Optimizely Personalization Consulting
Supporting Leaders to EVOLVE

Content that appeals to one customer won't necessarily entice another. The only way to keep everyone happy and engaged is to deliver an experience tailored to each individual's preferences.
Transform Each User's Experience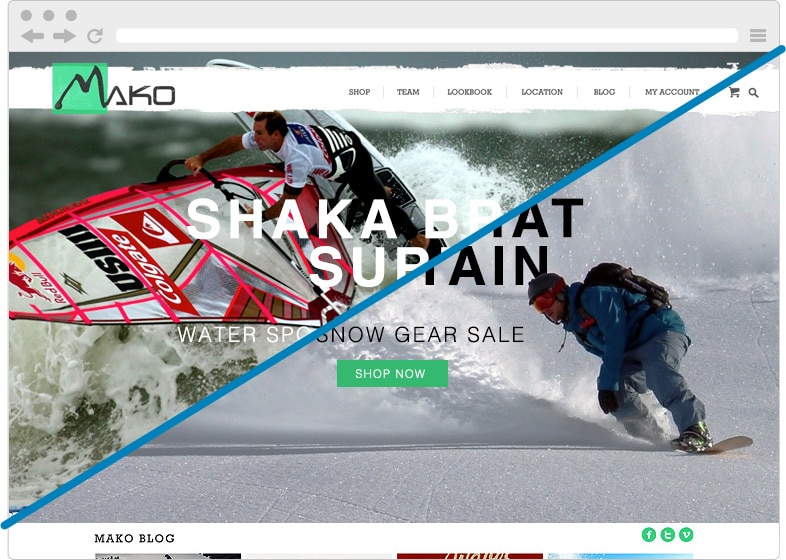 Finding a web page irrelevant or unappealing are among the top reasons a user might bounce. Personalization is the next evolution in optimizing customer journeys by customer segment.
Blast's delivery of Optimizely Personalization is the solution that will allow you to customize each user's encounter with your site, increasing the likelihood that they will take the action intended.
Specific, relevant content will be delivered to each customer profile in anticipation of their needs.
This is how it works:

Optimizely collects data from visitor behavior
Customer profiles are built with that data and other data sources
Custom experiences are presented in real-time based on customer segments
Overall impact is measured and analyzed
Optimizely has designed their visual editing interface based on customer feedback, to make workflow easier to manage as you scale. New campaigns are quickly created and targeted to multiple audiences. Prioritize based on factors such as overlapping audiences, or creating experiences for mobile.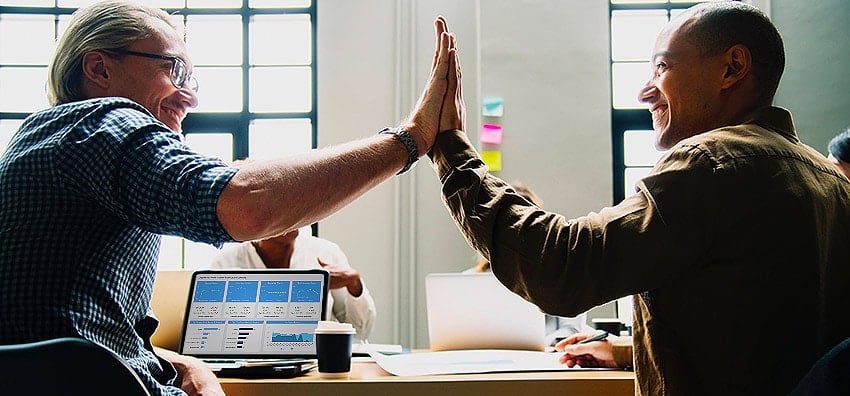 Premier Personalization Consultants
Blast is proud to be a certified Optimizely partner, and the first to be certified for the Personalization Accelerate Program. Optimizely trusts Blast with their customers to get Personalization working to meet goals faster and easier than you'd probably imagine – and without a developer on your team!
We provide the technical and strategic expertise so you can reap the rewards. Our proven SIOT process will follow this framework:
Strategy
Conduct discovery research to identify business goals; decide most effective campaign metrics, data integrations, customer types, and key pages and events.
Implementation
Deploy snippet and custom code; set parameters; provide quality assurance; identify the specific audience segment and collaborate to design campaigns and settings.
Optimization
Continually monitor, measure and analyze performance of your site to deliver QA and make improvements; provide results analysis and further recommendations.
Training
Educate and encourage your internal resources to achieve the level of expertise needed to make the most of your Personalization investment.

Optimizely Partners with a Past
It's no coincidence that Blast became the first certified partners for their Accelerate program; we have a solid history of utilizing Optimizely to improve user experience and increase conversions.
Blast played a key role in making healthcare.gov — one of the busiest sites online — more accessible and user-friendly, enabling thousands of people to sign up for an affordable health plan.
Digital Marketing Done Well
Customized visitor experiences are a vital component of successful digital marketing. Partnering with us to implement Optimizely Personalization on your site will give you the ability to meet and exceed your conversion goals, leaving your less sophisticated competitors far behind.