Google Attribution 360
Supporting Leaders to EVOLVE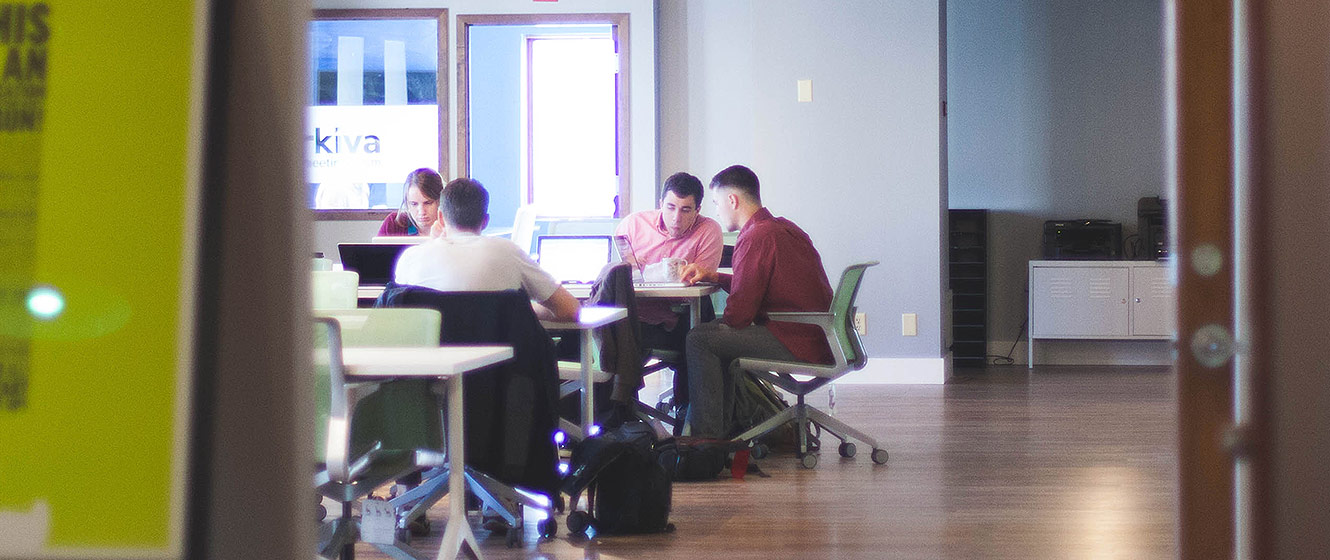 Your marketing strategy is carried out through multiple channels, both traditional and digital. Each member of your audience likely receives your message at multiple touchpoints, both offline and on. So measuring the results of a campaign by "channel only" gives you a narrow view. Previously, assigning credit to a sale or other conversion ("attribution") was limited to just a few touchpoints.
Now Google Attribution 360 gives you a panoramic view to help you optimize your complete marketing program.
360 Degrees of Data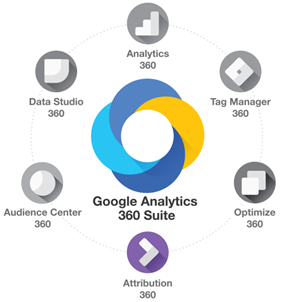 Google coined the term "micro-moments" to describe the fractions of time people turn to a device throughout the customer journey. They might:
see commercial for a product on TV,
then pick up their smartphone and use an app to find out if there is a store in their neighborhood,
open another app to read consumer reviews of the product,
and then go online to see if they can find a discount.
Meet Blast and Google Attribution 360, an analytics tool for measuring all of these micro-moments in the modern customer's journey.
Use it to improve your users' experiences, no matter where they find you, and invest your marketing budget more efficiently. It's like getting prescription glasses after you've gotten used to squinting.
It's Not Magic; It's Science
Google Attribution 360 (formerly known as Adometry) is offered with the Google Analytics 360 Suite of integrated marketing optimization tools.
As part of the most widely used analytics platform in the world, Google Attribution 360 is the only enterprise attribution modeling platform with native connections to your Google performance and advertising data.
Attribution 360 allows you to combine data from siloed sources for cross-channel analysis, made possible in part by the Internet of Things, digital point-of-sale systems, and customer relationship management (CRM) software.
Attribution 360 Capabilities at a Glance:
Digital Attribution
Modeling that includes every touchpoint on the customer journey — an eye-opening experience if you've been limited to just first-touch, last-touch, or arbitrary attribution models.
Marketing Mix Modeling
Adds offline channels such as radio and print advertising to the digital mix for an aggregated view. It also offers insight into how your business might be impacted by outside conditions like weather and economics.
TV Attribution
Measures how much of an impact your television ads have on sales by combining ad airings data with digital search data for analysis.
Keep Evolving with Google
As seasoned Certified Google Analytics consultants, we've been proud to keep pace with every product iteration over the years. We offer comprehensive consulting in the areas of analytics and marketing strategy, implementation, optimization, and training to ensure you're getting the full benefits these tools.
Proven Enterprise-Level Data Analysis
The details of your partnership with Blast will be custom-tailored to address your specific challenges, opportunities, and goals. Our analytics team uses a proven process, honed through hundreds of client engagements, as a reliable framework.
Understanding your business and challenges is the first, critical step. Through deep research and discovery, we formulate a plan for reaching your goals.
Getting started with Attribution 360 requires precise coordination. We connect your data sources and check each one for data quality.
Attribution modeling is a continuous process. Each new marketing campaign can be subject to cross-channel analysis.
Our certified Google Analytics consultants provide ongoing education and training to guide your sustained success.
Expand Your Resources Today
If you need help in your evaluation and selection process, we would be happy to discuss how Attribution 360 integrates with other tools in the Google Analytics 360 Suite, such as Analytics 360.
We can also discuss how the 360 Suite compares with other marketing clouds, such as Adobe's, so you can make informed decisions about the right solutions to help EVOLVE your business.
Interested in pricing of Google Attribution 360? Reach out to discuss tool pricing and how we can help you EVOLVE your business with our Attribution 360 consulting services.