Predictive Analytics Consulting
Supporting Leaders to EVOLVE

Analyze Scope and Impact of Risk
Prescriptive Solutions to Emerging Challenges
"What if…" and "Where will we be…" represent two of the most popular analytical questions organizations are asking, in search of insights that will shape their decision-making and future success. Blast excels at helping you find answers that lead to action and improved business results.
Separate Yourself form the Pack
The answers to these questions can greatly impact the strategies and actions of your business, allowing you to:
React to trends ahead of competitors
Better analyze the scope and impact of risk
Adopt prescriptive solutions to emerging challenges
With predictive analytics consulting from Blast, you'll be able to implement statistically sound and impactful business solutions that provide a unique market advantage — and deliver results.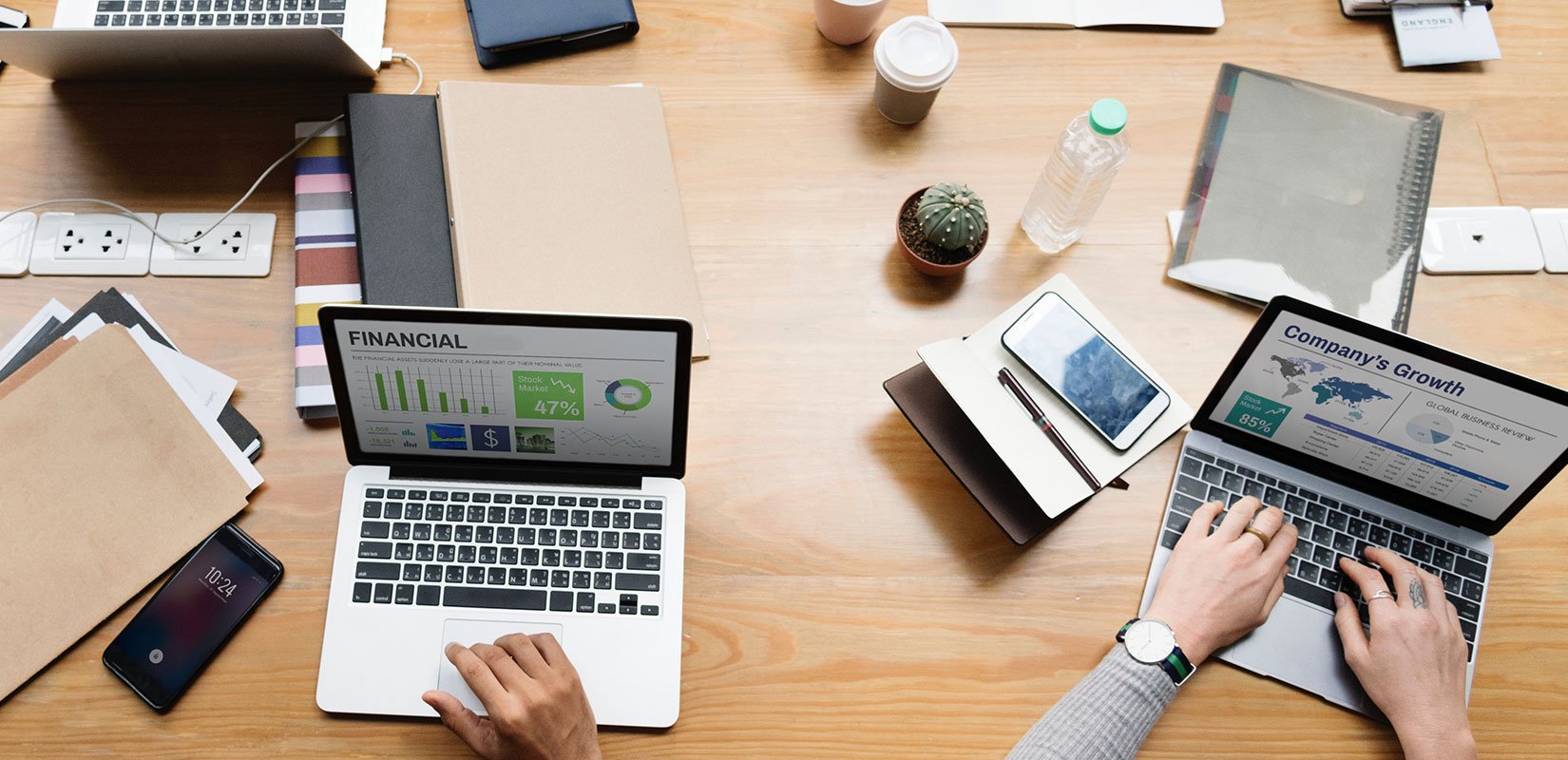 Why Predictive Analytics
Predictive analytics consulting encompasses an array of methods that can accomplish a variety of business intelligence tasks by leveraging the data that you already have.
Know where you're likely to be in the future. Statistical Forecasting techniques can take your historical performance and answer those questions.
Identify different groups of customers for targeted analysis, precision marketing, or just better understanding. Clustering and segmentation can make that happen by grouping similar customers together.
Analyze your data to predict individual or group behavior, and quantify the risk associated with customers or acquisitions. Regression analysis can take key aspects of existing data and return meaningful, valuable, insights.
Employ machine learning algorithms to mine your data for opportunities that you might not know you had, ensuring that you're aware of every advantage and mitigating disadvantages.
It Starts with Data
It's imperative that any advanced analytics are based on stable and accurate information. Therefore, Blast emphasizes sound data management to ensure all data is properly scrubbed and validated prior to analysis.
By employing our team of data scientists and analysts, you'll understand emerging trends in predictive analytics and statistical modeling, in order to ensure the highest reliability and customer-driven content. What's more, you'll have access to our wealth of predictive analytics expertise, addressing additional questions you have to gain the most of the analyses.

Predictive Analytics Tools and Techniques
Predictive analytics encompasses a host of tools and techniques to achieve your specific goals and increase your knowledge.
No single predictive analytics strategy fits all circumstances, so it's important to work with a predictive analytics consultant, such as Blast, that works hard to understand your unique objectives, requirements, and challenges. Our predictive analytics consultants collaborate closely with you to maximize the effectiveness of various tools and techniques: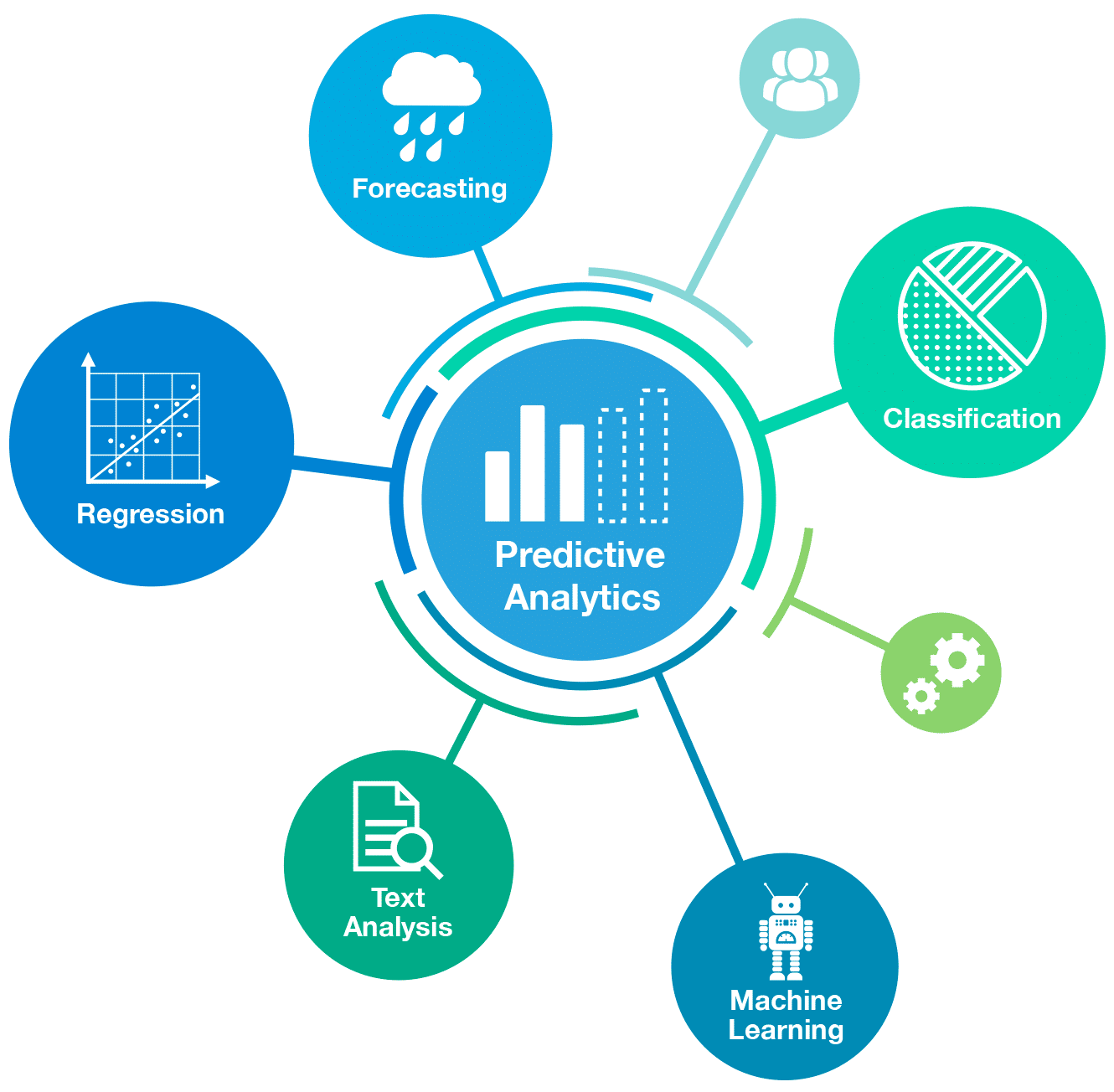 Regression – Analyzing data for key elements that can be used to predict an outcome. Sometimes, it's a "Yes-or-No" type of outcome (Will a customer make a purchase?). Other times, it's more specific (Exactly how much will a customer spend?).
Forecasting – Reviewing historical data and using it to predict out into the future. These forecasts are the result of sophisticated statistical models that take into account trends, as well as seasonal fluctuations.
Classification – Mathematically grouping similar individuals by common characteristics, also referred to as cluster analysis. The results can be surprisingly valuable, especially when highlighting a group that may have been historically overlooked.
Machine Learning – Using data to detect patterns and adjust program actions. Wide array of business applications, from data mining for new insights, to simulation testing for website click streams, and beyond.
Text Analysis – Offering companies the opportunity to turn petabytes worth of text into predicted sentiment about a range of topics and products, including the ability to leverage social listening via social media outlets.
Opportunity Awaits. Are You Ready?
You need to be positioned today to take advantage of opportunities tomorrow — with real data science and real support. Get all that and more with Blast's predictive analytics consulting, and further EVOLVE your organization.
Organizations of all types, across all industries, have transformed their businesses with Blast's data-driven consulting, and we can share specific predictive analytics examples of success.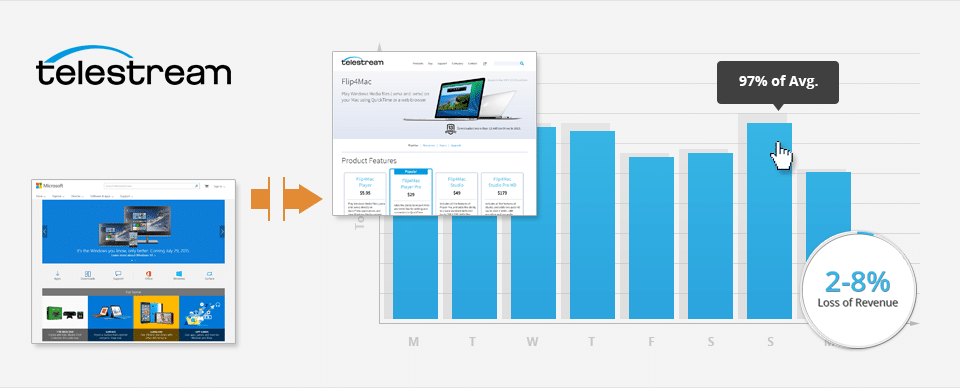 Case Study
Telestream learned that an important link driving traffic to their product was being removed. In order to ascertain how that would effect their business, Telestream needed a forecasting solution. Using Google Analytics data with R, Blast devised a forecasting solution that quantified the impact of the change upon their business, and helped them plan for the future.