Business Intelligence Consulting
Supporting Leaders to EVOLVE

Acquire and Apply Knowledge
Transfer Data to Actionable Insights
Business intelligence is no longer a "nice to have." Nearly every organization needs to employ some form of data-driven decision making to achieve their business goals and exceed their competition. Blast can help.
Achieve New Levels of Success
Business intelligence — the ability to acquire and apply knowledge — enables you to transform your large amount of data into actionable insights. And thanks to today's more robust, cost-effective analytics and technology platforms, it's accessible to everyone.
Unfortunately, more than half of business intelligence initiatives fail due to a combination of challenges, ranging from poor data quality and management to lack of business intelligence expertise to not adapting reporting and analysis as the business matures. Such failure can mean months or years of lost opportunities, significant setup costs, and frustration.
An expert business intelligence consultant such as Blast not only will mitigate this risk, but more so enable you to EVOLVE your organization and achieve new levels of success:

Develop a solid business intelligence vision and strategy

Improve your overall data quality

Streamline access to multiple data sources

Adapt to business requirements and opportunities

Implement effective business intelligence tools

Maximize ROI with proper business intelligence training

Take action on new insights and recommendations
Creating a Business Intelligence Infrastructure

Successful business intelligence consulting focuses first on the data and then on the analysis, in three key phases:
Data Management
Data Visualization and Dashboards
Business Analytics
Proper data governance is the first step towards business intelligence and includes:
Defining the data structure based on business requirements
Defining data governance policies
Specifying the data collection process and methods
Processing and preparing the data for analysis
Warehousing the data
Validating the data through quality assurance testing
Solid data management leads to the next phase, visual analytics, which includes report automation, visualizing key performance indicators, alert monitoring (red flags), and answering general business questions through custom dashboards.
Documenting the strategy for visual analytics will improve both your decision making and internal communication throughout the company.
Some of the best questions surface after stakeholders have been able to visualize and digest their data over time. A strong understanding of performance measures and directional trends pave the way for more advanced analytics, in areas such as:

Customer segmentation
Data Mining

Predictive Analytics (forecasting)

Machine learning
Leveraging a business intelligence analyst can help you unleash the power of your data to do more of what works, and less of what doesn't.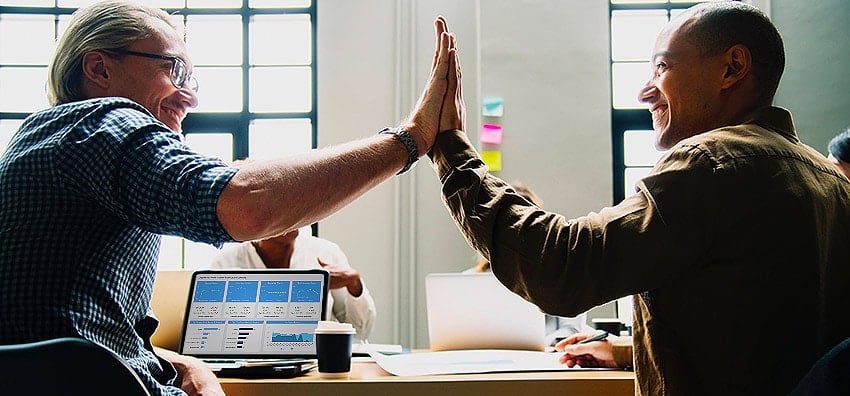 Unique Approach to Business Intelligence
One thing that differentiates Blast from others is our focus on getting the right data, and knowing how to eliminate the bad. With business intelligence consulting, you'll discover which metrics are most valuable to your company, which data sources can provide answers to key business questions, and how to display the data in ways that help your team make better decisions.
You'll also benefit from a proven approach and repeatable process that encompasses:
Perform initial discovery, assess client needs, document business goals and objectives, and create an action plan.
Acquire and connect the data, validate and cleanse it, develop data management processes, and analyze.
Evolve analysis and reporting, adapt implementation, and develop new dashboards as business changes and matures.
Tap into business intelligence consultants for ongoing education and training to achieve sustainable results.
Proven BI Consultants
Clients have turned to Blast for their data analysis and management since 1999. Our business intelligence consulting methodology has been successfully applied to organizations of all types in various industries, including travel, retail, healthcare, finance, tech, software, media and others.
Consultant Spotlight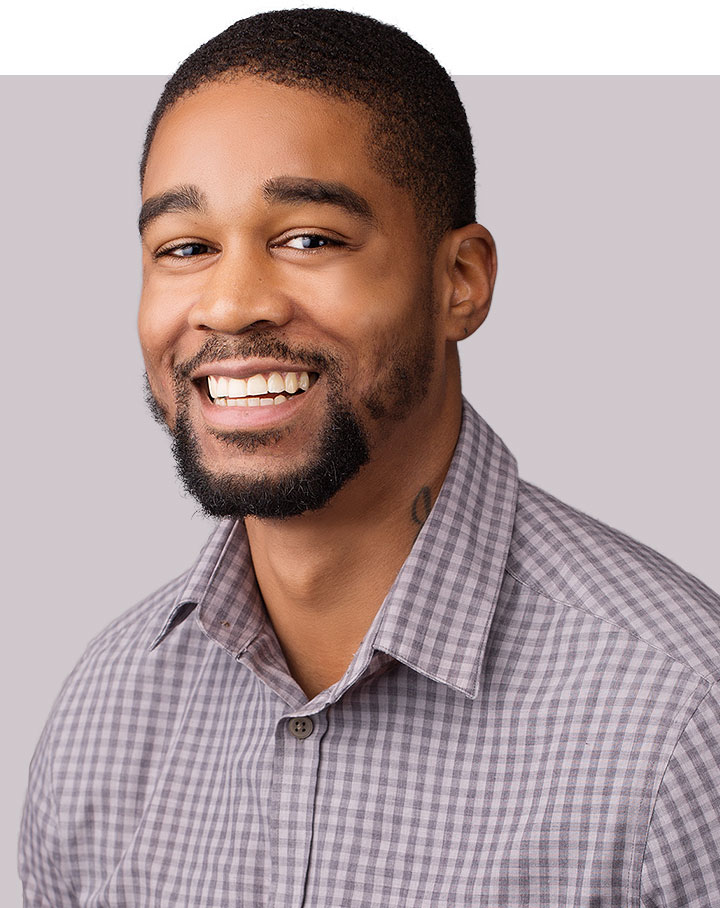 Analytics Consultant
As Analytics Consultant at Blast Analytics & Marketing, Chris specializes in evaluating, developing, and implementing analytics solutions for operations, risk, compliance, and financial reporting across multiple sectors and industries. He leverages his experience to help clients improve their overall business intelligence with quality data governance and assurance.
The Blast team has been awesomely flexible and accommodating, and you have matured us as an organization. Administration loves the work you've done with the eMedicare and related dashboards.
Craig Stoltz – Digital Experience Team Lead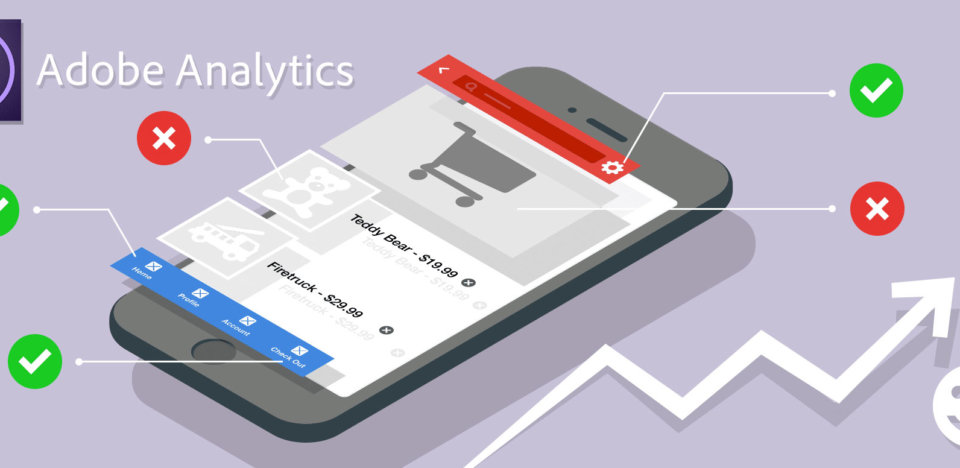 Case Study
After launching a new mobile website, a global specialty toy retailer noticed that their mobile revenue for both "Click and Collect" and "Home Delivery" methods had decreased considerably. Find out how Blast used Adobe Analytics to create a streamlined checkout process and increase conversions during the critical holiday season.
Engage a BI consultant to share your story and pain points, get started with a comprehensive data management plan, and further EVOLVE your organization.
Make the Most of Your Data
Don't settle for meaningless numbers when clean, accurate data is critical for making informed business decisions. A partnership with Blast gives you access to some of the brightest minds in business intelligence and analytics.