Data Management Platform Consulting
Supporting Leaders to EVOLVE

Identify High Value Cases
By integrating all of your data streams, you can create audience segments that will provide an accurate, holistic picture of who your customers really are and give them what they really want.
Set Up Your Organization for Success
When it comes to data management, the challenge lies in getting the infrastructure right on the backend to make sure that personalized content is aimed toward each person at the right stage in their customer journey, across all marketing channels.
Blast and its team of data management consultants is here to help.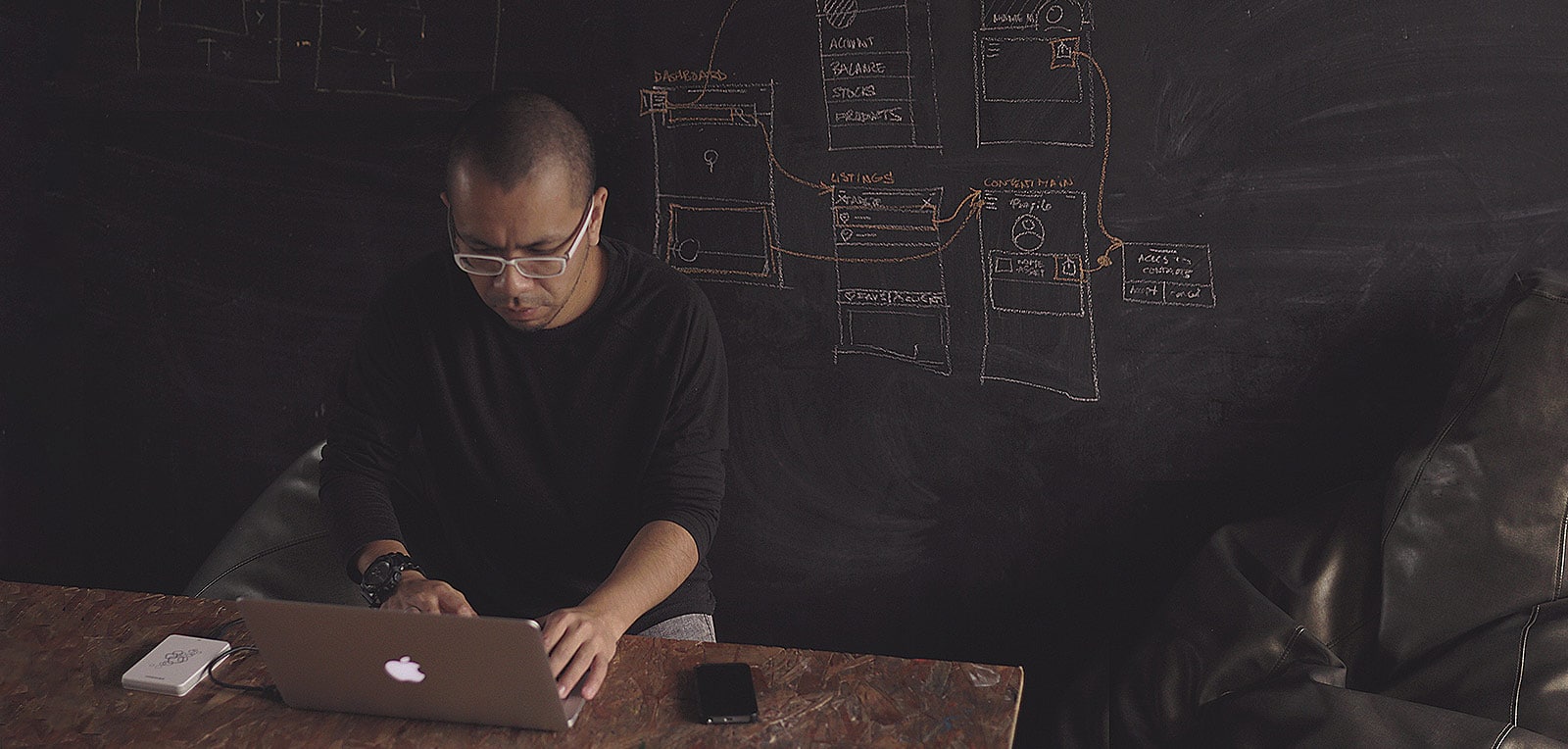 Rely on Experts in Data-Driven Marketing
Data Management Platforms (DMPs) are repositories of data from all of your online and offline data sources including audiences and Customer Relationship Management (CRM) data, 2nd and 3rd party data.
The biggest challenge with DMPs is companies often lack the support, resources, and processes to ensure success. You need someone to help identify your KPIs and provide historical insights on the performance of audience segments.
Blast can provide you with the resources that you need to get the most out of your data management platform, including:
Developing your data strategy.
Identifying high value segments.
Providing proactive recommendations for activating your audiences.
DMP Consultants Ensure Your Success
Here are some ways our DMP consulting services can provide the expertise to guarantee you get the most from your DMP:
Provide end-to-end implementation, configuration, management and support for your data management platform.
Provide best practices and work with you to develop your strategy for success.
Help you identify high-value use cases that will result in the most actionable audience segments.
Troubleshoot audience match sizes, which could be an indication of cookie sync, onboarding, integration, or technical issues.
Review your DMP implementation for pain points (and fix them).
Provide reporting and insights on your data, segments and audience performance.
Provide training to your in-house team to encourage adoption.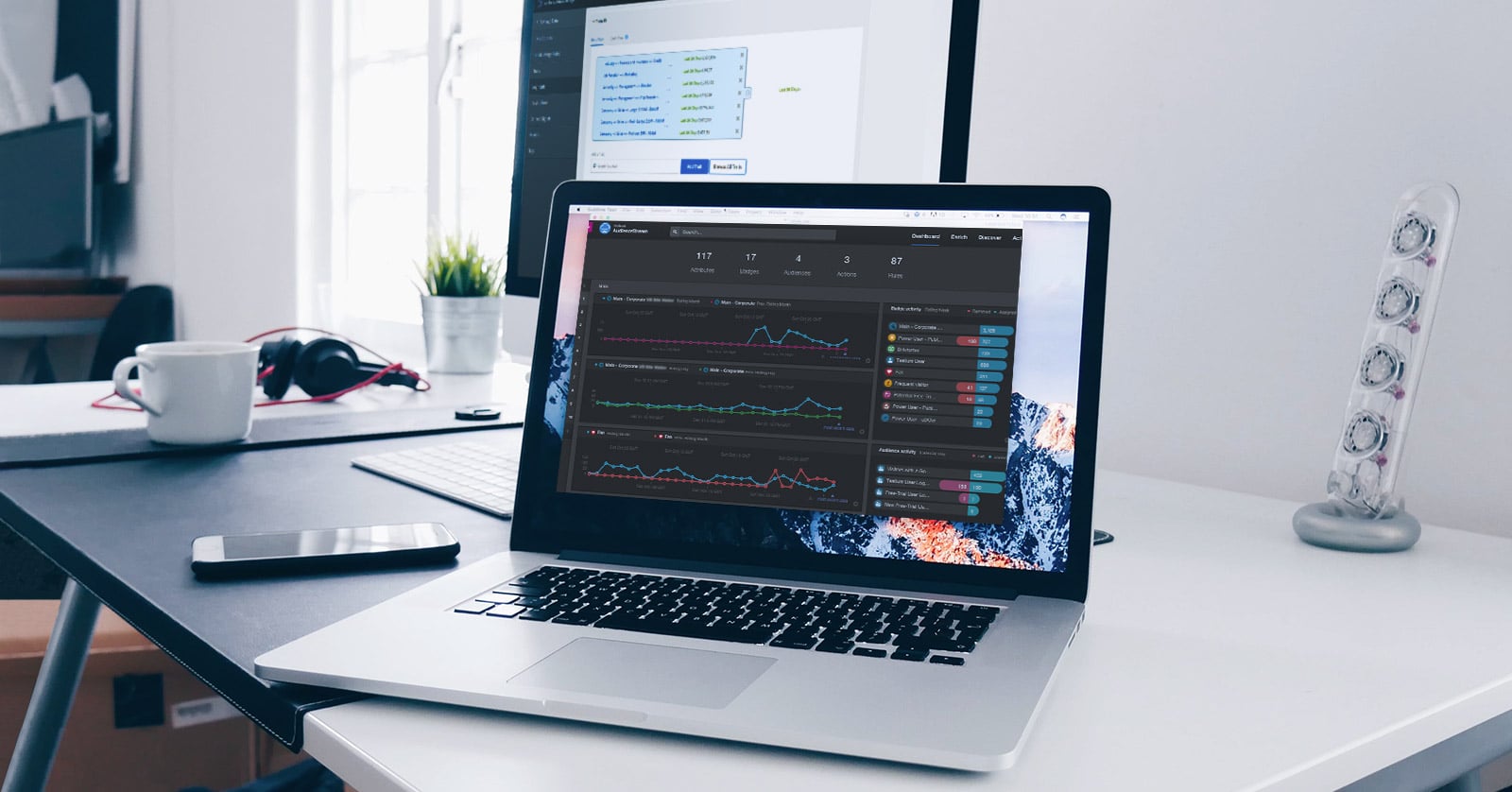 DMP Paths to Success
Adobe Audience Manager
Blast can provide you the consulting resources you need to get the best performance from Adobe Audience Manager, and provide you with comprehensive, quality data analysis.