Data Integration/Management Quick Start
Supporting Leaders to EVOLVE
Integrate and Leverage Your Data

You're asking the right questions, but you can't access the data to help answer them. Sometimes those questions require a specific data set, however, the system it's on won't let your analysts access it the way they need. Or, the answer requires analysis of multiple data sets, housed in siloed databases that aren't integrated. If you're data is structured this way, you could be making business decisions based on bad data, and you've lost your ability to be agile.
Implementing a data warehouse – a database solution where you load and store data from all your various data sources in one database – leveraging Blast's consulting expertise will help resolve these problems and enable you to EVOLVE.
Benefits
An intelligently designed data warehouse provides the following benefits:
Standardize and access data from disparate systems in a single location, for easier reporting and analysis
Own your data – with ETL providing clean, enhanced, and granular data.
Get answers to questions faster with data that is immediately available for analysis
Improve analysis and reporting via almost any tool you choose
Process large volumes of data quickly, giving you the ability to query or perform complex predictive analytics on millions of rows of data
Control who can access and modify your data with greater security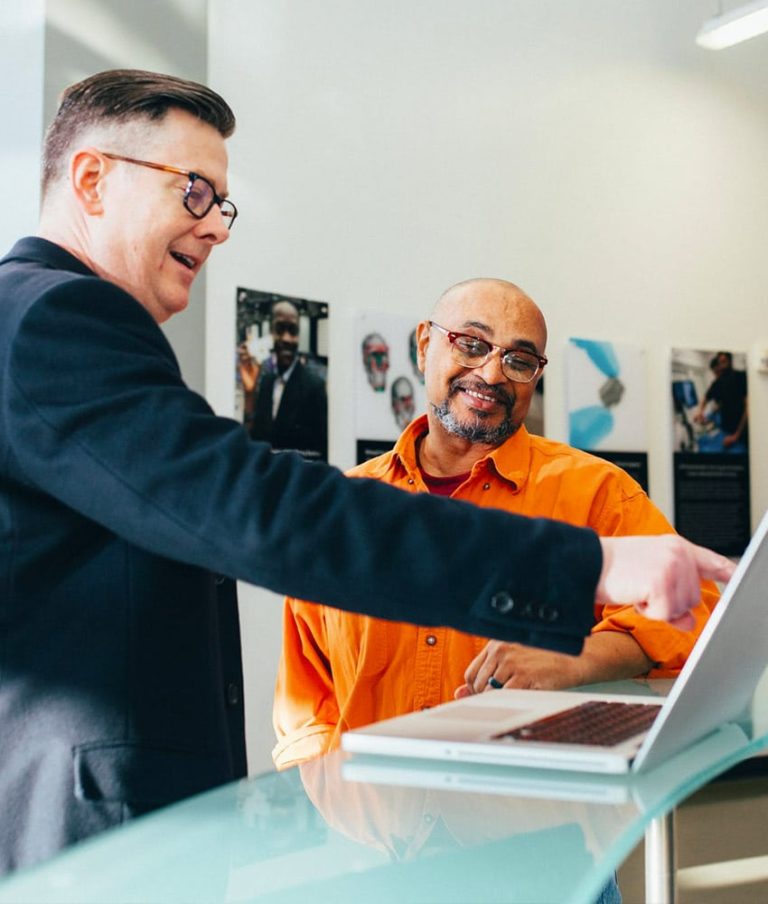 Scope
ETL and Data Warehouse Build – For 2 data sources.
Discovery Session – To review key business questions to be answered; identify and document the data requirements, transformations, and enhancements (related to the two data sources)
* Data cleansing not included in standard scope
Deliverables
Documentation of Prioritized Goals, Objectives, and Business Questions
Data Source Identification and Documentation
Data Profiling – Types, cleanliness, etc.
Data Models Creation
ETL Programs Development
Data Warehouse Creation
Solution Test and Validation
Documented Requirements, Data Models, Technical Solutions, and Data Dictionary – Identifies source of data, definitions, computations/calculations, and end tables/columns. Let's Discuss Your Needs
If you have questions or you're ready to discuss how Data Integration/Management can help you EVOLVE your organization, talk to a Solutions Consultant today. Call 1 (888) 252-7866 or contact us below.
Additional Resources
Data sources we've worked with:
APIs: DoubleClick, MediaMath, Google Analytics, AdWords, Bing, Zemanta, AWR
Excel, CSV, and TXT files delivered via FTP, or on a server; Dstillery files, DoubleClick log files, and various proprietary CSV files