Google Audience Center 360
Supporting Leaders to EVOLVE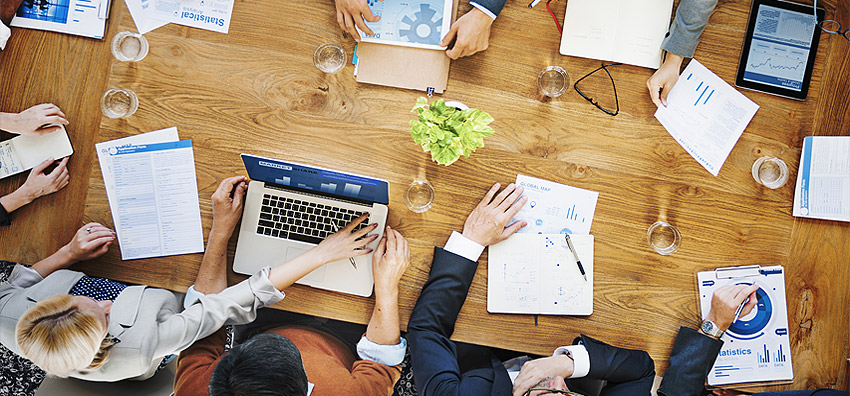 Sure, you have audiences — including your hard-earned customers, and those you're trying to convince. But do you truly understand them, knowing who and where they are?
If not, you're missing a golden opportunity to more effectively target ads and connect people with your brand.
Google Audience Center 360 has emerged as an ideal solution for marketers seeking to EVOLVE their organizations, with Blast as your data management platform consultant.
Google Audience Center 360: The DMP You Need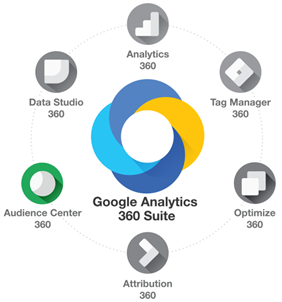 Google Audience Center 360 is Google's first data management platform (DMP) for enterprises and a key component to the Google Analytics 360 Suite of integrated tools. In basic terms, it gives marketers an easy way to use their customer data to better target audiences — something you need in your ad technology arsenal to compete effectively.
By bringing together all of your data — connecting Google Analytics 360 with DoubleClick, third-party data, and more — Audience Center 360 provides a unified view of your customers, enabling you to learn, optimize, and inform your testing and advertising.
Leveraging Blast's superior Google Analytics expertise, you can tap into valuable insights and truly unleash the potential of Google Audience Center 360.
Improve Your Accuracy, Reach, and Frequency
Audience Center 360, which complements Google's other ad technology offerings to create a "one-stop shop" for marketers, makes it easy to access and understand your data, but more importantly, take action.
With just a few clicks, you can find, expand, and reach new audiences, including your most valuable ones, with the right message at the right time, across different channels and devices, and at scale.
Audience Center 360 Capabilities at a Glance:

Brings together all of your data from your various sources (Google and third-party) for a unified customer view.

Enables you to easily slice and dice campaign targeting with real-time data to address your specific needs.

Delivers "zero discrepancy" match back through Google's integrated, universal cookie tracking methodology.

Helps you take action and turn learnings into better ads, with native integration to AdWords and DoubleClick.
Need Help with Google Audience Center 360?
As a long-time Google Analytics Certified Partner, Blast has deep expertise helping clients implement various Google tools to evolve their organizations.
Our team of Audience Center 360 consultants are available to jump right in. We'll help you understand how to best leverage this DMP and cover Google Audience Center 360 pricing.
Strategy, Implementation, Optimization, and Training
Blast's unique, proven, data-driven process is key to our success in helping you gain maximum, long-term value from Google Audience Center 360.
We work diligently to understand your business, needs, challenges, and opportunities, helping you develop meaningful and achievable goals.
We then connect your goals and strategies with specific tactics to get you up, running, and succeeding with Google Audience Center 360.
Leveraging key analyses and learnings at each step of our engagement, we continually seek ways to gain incremental value from Google Audience Center 360.
Our Google Audience Center 360 consultants provide ongoing education, training, and other support to guide your sustained success.
Learn More Today
Interested in Google Audience Center 360 pricing? Reach out to discuss tool pricing and how Blast can help you evolve your business with our Audience Center 360 consulting services.