Adobe Launch Extension Development
Supporting Leaders to EVOLVE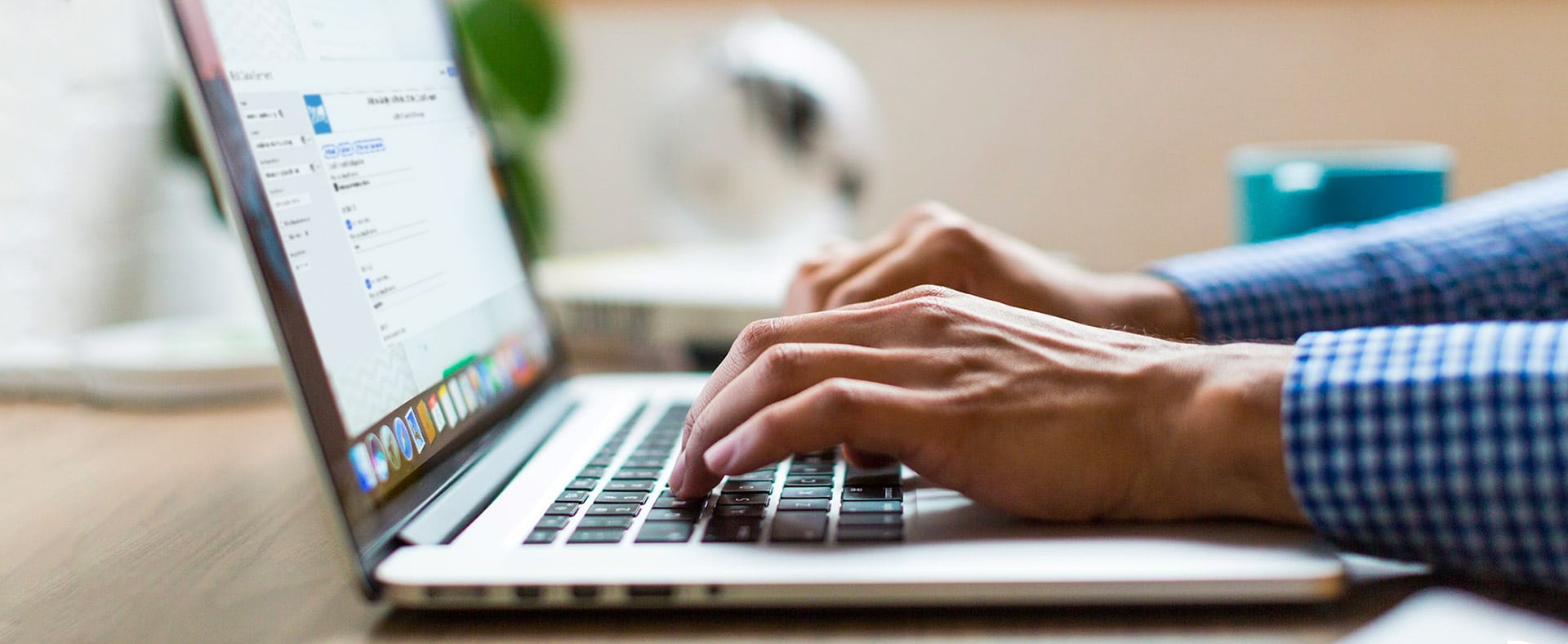 Enhance Your Implementation
Develop Custom Extensions for Specific Needs
Identify Best Extension for Solving Problems
Wouldn't it be amazing if your marketing technologies were seamlessly integrated, so your tags could be deployed across all platforms regardless of brand? Welcome Adobe Launch Extensions — with Blast consulting and custom development.
Launch Extensions Make Life Easier
Adobe Launch users can access Extensions, which are basically apps or plugins that can be used to enhance your Launch experience. Launch Extensions allow you to more easily interact with Launch and deploy your tags to your site.
Blast provides custom Launch Extension development to solve a multitude of tracking problems and enable a world of possibilities.
Extensions Enhance Your Implementation
There are many reasons to use Launch Extensions, and those reasons will expand as more use cases are presented and more solutions are developed. Here are a few of the ways our clients have been empowered:
Extensions allow them to extend their implementation into realms they had not been able to do on their own before.
Extensions have allowed for an easier repeatable solution, thus lessening the stress of scaling a small task to an entire organization.
Extensions have made difficult aspects of their implementation clearer and easier to understand, so it doesn't require a developer to handle everything within Adobe Launch.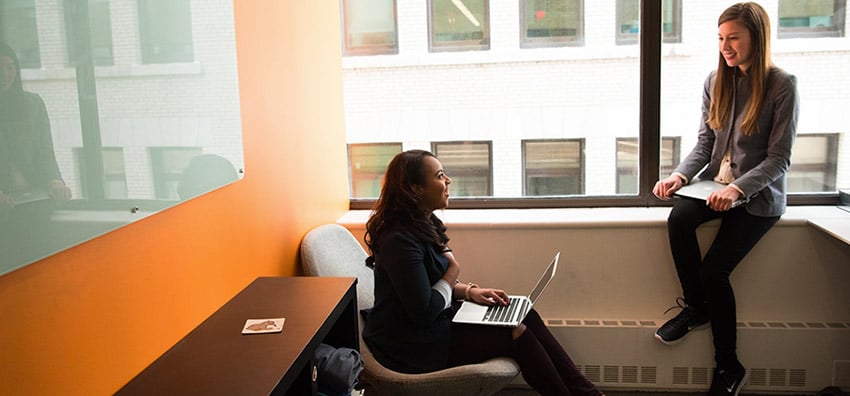 Adobe Launch Extension Consulting
Blast is a certified Adobe Partner with a team of analytics and tag management experts ready to help you evolve your analytics and marketing technology. We can work with you to:
detect weak links in your implementation,
identify the best Extensions for solving the problem,
develop custom Extensions for your specific needs, and
train your team on how to use them and get the most out of your Launch technology.
Adobe's Launch Extension library is growing rapidly, and we're proud to be contributing to this innovative solution. These are a couple of the Extensions we've developed to make your life easier.
Lookup Table Utility Extension
This Adobe Launch Extension allows you to map your existing JavaScript values to more desirable values, so you have more flexibility with your reporting.
Product String Extension
This Launch Extension provides a user-friendly interface that allows people to create Adobe Analytics Product Strings without code, implement them as Data Elements, and overall simplify the way you manage your shopping journey data collection.
Customize Your Entire Experience Platform
Are you ready to take the first step in exploring a partnership with an agency that's achieved Specialization in Adobe Analytics? By partnering with us, you'll get expert guidance not only in Launch Extensions, but in maximizing your investment in Adobe Launch. Let's see what we can achieve together!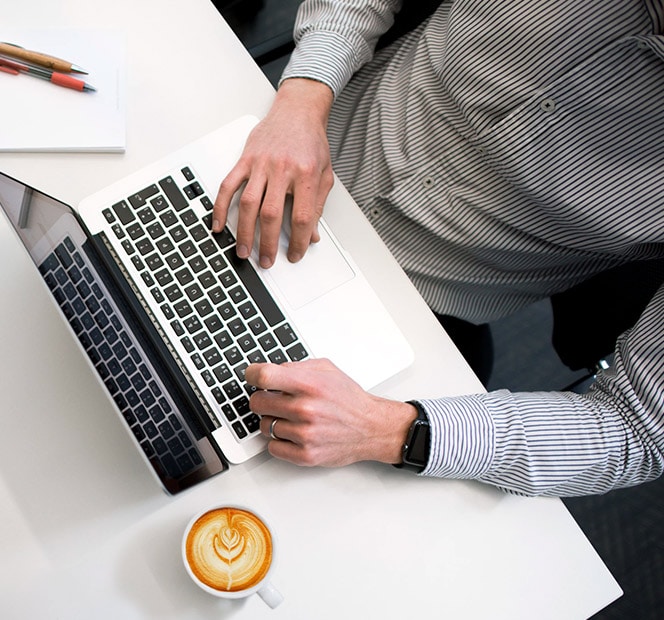 Looking for Launch Extension Users!
In case you couldn't tell, we're really excited about discovering what's possible with Extension development, and we're eager to connect with the community. If you have thoughts to share about use cases for issues that could be resolved or eased by a new Extension, please reach out for an informal chat with Jason Case