Analytics Blog
Supporting Leaders to EVOLVE

Increase ROI by Including Privacy Experience in Your Digital Experience Optimization
Customer demands and expectations are redefining the digital landscape at a rapid pace. Customers want tailored digital experiences, yet at the same time are increasingly concerned about their privacy.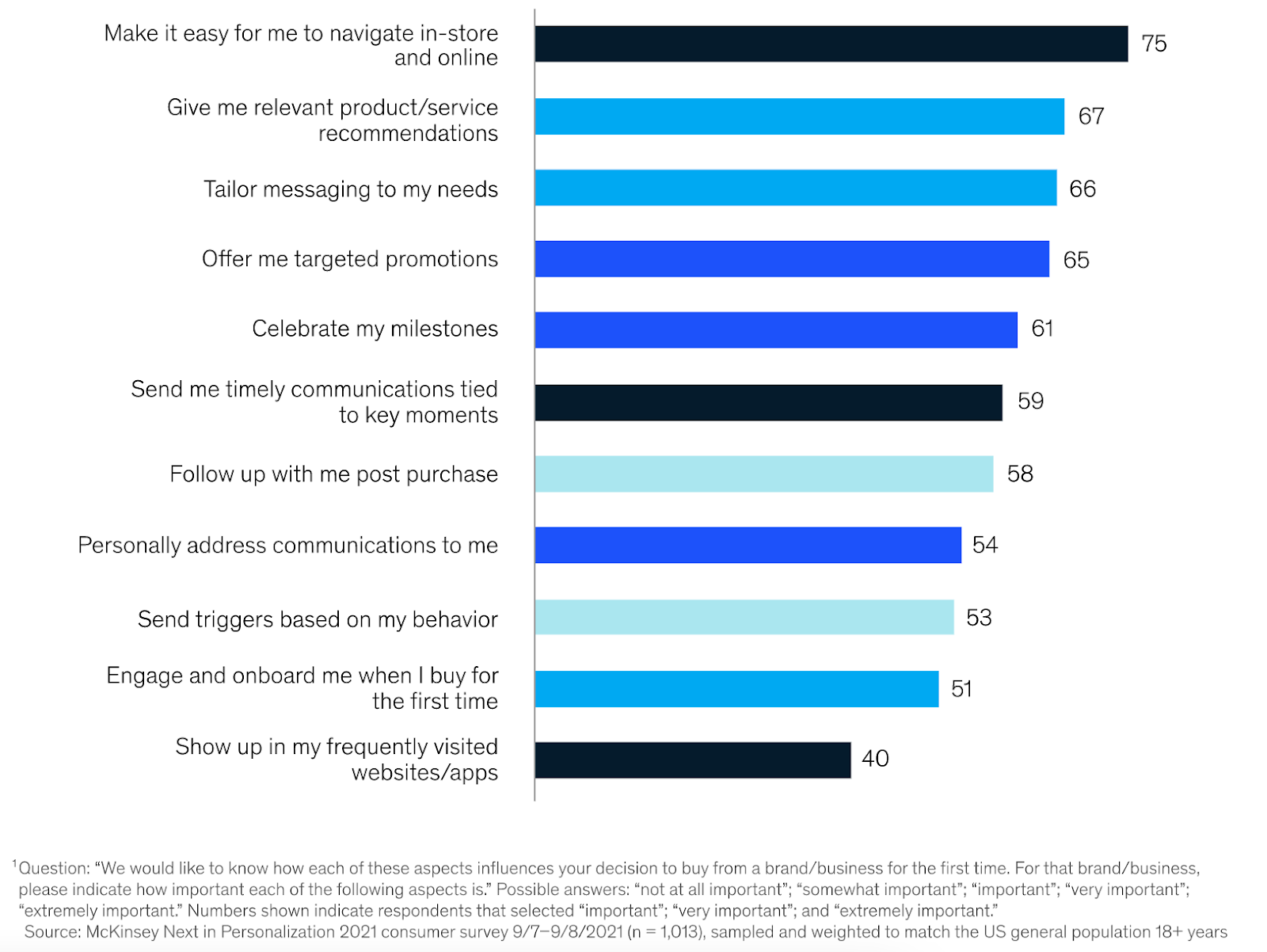 As a result, brands are challenged with how to balance personalization with respect for user data – something further amplified by the coming end to third-party cookies. However, the shift to first-party data is a growing opportunity to use and protect customer data in their marketing efforts.
Brands that take advantage and incorporate privacy into their digital experience optimization strategy will create and maintain competitive advantage by building greater trust with their customers – strengthening customer loyalty and ultimately increasing revenue.
Read our full article about the growing need to meet increasing customer expectations, both from a personalization and privacy perspective.