Analytics Blog
Supporting Leaders to EVOLVE

Balance Personalization and Privacy with First- and Zero-Party Data
Experience is all the rage. And rightfully so, as brands must deliver on growing customer demand for personalization amidst a hyper-competitive and noisy environment. At the same time, data privacy is rearing its head, with increased regulations and requirements forcing brands to up their game in this area.
Essentially, this fundamental clash sets up a key business challenge facing many organizations today and in the coming years: how to balance personalization and privacy.
Handling Customer Data With Care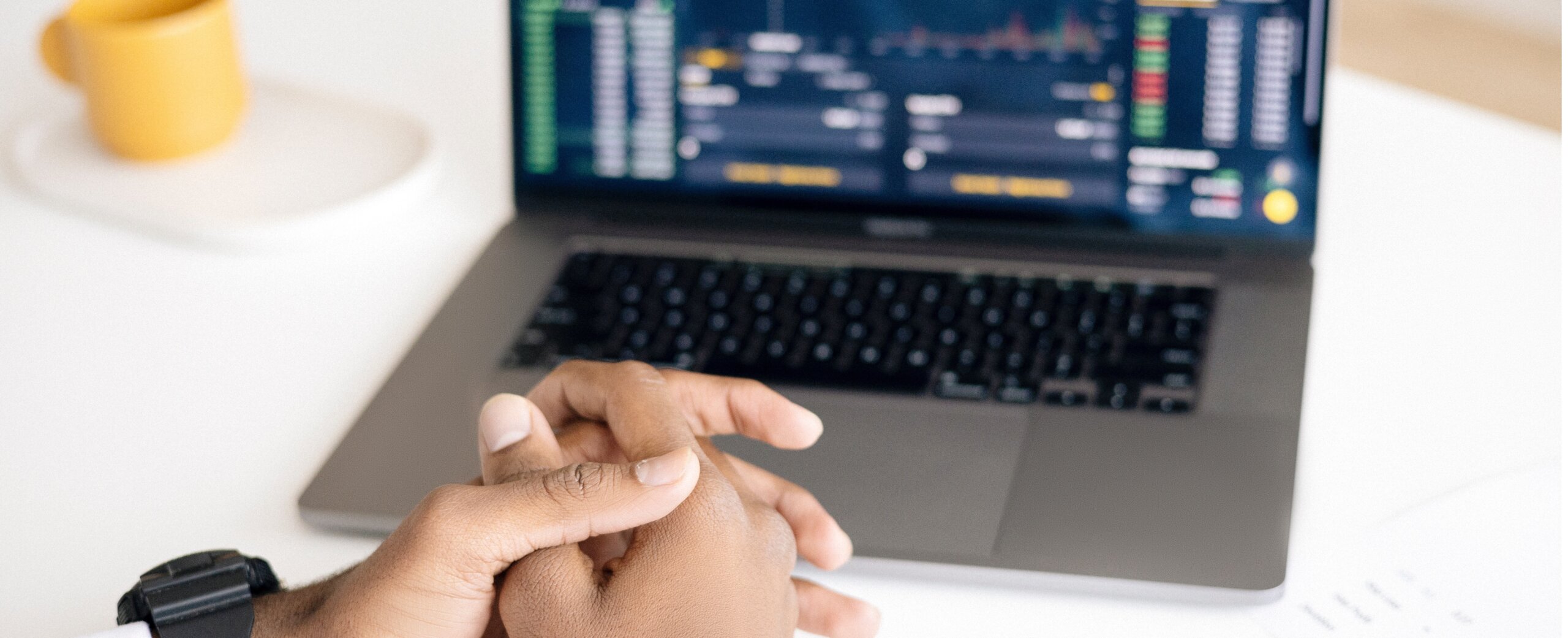 To truly understand your users, their behavior, and their expectations, having a rich and accurate user data set is absolutely key. All personalization efforts must be data-driven. Yet access to user data has become more challenging, with privacy regulations enabling users to share less of their data. And more recently, Google's announced deprecation of third-party cookies will dramatically limit the user data brands have relied on for target marketing.
How can organizations deliver highly relevant digital experiences without rich third-party datasets, while maintaining user trust and data compliance? As the foundation to our digital experience optimization (DXO) solutions through BlastX, we recommend a first-party and zero-party data strategy.
Bridging the Data Gap
With a first- and zero-party data strategy, you can gain key insights and deliver personalization at scale, all without a single third-party cookie. These data sources, if managed correctly, can provide the foundation for impactful personalization campaigns for many different types of users.
First-party data is data relating to your users that you have collected directly. Examples include data relating to how users have interacted with your website, and data traditionally stored in a customer relationship management system, such as purchase history.
Zero-party data is data about your users that they have intentionally provided to you. Examples include responses to onsite surveys, preference quizzes, loyalty programs and Voice of Customer.
While both data types can be utilized to drive relevant digital experiences, a foundation of first-party data is key. Layering in zero-party data on top of the first-party data your dataset to drive personalization becomes significantly more powerful.
First- and Zero-Party Data: Strategy & Action
The data users have intentionally shared with you allows you to build a level of trust with users that has traditionally been difficult when relying on third-party data sources, which users had little insight into, in the past. This approach also allows you to make long-term plans around personalizing and customizing your users' digital experience.
Leverage a Customer Data Platform (CDP)

To act on a first- and zero-party data strategy, consider utilizing a customer data platform (CDP), such as Tealium AudienceStream. With clear first-party user identifiers in place, a CDP will allow you to explore and build meaningful audiences you can then push to your testing, personalization, analytics and marketing stack. It is when you act on this audience data via personalization campaigns, or customized marketing campaigns that you truly begin to create relevant and timely digital experiences for your users.
The ability to optimize — and personalize — digital experiences across all touchpoints while respecting user privacy is in reach. We recommend getting ahead with a first- and zero-party data strategy, combining the data you already have with newly solicited preferences to accurately target your customers. Read the full version of this article to learn more about how we're helping brands find balance with a first- and zero-party data strategy, as well as leveraging a CDP.