Analytics Blog
Supporting Leaders to EVOLVE
Google's SEO Starter Guide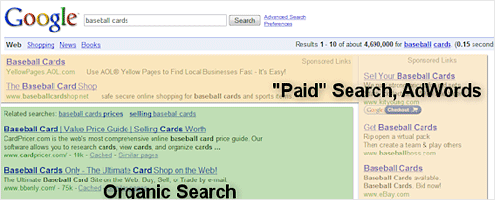 Google has made their SEO standards more transparent than ever for webmasters with their new SEO Starter Guide!
Understandably, diving into the relatively uncharted world of SEO optimization can be intimidating and tricky for new webmasters at first. But luckily, Google's new compact guide will help to assuage some of those initial fears and shed some light on the subject!
Google's new guide explains the following SEO practices on a fundamental, easy to understand level:
1. Creating unique, accurate page titles
2. Making use of the "description" meta tag
3. Improving the structure of your URLs
4. Making your site easier to navigate
5. Offering quality content and services
6. Writing better anchor text
7. Using heading tags appropriately
8. Optimizing your images
9. Making effective use of robots.txt
10. Being aware of rel="nofollow" for links
11. Promoting your website in the right ways
Basically, reading this guide is akin to taking a SEO 101 course at your local community college. I would say however, reading the guide is a much more efficient use of time and won't drain the coffers. Enjoy!