Analytics Blog
Supporting Leaders to EVOLVE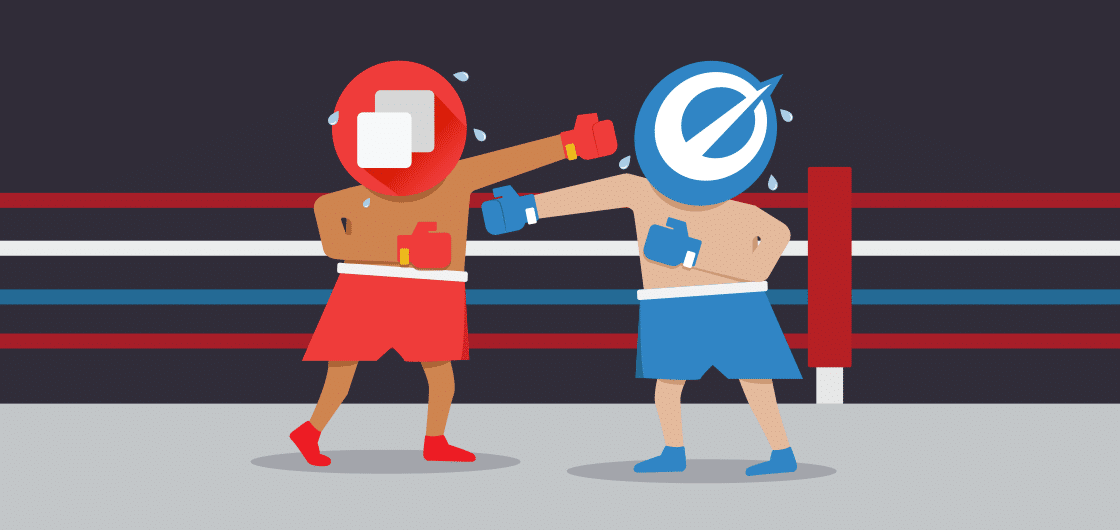 Google Optimize 360 vs. Optimizely: A Testing Royal Rumble
Google is officially stepping back into the testing ring. Serving as the successor to Content Experiments (which previously replaced Google Website Optimizer), Optimize 360 is Google's latest testing technology meant to rival its main competitors. So why should your company pay attention?
Make Your Data Actionable
If your company is using Google Analytics 360 (formerly known as Google Analytics Premium) then you've already seen the value of analyzing your customers' behavior and their journey through your site. You're probably also already an expert at identifying differences in performance for various audience segments. So when you find a particular audience segment that's performing better or worse than others, what do you do about it?
Whether you've found that males under the age of 30 convert at a higher rate than males over the age of 50, chances are that both segments are seeing the same experience when they visit your site.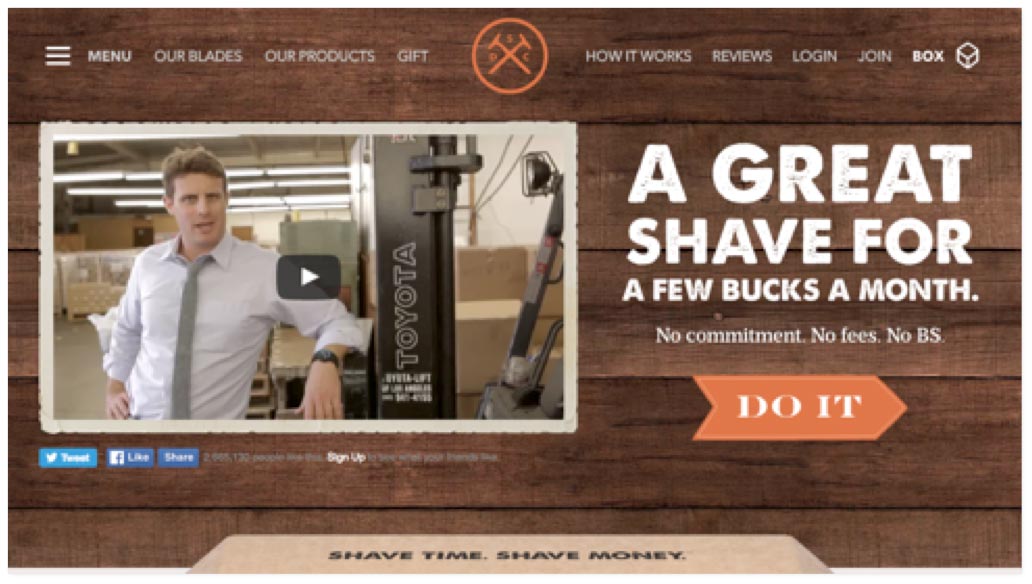 Google Optimize 360 gives your business the opportunity to move away from the one-size-fits-all approach and instead leverage your key findings from Analytics 360 to customize your website for your various audience segments.
Convenience is Key
Unlike its main competitor, Optimizely, Optimize 360 offers native integration with Analytics 360. This eliminates the need to recreate your key audiences on the testing platform. Further, you can leverage the data variable layers you've created in Google Tag Manager for targeting in Optimize 360: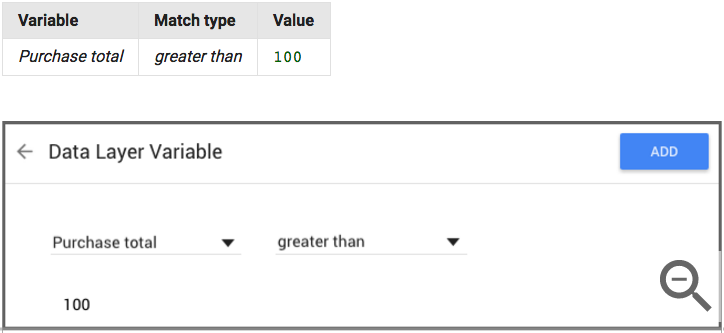 In addition to having easy access to your existing audience segments and data layer variable targeting, Google recognizes that your business objectives should also be your testing objectives. As a result, Optimize 360 automatically pulls in your Analytics goals to serve as goals for your tests, in addition to other page metrics: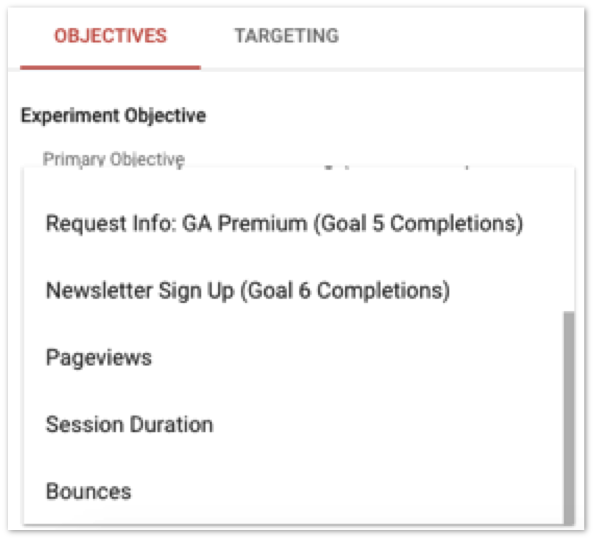 Native integration with Analytics 360 is a two-way street, so the test data you have in Optimize 360 is also available in Analytics 360. This will allow you to further analyze performance results and uncover new key learnings:

Specifically, you can analyze your test data located within the Experiments Report: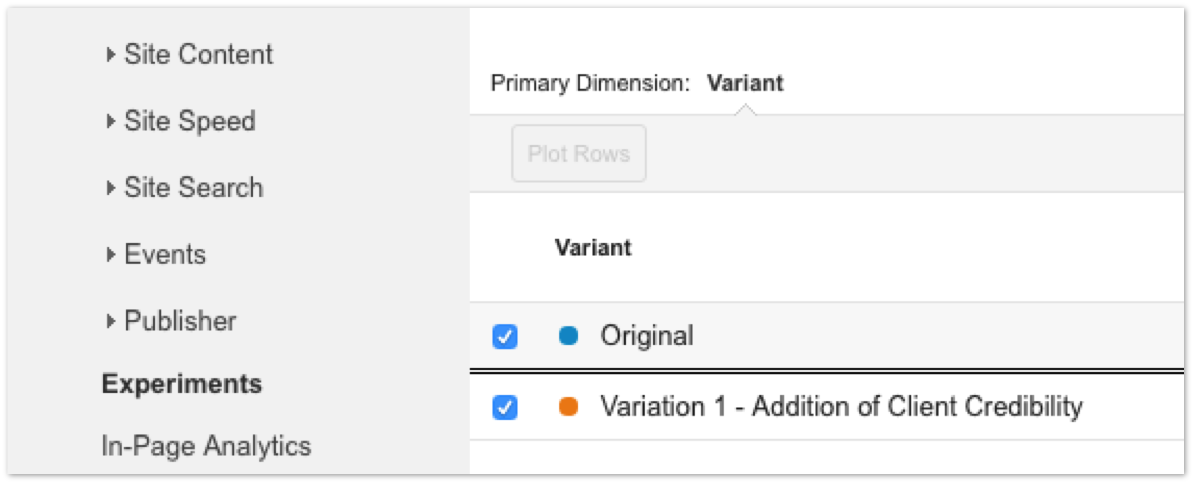 Further, you can take a deeper dive into analyzing results by creating a custom report and including metrics that are important to your business: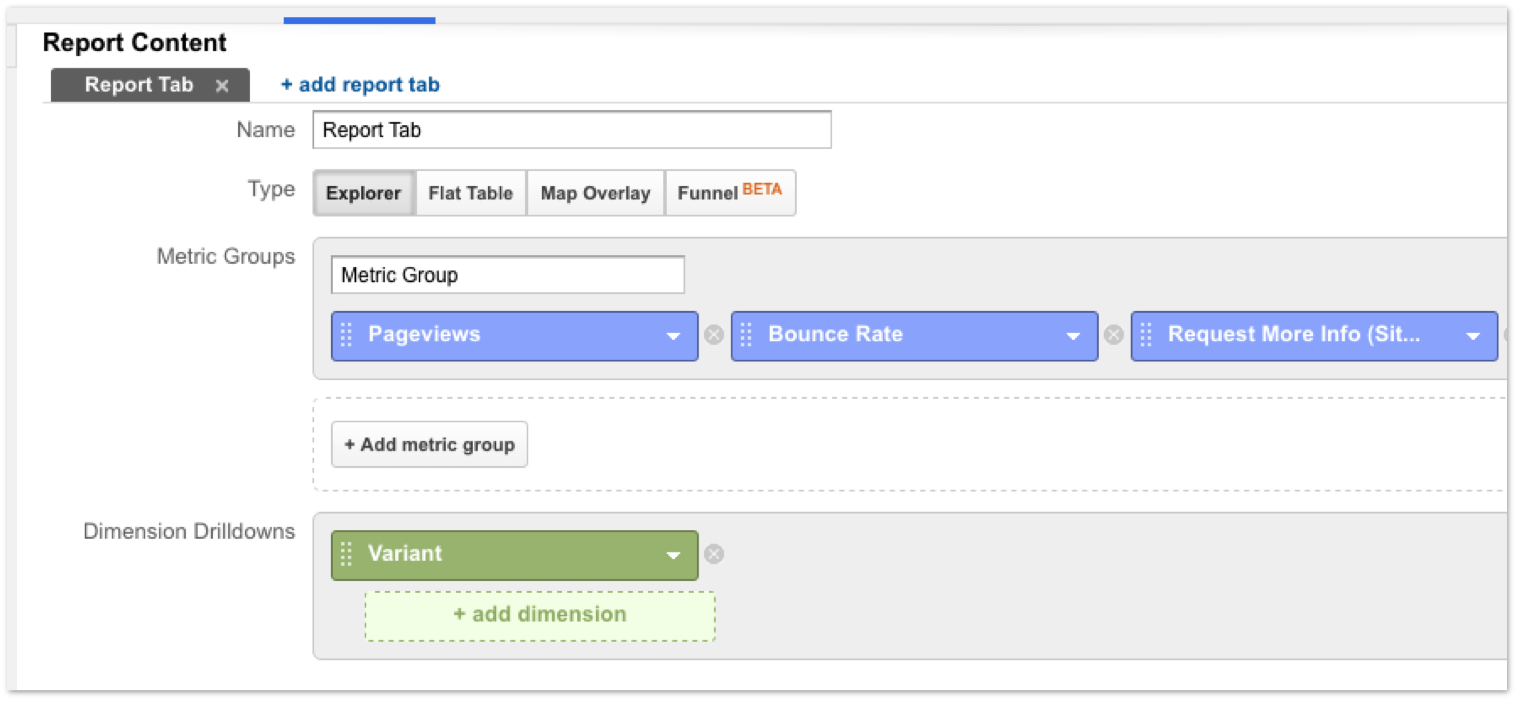 Additionally, your test data can be utilized to create new audience segments, where you can easily compare test performance against your key audience segments:

Advanced Technical Expertise is Not Necessary
Google Optimize 360 wants to make testing available to all users, regardless of their level of technical expertise. Therefore, it provides a user-friendly visual editor, on par with Optimizely, that you can use to create tests.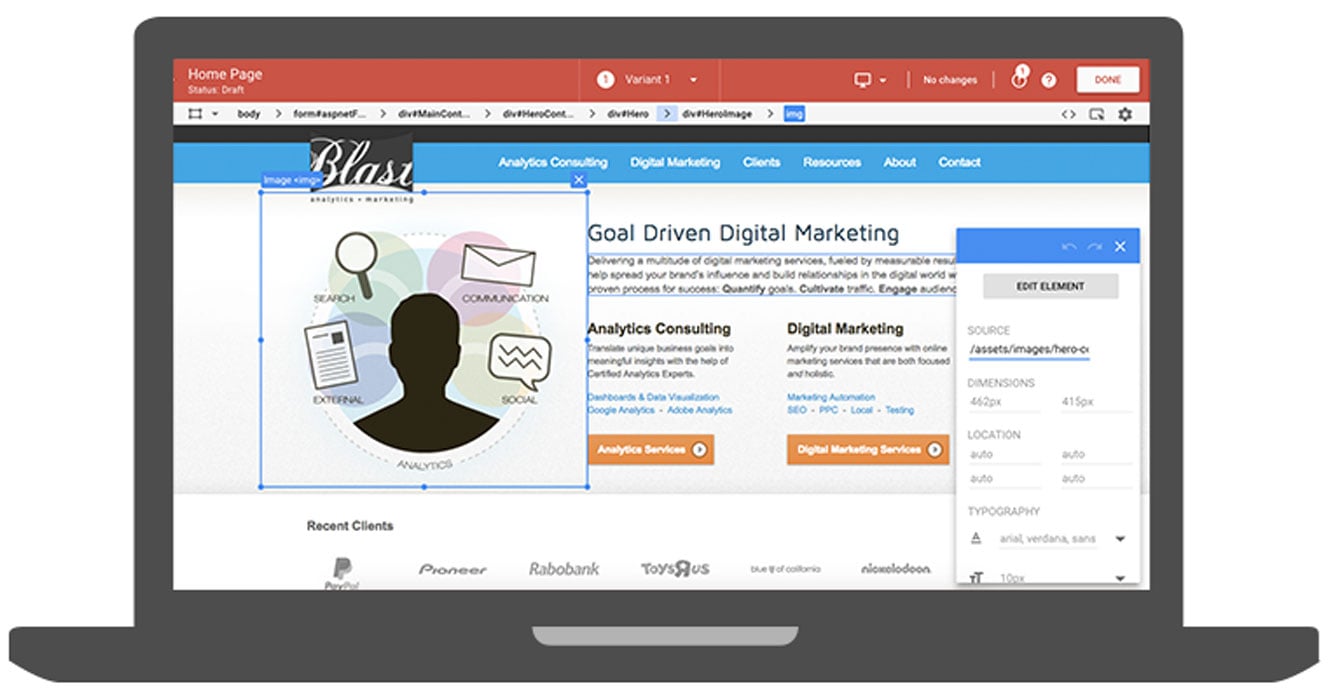 Also, similar to Optimizely, there is the option to edit html and javascript for those users seeking to make more complex changes.
Finally, after you have a winning experiment, setting the winning variation live is as simple as clicking a couple buttons. This allows you to easily serve customized experiences for different audience segments.
One Platform Dual Capabilities
Unlike Optimizely, Optimize 360 offers businesses the ability to conduct testing and personalization as one service. While Optimizely offers personalization on a similar platform as its testing platform, these two services have to be purchased separately.
Final Thoughts
Overall, Google Optimize 360 offers many of the same capabilities as Optimizely. What sets it apart is its native integration with Analytics 360, which leverages key insights your business has already discovered. It's important to note that with Optimize 360's impressive targeting and personalization capabilities, privacy is still integral. Individual user information isn't shared with marketers.
The main benefits of Optimize 360 are subject to one major caveat – you'll want to ensure that your Google Analytics account is implemented correctly. If tracking or goals aren't set properly within Analytics 360 then this will compromise your testing results within Optimize 360.
In addition, while Optimize 360 allows for A/B, multivariate and redirect testing, you won't be able to create a multi-page test, which Optimizely offers. Moreover, it'll be difficult to track a specific action on the site as a test goal if it isn't being tracked as a goal in Analytics (e.g. tracking a click on a specific button).
Like any A/B testing tool, Optimize 360 has its share of pros and cons. However, all in all, it looks like for Google the third time's a charm.
See our detailed comparison chart below, and contact us to learn how we can help you evaluate, implement, and take action with your testing platform.
Optimize 360 vs. Optimizely Comparison Chart
 

Capabilities

 Optimize 360
 Optimizely

Requirements before using the testing platform

Have a Google Analytics account

Add Optimize 360 code snippet to your site

Use Chrome web browser to create test

Download the Optimize Chrome Extension in order to create test (this isn't necessary to view test results)

Add Optimizely code snippet to your site

Add code snippet within Google Tag Manager

No
No

Integration with Google Analytics 360

Native

 Third Party
Access to Google Analytics audience segments for testing
Yes
No
Analytics goals for testing

Yes (automatically available within the Experiment dashboard)

Not available within Optimizely's dashboard; it's only available if the specific experiment is integrated with an Analytics custom dimension and a custom report is created

Target data layer variables from Google Tag Manager for testing

 Yes
No
Experiment Traffic – Counting Methodology
Session-based
Visitor-based
User-friendly visual editor
Yes
Yes

HTML, Javascript, and CSS edits

 Yes
Yes
View changes made to a specific experiment
Yes
Yes

View dashboard change history

 Yes
Yes

A/B Experiments

 Yes
Yes

Multivariate experiments

Yes
Yes

Redirect experiments

 Yes
Yes

Multi-page experiments

No
Yes

Mobile app testing

No
Yes

Use of non-analytics goals as experiments goals

No
Yes

Preview experiment on different devices (desktop, tablet, mobile)

Yes
Yes

Experiment Scheduler (schedule tests to start & stop at a specific time)

 No
Yes (for enterprise plans)

Statistical Significance Methodology

 Bayesian Method
2-tailed likelihood ratio test and false discovery rate control

Shareable test reports from testing dashboard

 No (but you can share a custom report created in Google Analytics)
Yes

Test report annotation

No
Yes

Ability to prioritize customized experiences, where users may qualify for more than one experience

No
Yes

Third-party integration with heat mapping technology (e.g. ClickTale, CrazyEgg)

No
Yes

Customer Support

Web-based

Email

Agency support – Blast Analytics & Marketing

Web-based

Email (depends on plan)

Phone (depends on plan)

Agency support – Blast Analytics & Marketing

Testing and personalization services

Offered as one service
Offered as separate service

Free Starter Plan

No
Yes (for testing)