Analytics Blog
Supporting Leaders to EVOLVE

Adobe Summit 2019 Takeaways
Adobe Summit is an action-packed week of learning. It's all about the new features coming up on Adobe's roadmap, tips and tricks on clever ways to use their tools. It's also a chance to rub elbows with (and getting inspired by) marketing and analytics practitioners from all over the globe.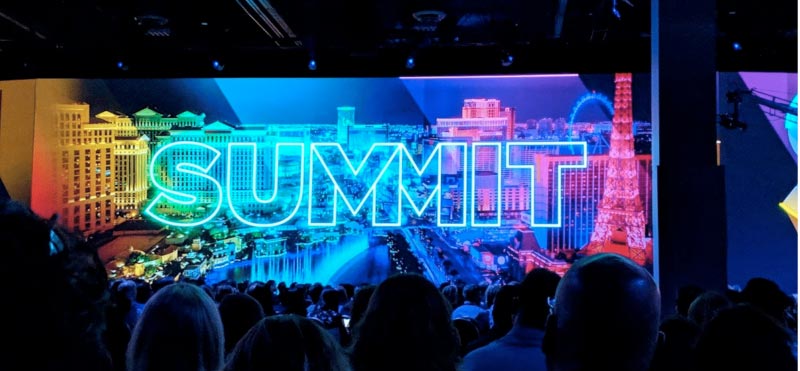 Inspired by the folks at fivethirtyeight.com, we decided to have a conversation about our experience at the 2019 Adobe Summit and share that chat with you. We'll be covering all things Adobe that we were most surprised and excited about. Let's chat! But first, meet the Blast team of Adobe Consultants you'll be hearing from that attended the Summit.

HaleeK
Halee Kotara
Senior Analytics Strategist


JillS
Jill Stolt
Senior Analytics Strategist

BradM
Brad Millett
Senior Analytics Strategist

AimeeB
Aimee Bos
Director Analytics Strategy

RoopaC
Roopa Carpenter
Director Optimization

JasonC
Jason Case
Director Implementation
Summit Day 1: Setting the Stage For What's to Come
Day 1 at Adobe Summit always kicks off with a bang. They tease upcoming releases for the year and highlight the new features. This year they focused on the Magento acquisition and its introduction as the "Adobe Commerce Cloud." Privacy was also a big topic in the general session as Adobe prepares to release Data Science Workspace, its Customer Data Platform (CDP).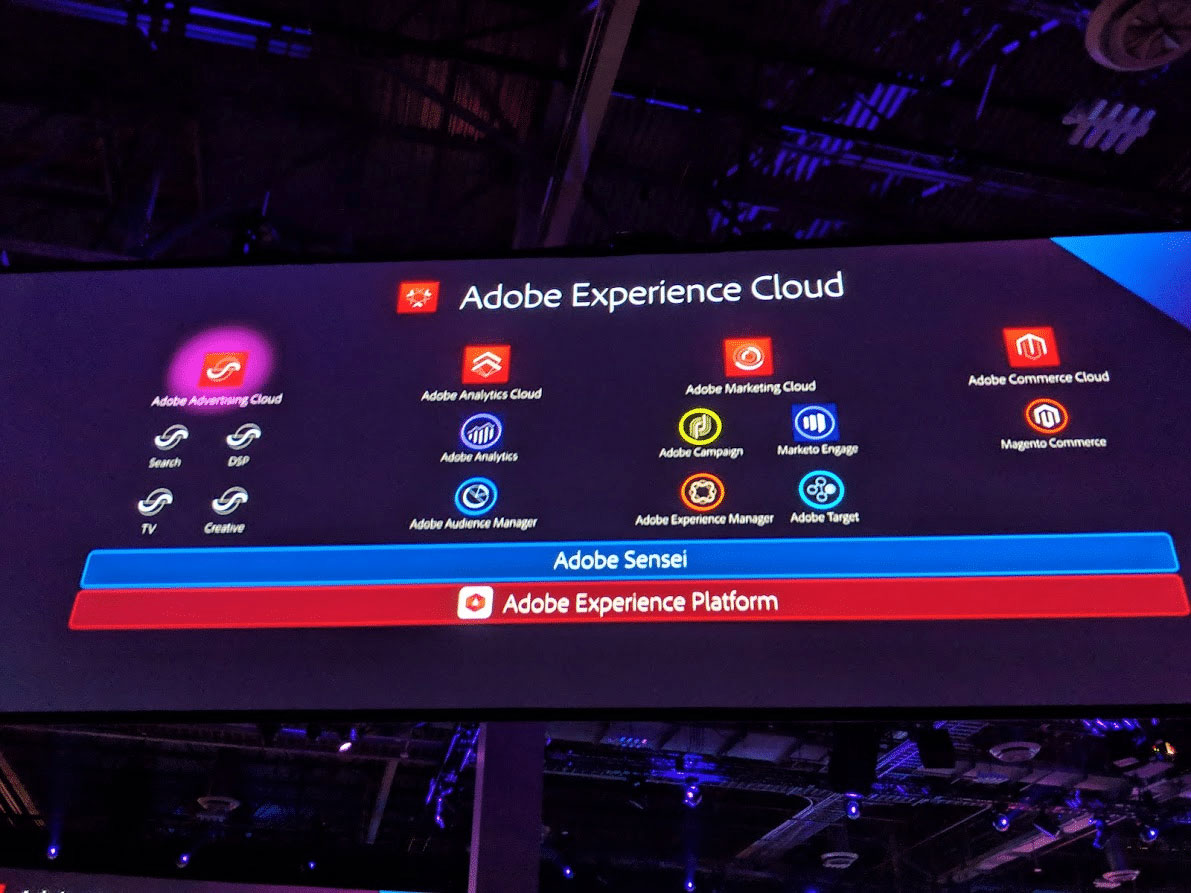 What Were Your Most Memorable Sessions or Takeaways From Day 1?
JillS: So excited to see our Brad Millett speak at Adobe Summit 2019 in the "Making Confident Decisions Quickly: Analysis Workspace Tips and Tricks" session!
BradM: I only respond to @Weird_Al or @Kenny_G now. 🙂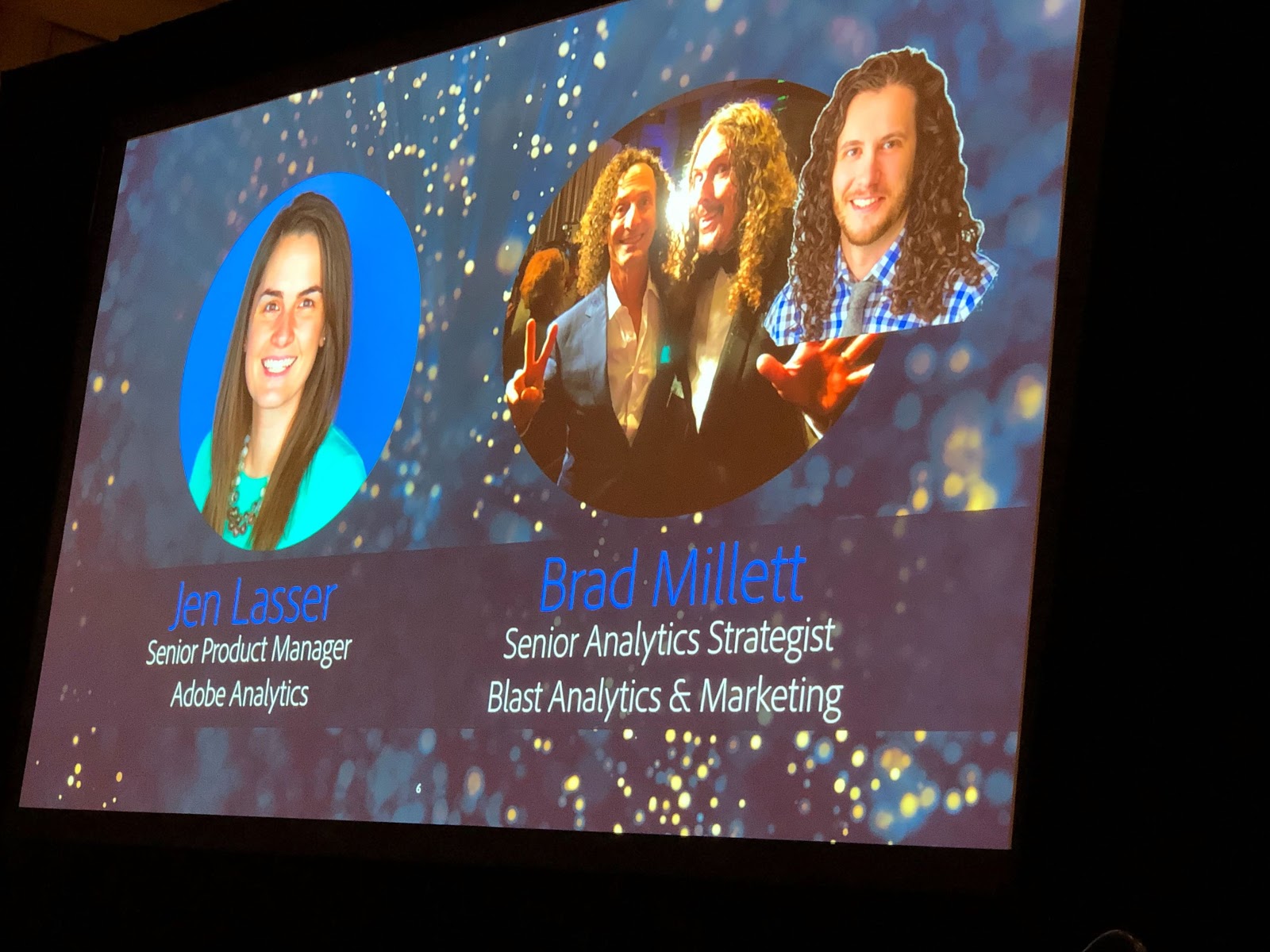 BradM: But in all seriousness, that was so awesome to be able to present. It was especially great to have such a good cheering section! It also helps that (in my humble opinion) we had some great content to share. Here are those spark links for anyone who missed out. adobe.ly/aaworkspacetips (our tips) adobe.ly/aaresources (master link to a ton of other great spark pages).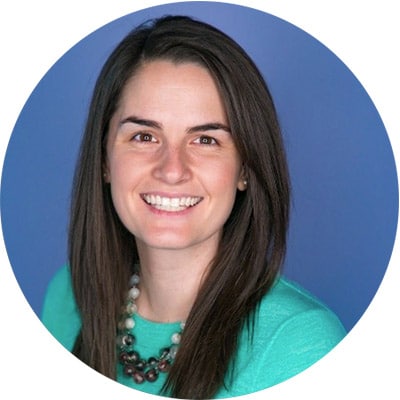 AimeeB: Brad, the best part about your session was all the sneaks that Jen Lasser shared. I am really looking forward to being able to segment on distinct count. That feature really allows you to capture customer behavior.
HaleeK: I am level 871 excited about that one because I have been waiting for that ability for about 12 years. (NOT EXAGGERATING.)  Now I can finally easily answer the "who bought more than one SKU in an order?" question!!!!
BradM: Oh for real though! When Jen showed that to me I literally stopped her so she could hear me clapping over the phone.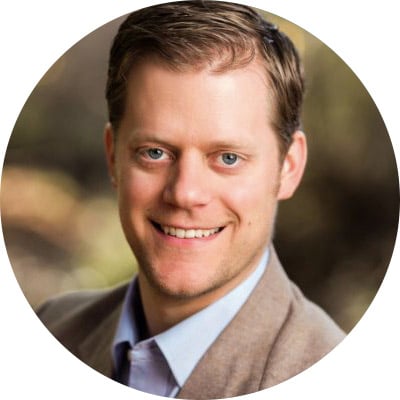 HaleeK: Another one that had some great info was Trevor Paulsen's Attribution IQ session (Moving Beyond Last Click: Tips for Attribution IQ in Analysis Workspace). A challenge I have with all the new Attribution IQ power is the "so what?" He shared using calculated metrics for acquisition rate, closure rate, assistance rate to get an understanding of "what percentage of the time is this channel an opener vs a closer vs somewhere in the middle?" I fully intend to heavily borrow these:

Acquisition Rate = Orders (First Touch|Visitor) / Orders (Participation)
Closure Rate = Orders (Last Touch|Visitors) / Orders (Participation)
Assistance Rate = Orders (Custom 0 100 0|Visitor) / Orders (Participation)
JillS: Trevor also had a great session on Adobe API and R implementation on Day 3 (Advanced Analysis with Adobe Analytics Data Feeds and R) — very cool ways to look at Clustering, Customer Journey and more….can't wait to get in there and apply these to clients.
Any Honorable Mentions From Day 1?
JillS: In addition to the energizing sessions, it's always great to catch up with former colleagues and former (or current) clients — there's always a lot of excitement and stimulating conversation.
BradM: Other than the "Too Hot for Main Stage" mini sneaks session (which is always entertaining), I'd have to give the MVP for day 1 to Trevor's Attribution IQ session as well. I was especially happy to hear they are working on a solution for changing the lookback window in Attribution IQ. That's been a common request I've seen and while we've had a workaround for it, it's not always super easy to grasp for someone who is new to Analysis Workspace.
I'd have to give the MVP for day 1 to Trevor's Attribution IQ session.

Click & Tweet!
JillS: So true Brad — I was explaining the lookback window to a former client at the conference, and I'm really looking forward to this being cleaned up to avoid the confusion it causes so many.
BradM: Also, I don't think I mentioned it, I asked Trevor after this presentation about how Attribution IQ works with merchandising eVars and here's what I learned.
While Attribution IQ ignores all allocation and expiration settings for eVars, it does not ignore merchandising settings.
This lead me to a deeper question of what does Attribution IQ count as a touchpoint for Conversion syntax eVars? Is it when the merchandising eVar is set? Or is it when the eVar is bound? Any guesses what the answer is?
HaleeK: I'm about to be publicly shamed, but I'll bite: when eVar is bound?
BradM: Ding ding ding! A touchpoint for a conversion syntax merchandising eVar in Attribution IQ is whenever the eVar is bound. Which makes sense because when a conversion syntax eVar is set but not bound, that data doesn't really make it to the reports.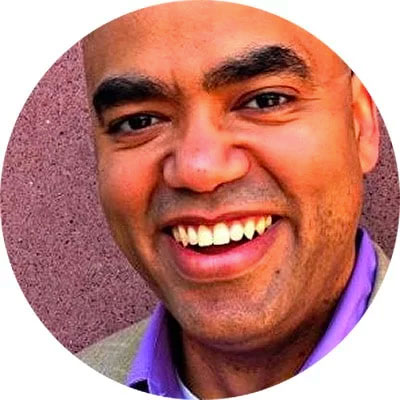 AimeeB: I attended a DMP session (DMP 201: Level 2 Inspiration Session. What's Next), it was hosted by Jim Roots from Best Buy. He shared best practices and use cases for Adobe Audience Manager.
RoopaC: I'm a huge fan of Adobe Workspace so naturally I loved hearing about upcoming changes to Workspace. The one update I'm looking forward to is the ability to see lift and confidence interval within Workspace reports for Target activities. That will definitely make test results analysis more efficient!
JasonC: My favorite day one session was on Adobe Launch (What's New (and What's Coming) from Adobe Experience Platform Launch). I had several opportunities to sit down with the entire Launch team and discuss the ins and outs of Launch and give feedback on the product, which was a wonderful experience. It's nice to get direct and more personal with the people who build and manage the products we use every day. Corey made it very apparent that the Launch team is looking to be transparent with it's roadmap and were looking for honest feedback. I believe we were being listened to which was refreshing to say the least.
We should soon be able to more easily find the rules, actions and elements that we are looking to update or fix. They are looking to add the ability to search by code, which only Ensighten Manage offers at the moment. They are making large strides on the Launch Extensions eco-system, to make it easier to work within as well as more secure for those using third party extensions. Very soon we should be able to copy properties, rules and actions. That was exciting to find out. It's a pain to not be able to use previous work as a template. Companies with large numbers of websites that want them separate but built very similarly will now be able to do this in FAR less time.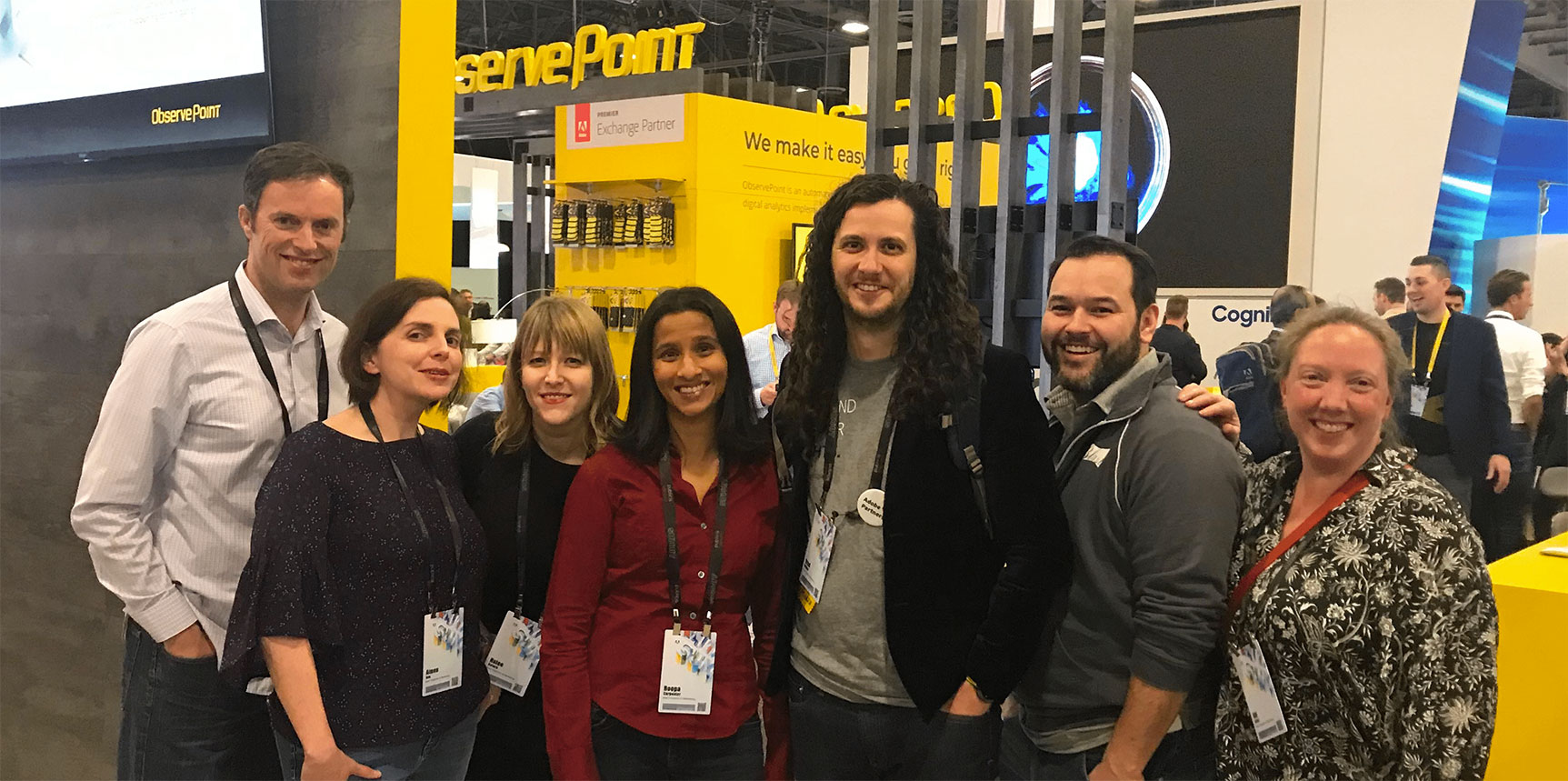 Summit Day 2: Filled with Inspiration
Day 2 is always filled with inspiration (and celebrities!) and solutions to help you do your job better. It's also Sneaks Day, where we get a sneak peek at some of the potential new products and features on Adobe's roadmap and vote to let Adobe know which ones we want/need most.
What Were Your Favorite Moments on Wednesday?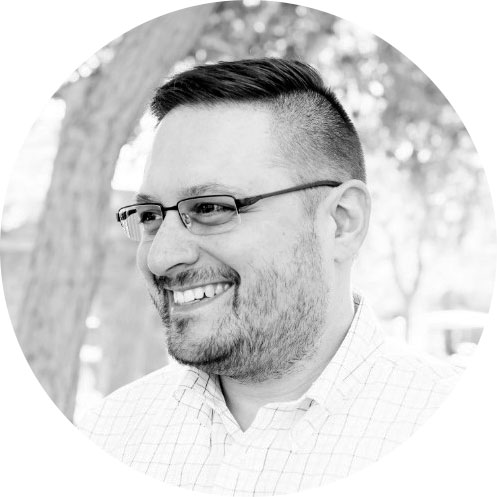 HaleeK: For me it was the Ben Gaines / Jen Lasser session (Hitting a Trick Shot: Our Latest and Greatest Adobe Analytics Tips). They're always the best, most informative, fun session. They readily admitted they didn't have much new stuff to announce and a lot of the content was about finding new ways to use existing features. However, the one new plug-in they did announce got me excited: the Internal Traffic Plug-In! You basically put an invisible pixel gif on some page that only internal people can access (e.g. on a corporate intranet), and the plug-in code checks if that pixel loads. If yes, the eVar is set to "internal'; if not, "external." Then you can use that eVar value in the segment you use to define a virtual report suite to exclude the internal traffic.
No more managing IP addresses! And more excitingly/importantly… no more VISTA rules!!!!

Click & Tweet!
BradM: I loved that tip! The best part of it, other than no more VISTA rules (does happy dance), is the fact that it is yet another fantastic reason to use virtual report suites. With all of the new features Adobe has released around virtual report suites, it's getting harder and harder to justify using the old structure of multi-suite tagging/global report suite. And for the better! All of these non-destructive ways to change the way you are viewing your data on the fly open the door to all kinds of possibilities.
HaleeK: And not to get off topic, but we have to mention the t-shirt cannon. Ben was shooting t-shirts all over the ballroom: into the crowd, against the back wall, into the chandelier (!?!).
BradM: Oh don't forget into the stage 2 ft in front of him! https://twitter.com/jenlasser/status/1111077149954367489?s=09
JasonC: My favorite session was the Launch Extension Idol session (Adobe Experience Platform Launch: Extension Idol). It's great to see how Adobe is investing in the community and allowing us to be a part of it. The 4 winners of the competition showed what can happen when Adobe teams up with those in industry. I believe third party extensions will ultimately be what allows Launch to make its mark on the Tag Management Systems world.
I believe third party extensions will ultimately be what allows Launch to make its mark on the Tag Management Systems world.

Click & Tweet!
I'm also excited to see what possibilities there are for the Adobe Experience Platform (CDP) and how it can eventually be leveraged within our teams. One of my highlights was receiving a demo from the Adobe team on the CDP. It was awesome to see the new tool in action. It looks really great, and it appears that someone has finally made the term "data lake" mean something.
AimeeB: Adobe's announcement that they were launching a CDP was a BIG DEAL. The best part was actually getting to play with it at Summit. Beyond the typical sessions that are included year after year, there was a lot of focus on the customer this year. Some enhancements that were teased last year have been delivered (in beta form) this year. Adobe launched Data Science Workspace. I attended a lab on the Adobe Experience Platform: Predict the Future with Data Science Workspace. This was not only a preview at their data integration and data science capabilities, but also a first look at the CDP Adobe is launching. This standalone product is separate from Adobe Audience Manager and will allow greater control over data from outside the Adobe Experience Cloud.
HaleeK: If the t-shirt cannon and CDP weren't enough excitement for you, Wednesday is always celebrity day! The general session had Reese Witherspoon and Drew Brees, and Mindy Kaling was the comedic relief at Sneaks. This is the session where Adobe engineers present new potential product features for the audience to vote on.
Favorite Sneak, Anyone?
JillS: By far the Data UnBound…I can't even compute how much time it will save me to have a direct way to embed Adobe Analytics data in a PowerPoint file that will auto-update. I'll be able to spend so much more time on the actual Insights for Monthly Business Reviews once all that copy and paste time is eliminated!
BradM: Favorite sneak? When I snuck up on Drew Brees and got to shake his hand and get a selfie: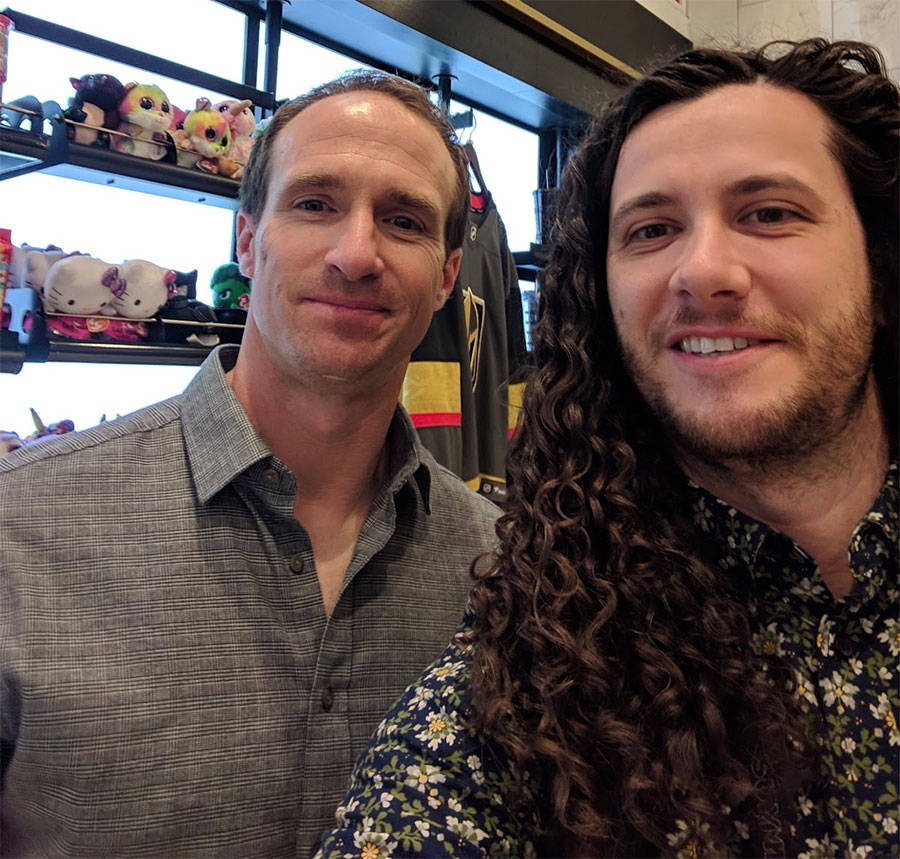 BradM: As for my second favorite sneak? It HAS to be the Data Unbound!!! I think I may have annoyed all the people around me with how much I was screaming for this sneak to win.
https://twitter.com/BradLMillett/status/1111064984824381440?s=09
As much as I love Analysis workspace (which is a lot) I do find I have a hard time putting together a good data storytelling presentation within workspace. Which makes sense right? I don't think that's what the tool is for. But what that means is when we need to make presentations for clients, you're going to be doing a lot of screen shots, annotations, and copying and pasting into Powerpoint. But all of that data is static. So next month you need to do it again. The ability to have live, synced data in PowerPoint from Adobe would make my mind explode. I'm at the point where I don't know how I've lived without that all my life.
The ability to have live, synced data in powerpoint from Adobe would make my mind explode. I'm at the point where I don't know how I've lived without that all my life.

Click & Tweet!
AimeeB: I really hope that becomes an actual feature. That is one of the coolest sneaks I have seen in a while. Pulling Workspace dashboards into PowerPoint puts the data in a format that executives are comfortable with and allows the analyst to provide context around the visualization.
RoopaC: I really enjoyed the Travel and Hospitality Super Session that provided useful insights about Gen Z. Not surprising is that this generation is all about deep authentic experiences. What is interesting is to see how this plays out in terms of their device usage when it comes to traveling. This session presented data on how Gen Z pivots back to computers in the pre and post-trip process to take advantage of the immersive experience more so than the other generations (e.g. Millennials, Gen X and Boomers).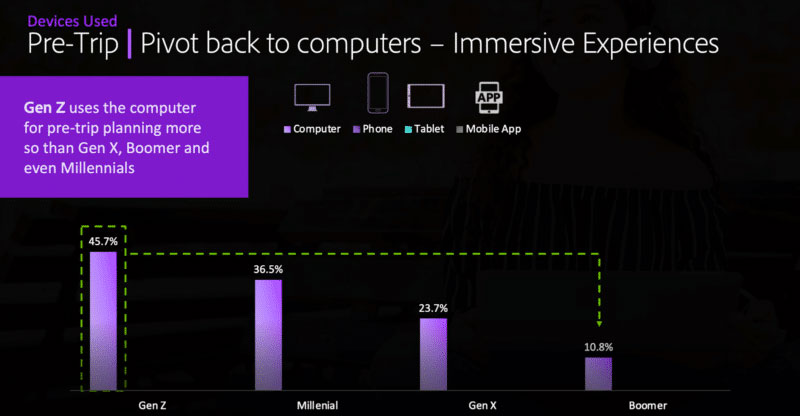 While traveling, mobile allows them to be on the go and in the moment. They are more likely to make changes to their experience and therefore, are open to upgrade and cross-sell opportunities. Overall, this served as a good reminder that it's not a one-way street when it comes to device usage. As much as we're focused on improving the mobile experience, we need to understand how visitors pivot between device types throughout their travel.
AimeeB: That is a cool insight on the audience. I would have never guessed that GenZ was partial to computers. I would have expected that chart to be flipped.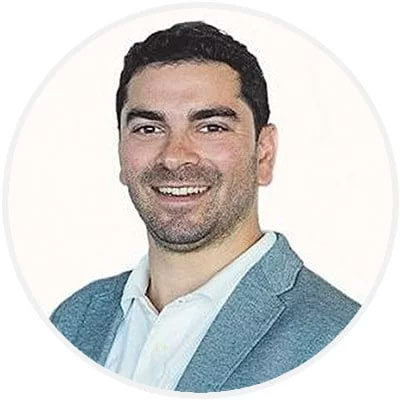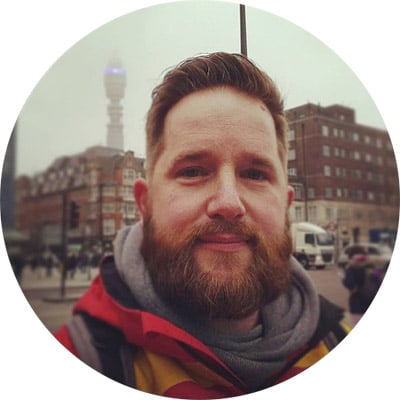 RoopaC: One of my other favorite tips for Day 2 came from Eric Matisoff and Till Büttner sessions "Adobe Analytics and Adobe Target: Personalize with Precision." There was a discussion about leveraging multiple data sources (including qualitative data) to improve the customer experience. Usually, qualitative data is used for qualitative analysis and key insights, such as identifying points of friction along the customer journey or understanding how visitors performed in a particular Adobe Target activity. Eric and Till gave an awesome tip about segmenting users by the type of qualitative feedback they provide, such as users who gave negative comments in a feedback poll, and then creating an audience segment based on this group. You can leverage this segment to serve a personalized experience (e.g. provide them with a promo code) on their next visit to win them back.
AimeeB: That is a very CDP-like experience. Adobe is doing a good job at tying it all together.
Summit Day 3: Don't Assume It Is Only Use Cases
While Day 3 is always filled with actual use cases from Adobe users, it is also packed with some hidden gems. Don't assume you should cut out early or skip the sessions all together, there is still plenty left to learn.
What Did You Learn on the Final Day?
BradM: Let's be honest, you guys all know which session I'm going to say was my favorite, considering I was raving about it the entire summit both before and after: Advanced Analysis with Adobe Analytics Data Feeds and R. I have 3 words for you: 3D Clustering Plots: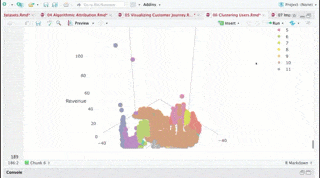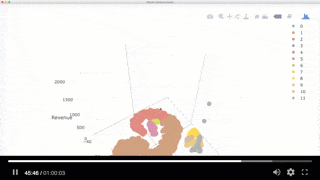 HaleeK: *drool…*
BradM: Everything he went through was fascinating (which would be enough for me), but what made it even better was the fact that he took it a step further and showed how to take this advanced analysis and pump that data back into Adobe Analytics. So once you've created these clusters and you have identified your high value customers, your low value customers, and everyone in-between, you can use the customer attributes feature to upload that data and tie it to the actual visitor ID.
/extremely infomercial voice BUT THAT'S NOT ALL!
Now everyone has heard of the Pareto Principle (the 80/20 rule) and of course this likely applies to your customers as well. Most likely 80% of the revenue you get from your website is because of 20% of your customers. So what if you could identify these users based on their clusters, and then market to them differently using the connection from Adobe Analytics and Adobe Campaign? So now you can tailor your marketing based on this highly customized data.
JillS: My favorite from the R session is the Customer Journey visualization
RoopaC: I loved participating in the "Personalize Almost Everything with Adobe Target Recommendation" lab. The main takeaway from working with Target Recommendations is that this goes way beyond retail use cases!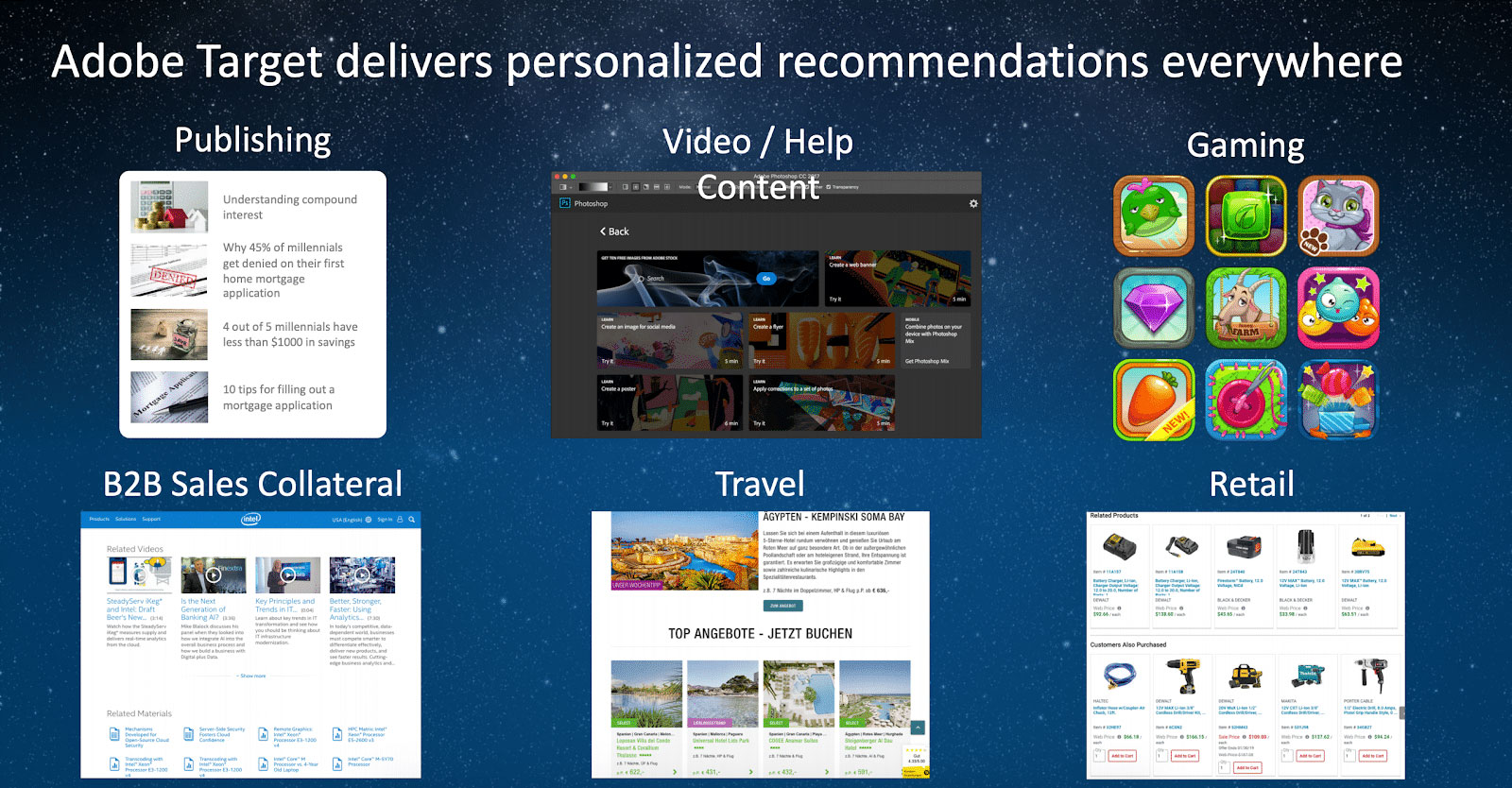 Final Thoughts on Adobe Summit 2019
HaleeK: For me, there is a lot to be excited about: Analysis Workspace continues to evolve in amazing ways, and I'm so excited at the prospect of using Analysis Workspace on non-digital analytics data. But there is also a lot to figure out: how to balance respecting consumer's data privacy with data collection and usage, how Safari's ITP (Intelligent Tracking Prevention) 2.1 will affect digital analytics, and how to make the Adobe interface less intimidating for new or novice users.
JillS: Definitely a lot of actionable takeaways this year: customer journey in R, Distinct Count to see volume of return customers (not just return visitors), interesting Attribution ratios….
BradM: If I rank my experience at Summit by the number of examples I saw that I could legitimately use in real life with my clients that will allow for actionable insights, this Summit comes in with a very high score. Whether that's visualizing analytics usage data, more advanced attribution calculated metrics, using virtual report suites even more often, or bringing the results of advanced analysis back into Adobe, there is a lot for me to chew on here.
AimeeB: It was nice to see products that were in beta and that Adobe customers are using instead of just R&D roadmap items.  The CDP is functional, Adobe IO is functional and there are a boatload of enhancements coming to analysis workspace this year. This was a really exciting Summit. Adobe is innovating again!
RoopaC: Overall, Summit was a great opportunity to learn about new products and features that are in the works (shout out to Data Unbound) and to spend time with clients exchanging ideas inspired by the different sessions. My favorite line from Summit is that "People buy experiences not products." Having an optimized customer experience is a must!
"…People buy experiences not products."

Click & Tweet!
JasonC: My favorite part of Summit was spent with clients, current and former colleagues, and meeting and networking with new folks in the industry.  This is my favorite part of Summit every year. There's nothing like face to face time where you can discuss work and home life. It's a time we can be real and learn more about those that we interact with more formally most days. I also got to spend a lot of time with the Launch team members and I can truly say that I expect big things from them in the near future.
See You Next Year!
It was great meeting so many of you at Summit this year. We look forward to seeing you again at next year's Adobe Summit, and all the events in between. What were some of your favorite sessions, takeaways, and tips & tricks that you learned from the 2019 Adobe Summit? Let us know in the comments down below. In case you missed it, be sure to check out Brad Millett's session recap: "Adobe Summit 2019: 3 Pro Tips to Make Confident Decisions."