Analytics Blog
Supporting Leaders to EVOLVE

5 Exciting Updates from Optimizely's Opticon Conference 2019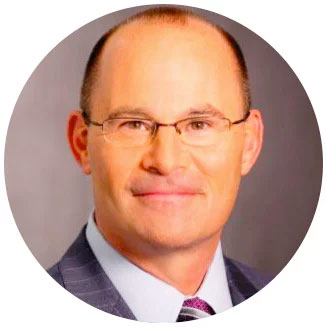 As Mark Yolton of Salesforce shared during the Opticon conference 2019, "…we have smart people that have been working on testing and optimization for a long time. Combined, we have decades of experience (maybe even centuries!), yet we still get it wrong. That's why formal testing is important."
Opticon19, the digital experience optimization conference hosted by Optimizely, took place September 11-13, in San Francisco. In addition to some incredible product enhancements that were highlighted, there were several themes carried throughout the conference as well, including:
Focus on ROI
Center of Excellence
Micro Conversions
Focus on Why
Focus on the Customer
Top 5 Opticon 2019 Product Updates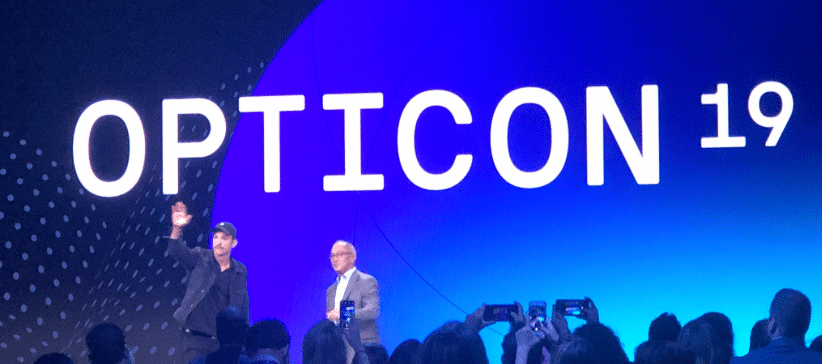 1) Impressive Performance Edge
Page performance can dramatically affect your customer experience and also limit your ability to scale your experimentation program, so Optimizely has focused on improving the load of experiments on a page to under 50 milliseconds – barely discernible by the human eye.
2) Customized Reports and Models via Data Labs
While Optimizely reports were initially built for simplicity, as testing matures, flexibility becomes key. Data Labs allows customization of reports, more complex metrics and segments that enable deeper insights, and expansion past a standard T-test so you can now incorporate Bayesian inference model – or build your own model.
3) Enhanced Personalization and AI
Taking personalization to the next level, Optimizely now enables you to incorporate your third-party data (such as Google Analytics), first-party data, and Adaptive Audience – Optimizely's machine learning. You can create on-the fly segments simply by typing in keywords to target visitor interests and drive results.
4) Full Stack with Rollout Control
With its expanded open source SDK offerings, including a fully customizable option to build your own, Optimizely enables you to create tests in the language you prefer. This makes it easier to merge winning test designs into your main code, minimizes merge conflicts, and speeds up time to market. With rollout control (to limit the percentage of your audience as well as quickly revert if any issues arise) and Jira integration, testing can fit into your existing development process with minimal disruption.
5) Get Buy-in with ROI Model Builder
Optimizely also now enables you to quantify your testing efforts and impact using the ROI Model builder. This model is fully customizable and relies on your data. It's an easy way to document proof that experimentation drives revenue and get the executive buy-in needed to grow your testing program.

See Optimizely's recap of its customer experience optimization Conference
Other Opticon Conference 2019 Themes
Focus on ROI
While various teams work towards different key performance indicators (KPIs) to measure their efforts, ultimately everyone's working to increase return on investment (ROI). When you can show an impact to ROI, it becomes easier to justify the work, increase investment in testing efforts, and get the broad buy-in necessary for a successful experimentation strategy. Not to mention, those that show they can drive ROI are often the ones that get extra resources and earn promotions.
Create a Center of Excellence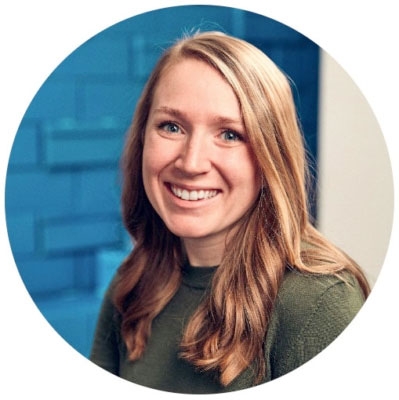 Similar to creating an analytics-focused organization, a customer experience-focused organization driven by testing and experimentation requires broad buy-in from across the organization. As Laura Pflug from Brooks Running called out, the HPPO (highest paid person's opinion) matters. Starting with upper level support, it becomes much easier to bring in the additional resources from Product, Development, Creative, Marketing – all areas of an organization necessary to implement tests and roll out winning results.
A Center of Excellence enables a structured approach for your organization to follow, offering templates based on your brand and site standards. With a triage and scheduling process, and leveraging the ease of use that Optimizely provides, you can enable any stakeholder to participate in tests directly relevant to their efforts. Optimizely found that organizations running 21 or more tests a month are most likely to drive a more than 14% increase in revenue. As testing becomes a part of an organization's culture, it becomes easier to scale and enables everyone to share in the success.
Micro Conversions
While the ultimate drivers for most businesses are revenue and ROI, different groups within the organization most likely drive to varying KPIs that more closely tie to their specific efforts.
Focusing on micro-conversions can help bring that high-level ROI down to details that you can proactively take action on. These proxy metrics become leading indicators that you're moving the needle towards the ultimate goal of increasing ROI. For example, driving more resource downloads or more page views on key content on your site may end up driving more word of mouth, resulting in increased sales. Identify these key micro-conversions to track, and then test, test, test.
With the advancements in SDK Full Stack integration, it has become much easier to integrate other sources of data within your organization to identify downstream and potentially unexpected impacts your tests may drive (good or bad).
Focus on the Why
To really get an understanding of your customers and visitor base, be sure to focus on "why" users are taking the actions you want them to take. It's not enough to simply increase a desired click or a desired micro-action if those don't ultimately result in the end conversion or sale. Digging deeper into understanding why a user took the action, what is it they are trying to accomplish? Are you making it easier for them to accomplish their goals?
"Experimentation gives businesses direct insight into what customers want, and this is what digital transformation should be centered around."

Click & Tweet!
Focus on the Customer
Once you understand the "why," you can truly focus on the customer and increase customer engagement. As Ashton Kutcher referenced in his keynote, if you're nice, work hard, and do the right thing, you're sure to succeed. Do right by your customers, and you'll reap the rewards.
"(There's a) Positive correlation between improving the customer experience and committing to experimentation."

Click & Tweet!
Start Small & EVOLVE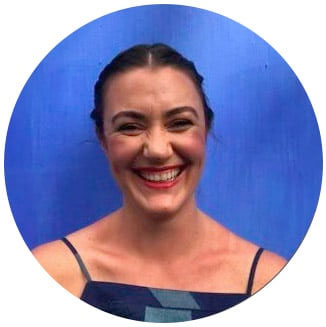 Interestingly, Becca Bruggman from Optimizely targets a 10-30% win rate in Optimizely's own testing. This low level experimentation success rate shows that the tests you're running are pushing the needle enough to be a disruptor and drive the increases that can really impact your business.
When just starting out, even small improvements can help build the momentum and buy-in needed across your organizations. In my experience, even these smaller improvements can add up, build excitement, and set your organization in the right direction of establishing an experimentation-focused culture. Blast understands the value of experimentation so much so that we incorporate it in our consulting methodology, SIOT: Strategy, Implementation, Optimization, and Training.
We believe improving the customer experience through experimentation and optimization is fundamental to helping your organization EVOLVE.