Meet Joe Christopher
Supporting Leaders to EVOLVE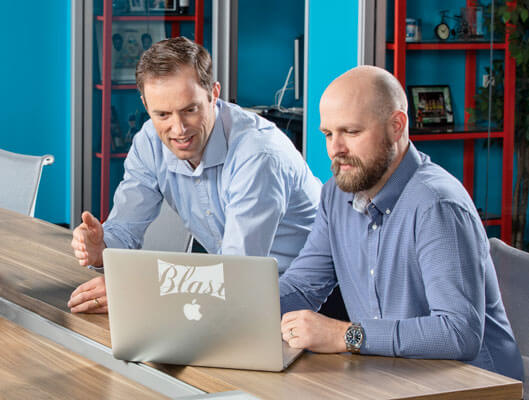 Joe Christopher
VP, Analytics
As Vice President, Analytics at Blast Analytics, Joe has helped guide the company to new levels of success over the past decade. Specifically, he leads a team of talented, data-obsessed analytical experts responsible for helping clients understand and take action on their vast amounts of data, to continuously improve and EVOLVE their organizations.
Joe, who joined Blast in 2007, has nearly 20 years of experience in analytics, digital marketing, and technology, offering a high-level of knowledge and guidance to clients across all industries. He is an expert in all major analytics platforms — including Google Analytics and Adobe Analytics — as well as tag management, customer data platforms, data visualization, reporting, and other solutions. Joe also remains on the pulse of various information technology, programming languages, tools and services, keeping Blast and its clients on the leading edge.
Previously in his career, Joe served as a network, technology, and media consultant for various organizations, then ran his own consulting company before joining Blast.
Joe, who earned a BA in Digital Multimedia from California State University, Sacramento, holds a number of Google Analytics and Adobe Analytics certifications and is a Certified Web Analyst through the Digital Analytics Association. He also is a speaker at various industry conferences and served as technical editor on two books: Adobe Analytics Classroom in a Book and Web Analytics Kick Start Guide-A Primer on the Fundamentals of DIGITAL Analytics.
An avid learner always seeking to enhance his skills, Joe often is found with his nose in a book or reading up on his favorite tech blogs.
More about Joe
I joined Blast…
To be a part of a culture that supports continual learning and has a huge focus on client success.
A cool part of my job is…

Taking disconnected concepts and data and helping to make sense of them. And, I get to work with recognizable brands throughout the world and help shape their data-driven cultures.
My consulting "philosophy" is…
To understand where my clients have been, where they are at, and where they want to go so that I can partner with them on a journey to EVOLVE their organization's use of data that leads to trust and action.
It's not on my resume, but…
I love Chilean sea bass, which actually is called the Patagonian toothfish, but was renamed by a fish wholesaler in 1977 to make it more attractive to the American market.
One of my first jobs was…
Child day care.
The most interesting place I've traveled is…
I've had the opportunity to travel to some unique places, for work and pleasure, but Costa Rica is one of my favorites.
My hobbies include…
Skiing, tennis, and gadgets. And of course, spending time with my lovely wife and kids.
A favorite quote of mine is…
"Real integrity is doing the right thing, knowing that nobody's going to know whether you did it or not." — Oprah Winfrey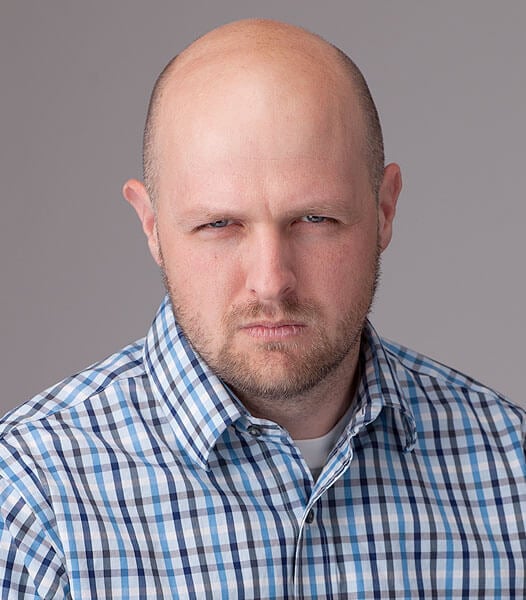 I get to work with recognizable brands throughout the world and help shape their data-driven cultures.
Achievements - Making Their Mark
---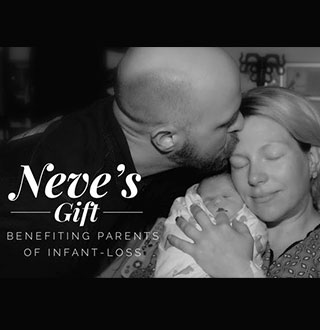 September 2019 – Community
Neve's Gift – Benefiting Parents of Infant Loss
Joe and Jia Christopher hosted a Rib Cook Off fundraiser in honor of their baby, Neve. Enough funds were gathered for 2 Caring Cradles! These cradles provide the gift of time to grieving families.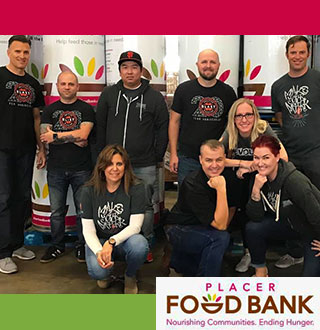 September 2019 – Community
Placer Food Bank
Blast help sorts over 6,800 pounds of donations and boxed over 180 agency food boxes at Placer Food Bank.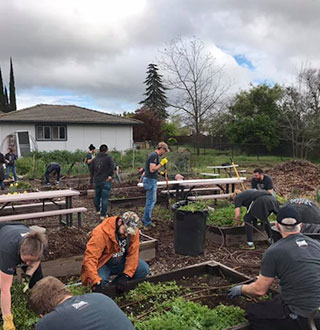 April 2018 – Community
20th Anniversary Garden Cleanup
The Blast team volunteers at "Hearts Landing Ranch" in celebration of our 20th year in business.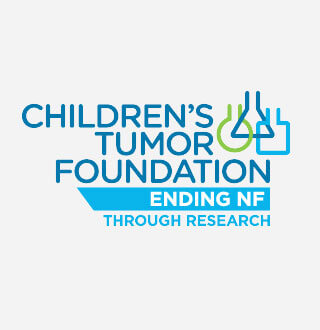 September 2018 – Community
Children's Tumor Foundation
Volunteer and Fundraiser for Children's Tumor Foundation.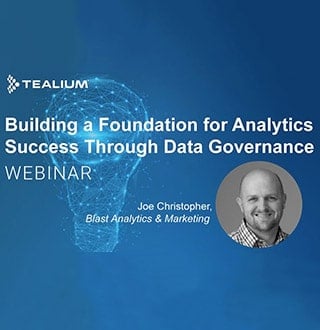 August 2018 – Industry
Building Foundation for Analytics Success
Joe Christopher leads a Tealium webinar about creating analytics success through data governance.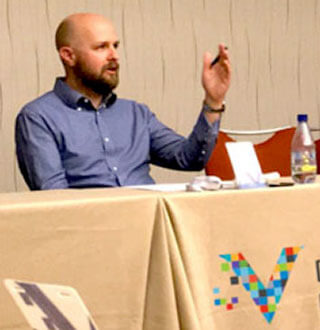 October 2017 – Industry
Tealium Digital Velocity User Conference
Joe Christopher as guest roundtable speaker during Tealium's Digital Velocity.
"Our analyst can be quite nitpicky and prone to uncovering issues, but there have been no major issues! Overall, the video launch was great. We have never done such thorough validation, which is probably why it went so smoothly!"