Analytics Blog
Supporting Leaders to EVOLVE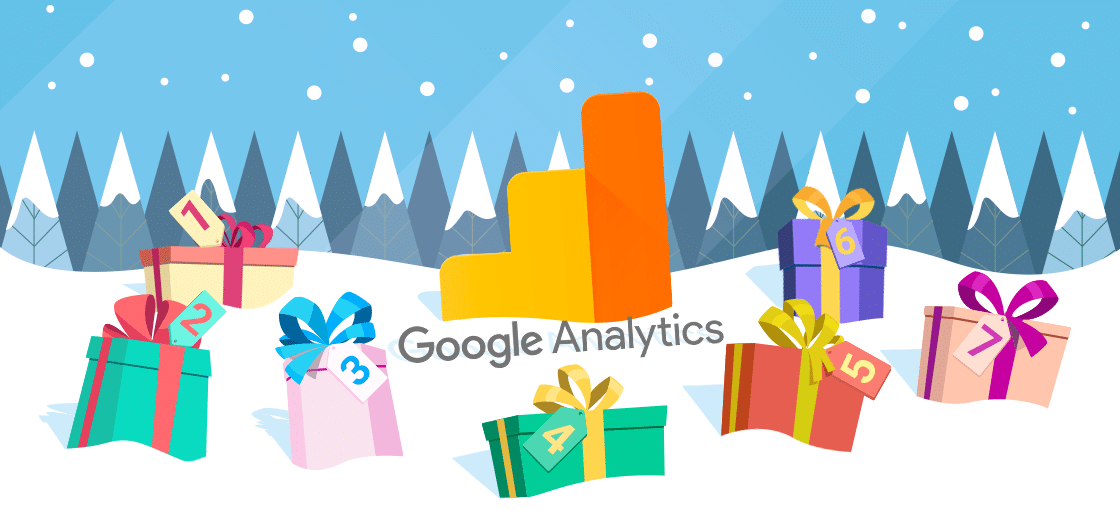 Top 7 Google Analytics Feature Suggestions: Holiday Wish List
As the year comes to a close, it is important to reflect back and give thanks to how much the Google Analytics platform has evolved. The team at Google has made tremendous feature improvements in 2016 that include:
Many of these feature releases have made it possible for us to help our clients with deeper analysis and insights.
As fun as it is to reflect back, it's even more fun to dream up suggestions to further improve the product. Below are our top 7 picks that made it onto our holiday wish list (that we hope to see in 2017).

As a disclaimer, we have no insight into whether any of the features mentioned in this blog post are in the Google Analytics product roadmap. These suggestions are born from our daily usage. As we put on our Product Manager hat, we realize that there are likely established priorities, constraints of technology and processing power, and much more beyond our limited point of view that reduces the feasibility of these features making it into the product.
#1 Pathing Improvements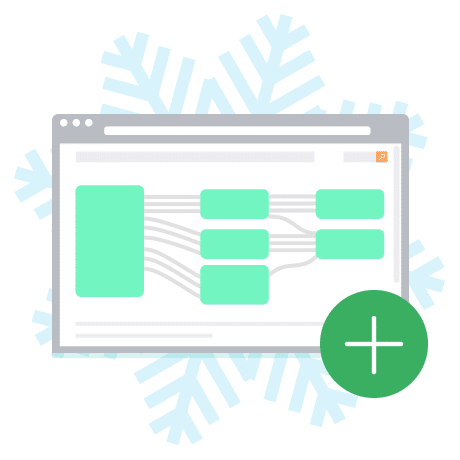 Wouldn't it be great if Google Analytics had better pathing reports?
Sure, there are the Flow reports (Users, Behavior, Events, Goal), but there are some serious weaknesses with these reports: extremely heavy sampling, poor export options, and limited insight. There's also the Navigation Summary report on the Pages dimension that helps you understand what the previous and next page was from a specific Page — we want to go deeper!
Our first wish list item is the ability to show a segmented path from any hit-level dimension (or multi-session pathing would be fantastic too!). We want to see pathing from the obvious Pages dimension, but also with Events and any Custom Dimension. In this pathing report, we want to be able to:
Export to a CSV/Excel file
View pathing from one-step forward or fifteen steps forward (and backward)
Specify different patterns (sandwich, bookend)
Automatically calculate fallout of linear paths
Data should be available historically and not just going forward — this happens way too often in Google Analytics, such as with Goals and Custom Channels where you have to configure and then wait for data to process going forward
If you are fortunate enough to be on the Google Analytics 360 platform, you have access to Custom Funnel reports that allow you to build linear funnels across a variety of dimensions and up to 5 steps. This report is a huge step forward to the linear pathing objectives specified above.
It doesn't work too well to discover new paths/optimal paths, but it does work well for linear paths and up to 5 total steps. Unfortunately, we want more — countless times when using this feature, we've hit the five step limit and had to work around this.
Of course, if you have Google Analytics 360 or Blast's own Clickstreamr product that works on top of Google Analytics standard (free version), you can go directly to the clickstream data and write a SQL query to get to the underlying data without any limitations.
#2 Fix the AdWords Cost Data Import to be tied to Sessions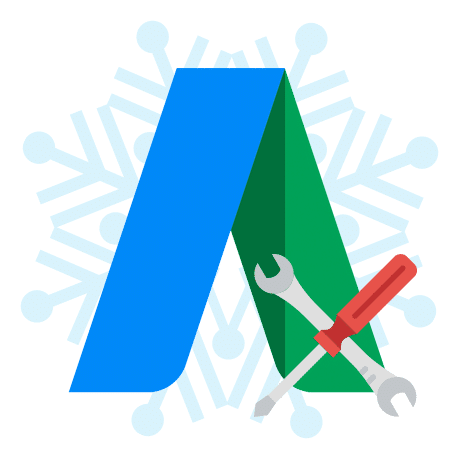 Have you ever tried to apply a segment or secondary dimension to the AdWords reports in Google Analytics? The Clicks and Cost metrics will end up showing all zeroes.
It is frustrating that we can't apply a Mobile device segment or apply a secondary dimension of Region (or other dimensions) without losing these important metrics for analysis. Further, it is a very common question by our clients because there isn't a notice to the end user in the interface explaining why these metrics suddenly drop to zero.
The way that Google Analytics imports this data is against the gclid= parameter that is automatically appended to the URL as part of auto-tagging. This is a unique identifier that could be bound to the session for these imported metrics.
We're sure that the level of processing required would increase to achieve this wish list item, but doing so would reduce frustration and open up the data to an additional level of analysis.
#3 Support of a New List Variable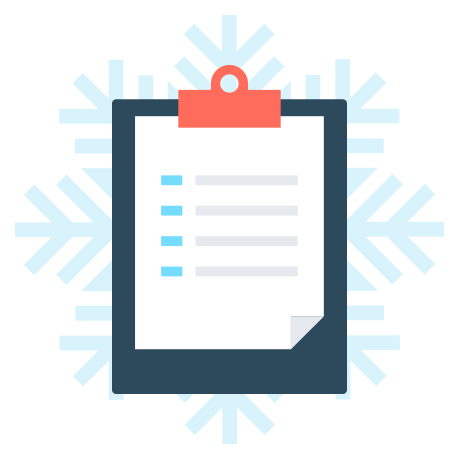 How many times have you needed to track a list of items, but wanted to do so within a single dimension?
As an example, let's say you wanted to capture a list of all filters applied to a product listing (category) page. Across your site, you have so many categories of filters that it may just consume your entire availability of custom dimensions if you were to assign these a 1:1 relationship and then it makes analysis very difficult when you try to use the data in this type of implementation.
The common way to track single-selection filters is either by firing an event for the filter or a custom dimension as a name:value pair, but when it comes to having multiple filters applied, you are forced to come up with creative ways to handle this.
Let's change that!
On the bright side, the Google Analytics Enhanced Ecommerce has great support for other places we'd want to use a list, such as for capturing product impressions and promotion impressions.
#4 Retroactive Goals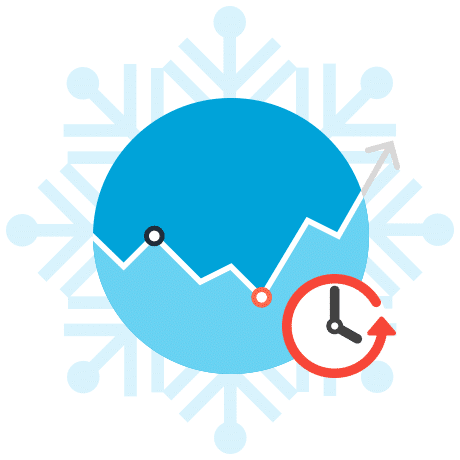 I think most users of Google Analytics can sympathize with this request on our wish list.
What is more painful than being told two months after a new site goal was introduced that it needs to be tracked — or finding out that your setup missed one or more flows of the same goal in a part of the site you weren't informed about? It is easy enough to fix or add the goal to address the gap, but you are going to run into a BIG problem: it is only going forward!
Our fourth wish this holiday season is to allow the user to enter in a date range for how much of the goal data should be re-processed. This date range is important because we may not want to overwrite prior data in some cases or beyond a certain point.
There are of course ways you can get to retroactive data, but these are not as handy as the goal metrics that you may want to apply to a dashboard, report, etc. See the next wish list item for 'Calculated Metrics' as a way that Google could implement this feature request.
#5 Better Calculated Metrics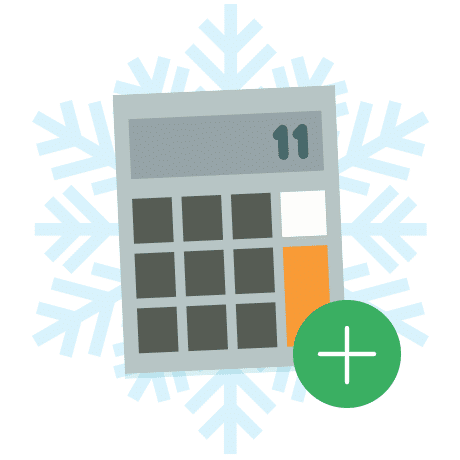 Calculated Metrics in Google Analytics was a nice feature release at the end of 2015 that added immediate value to the reporting tool. Suddenly, we were able to create simple calculations such as Transactions per Sessions (Transactions divided by Sessions) that didn't require us to export the data out of GA and into Excel to perform the calculation.
What if Google was able to take Calculated Metrics further and emulate some of what Adobe Analytics did with their Calculated Metrics?
For example:
More complex formulas and usage of operations that advanced users of Excel would enjoy
Apply segmentation within the metric. This would allow us to create a retroactive goal metric that would be usable in reports, API requests, and dashboards. Instead of being limited to 20 goals, you could now use the 20 built-in custom metrics as well.
#6 Reprocessing of Data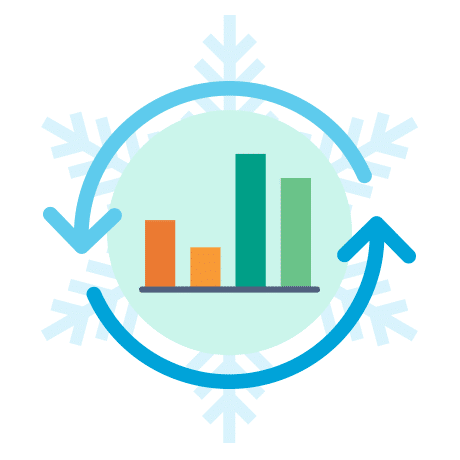 How many times have you had implementation issues that impacted the quality of your data? Implementation issues that affect your data quality can be the result of:
Changes made to your app/website that break tracking or result in double-tagging
Forgetting to setup Google Analytics to track a goal
Neglecting to add a Filter in Google Analytics
Not setting up the Default Channel Groupings ahead of time
For the first bullet point above, please refer to other ways that you can be more proactively informed and alerted of issues.
If Google were to implement the ability to reprocess data, it would solve one of our largest pain points. It is worth noting that some analytics tools, such as Snowplow event analytics allows for reprocessing of data.
#7 New Dimension Type: Campaign Tracking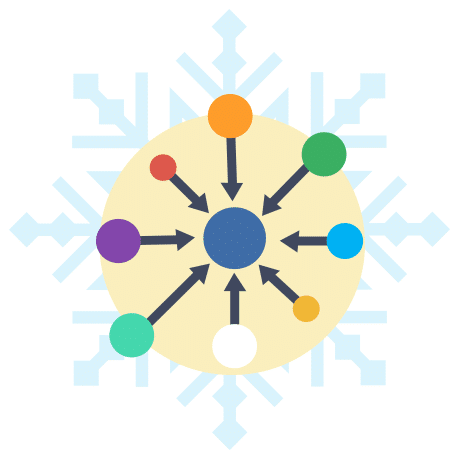 UTM Campaign Tracking in Google Analytics is a time-tested and trusted method to tag your campaigns.
The UTM tracking codes are so popular that we often use them on our Adobe Analytics implementations. As a reminder, there are five variables: Source, Medium, Term, Content, and Name. This is fairly robust for most of our clients, but what if you have more than these five variables?
Typically, you'll end up stacking them into the Content variable and using a separator within this variable. It works, but it is not pretty and it limits the ease of analysis. Due to the behavior of Session and User dimension types, you aren't able to effectively simulate how the built-in variables work (without a lot of cookies & code at least).
Our final item on our wish list for 2017 is the ability to create a dimension of type 'Campaign Tracking' that can be used to extend the UTM codes (either through upload from the Data Import API or by mapping it to the querystring via your implementation). These dimensions would behave the exact same way as UTM tracking codes:
Honor the same expiration window (default 6 months)
Prevent Direct traffic from overriding the value per the

Processing Flow Chart
Cheers to 2017!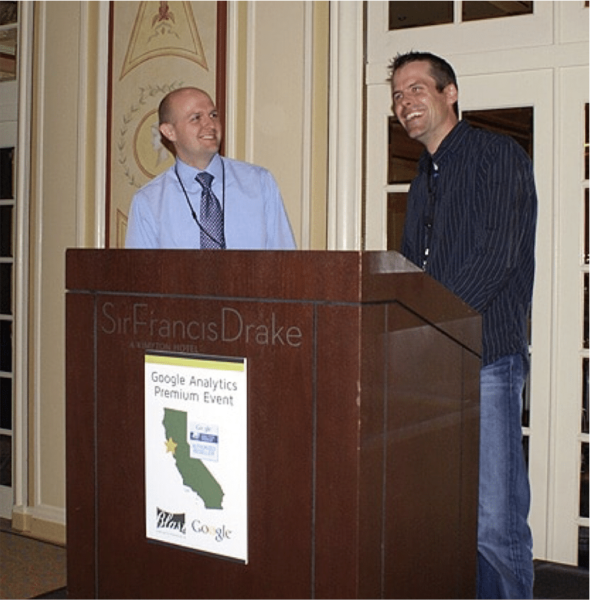 Taking a look back to the first introduction of Google Analytics in November 2005, we've come a long way.
Google permanently changed the analytics space by offering the masses a very feature-rich tool for free, which undoubtedly helped accelerate innovation to the current time. From urchinTracker() to pageTracker to _gaq.push() to ga(), we're thankful this holiday season.
Remember when we didn't have segmentation?? 🙂
We're confident that 2017 will be another great year with lots of useful feature releases and capabilities. Cheers to the Google Analytics product team!!
What Google Analytics product features and pain points made it onto your wish list for 2017 that we didn't mention?