VF: Global Adobe Analytics Training Initiative Leads to Customer Insights
Supporting Leaders to EVOLVE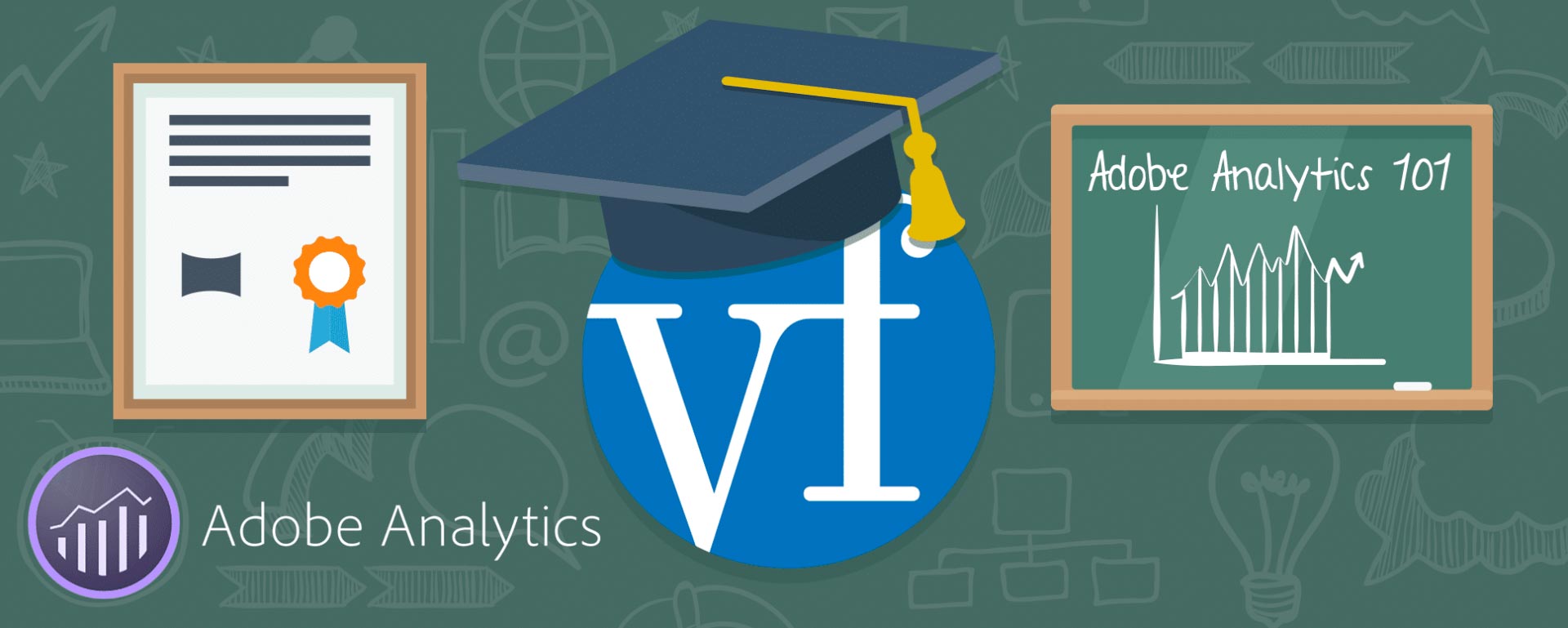 Overview
As part of a worldwide (United States, Europe, Middle East, Africa, and Asia-Pacific) project to ensure all regions/brands were using a consistent analytics platform, Blast worked with VFC to create an Adobe Analytics implementation strategy. Some brands were transitioned to Adobe Analytics from a different platform while others, who were already using Adobe, received an updated implementation strategy.
Challenge
With the US and EMEA implementations complete, VFC wanted to maximize the value of their Adobe Analytics implementation. Training would ensure their business users understood how to use Adobe Analytics to turn their data into actionable insights. US brands included: Jansport, Kipling, Lee, Wrangler, Timberland, The North Face, Nautica, and Vans. EMEA brands included: Vans, Timberland, and The North Face.

Solution
Blast provided Adobe Analytics training to each region (US, EMEA, and APAC) and brand once their migrations and implementations were complete. The Adobe Analytics training helped VFC teams better understand their customers' online behavior, web content performance, and campaign ROI using Adobe Analytics.
The on-site training began with a brief overview of Adobe Analytics, and quickly transitioned into live, in-product training using VFC's own live data. The session was customized to fit VFC's business needs. Blast also gathered questions ahead of time to ensure VFC's key questions were answered, and that product demonstrations were aligned with their KPIs.
Conducted over two days, the training included the following topics:
Day 1:
Adobe Analytics 101
Data collection
Data storage and processing
Cookies
Traffic Variables
Conversion Variables
Success Events
Interface Tutorial
Segmentation, Correlations, and Subrelations
Measuring Acquisition
Measuring Behavior
Measuring Conversion
Adobe Analytics 201
Real Time
Workspace Dashboard Overview
Segmentation
Participation Metrics
Calculated Metrics
Exporting and Scheduling Reports
Ecommerce Analysis
Day 2:
Adobe Analytics Marketing Channel Analysis
Attribution – First vs Last
Review setup of Marketing Channel Rules
Review Campaign Tagging Standards
Leveraging Marketing Channel data with other data
Adobe Analytics 301
Calendar Events, Alerts
Classifications: Product, Campaign, etc (also review Rule Builder)
Anomaly Detection / Contribution Analysis
Workspace
Report Builder
Data Warehouse
Data Feeds
Processing Rules
Data Connectors
Other ways to get your data: Health Dashboard, RSiteCatalyst, API
Tag Management Training
Results
VFC now has the ability to use their Adobe Analytics implementation to uncover new insights about their customers, and optimize their customers' journeys and experiences with their brands.
Supporting leaders to EVOLVE their organizations through customized training is part of our everyday mission, and proven Strategy, Implementation, Optimization, and Training (SIOT) process.