Meet Charles Davis
Supporting Leaders to EVOLVE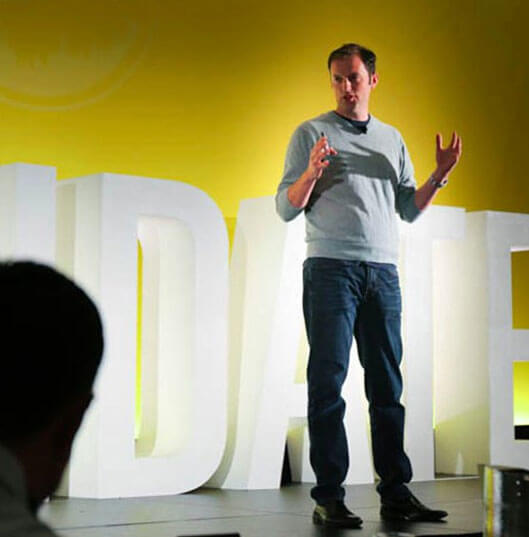 Charles Davis
VP, Solutions
An entrepreneur at heart with more than 15 years of experience, Charles works to understand organizations' most important business questions and how Blast can answer them through its proven analytics and digital marketing consulting solutions. He blends his background in technology, sales, and management to establish long-term, strategic partnerships with great companies.
Prior to joining Blast, Charles owned and managed Dinner MyWay, a chain of meal preparation facilities offering families easy and healthy meals, where he was actively involved in all aspects of sales, marketing, and operations.
Charles holds a BA in Biology with a Minor in Computer Science from California State University, Sacramento, where he also served as a Graduate Student Instructor. He has earned Google Analytics and Google AdWords Individual Qualification and is a Certified Web Analyst through the Digital Analytics Association.
Charles is active in the industry as co-chair of the Digital Analytics Association San Francisco Bay Area Chapter, and in the community as president of the Board of Directors for Take Note Troupe, an award-winning theater company in Rocklin.
More about Charles
I joined Blast…
Because I love adventure, and it's been awesome.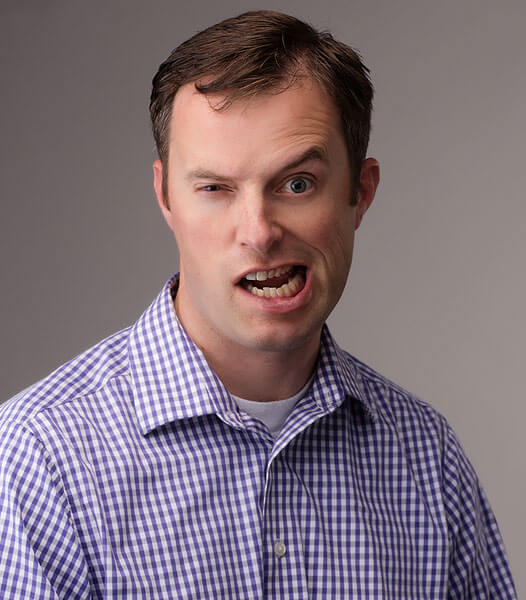 A cool part of my job is…
When everything works between our team and a client's needs. Luckily, it happens often.
My consulting "philosophy" is…
Get results.
It's not on my resume, but…
I am prolific!
One of my first jobs was…
Moving boxes in a UPS distribution center.
My hobbies include…
Backpacking, cycling, running, playing games with my family.
A favorite quote of mine is…
Forget yourself and go to work.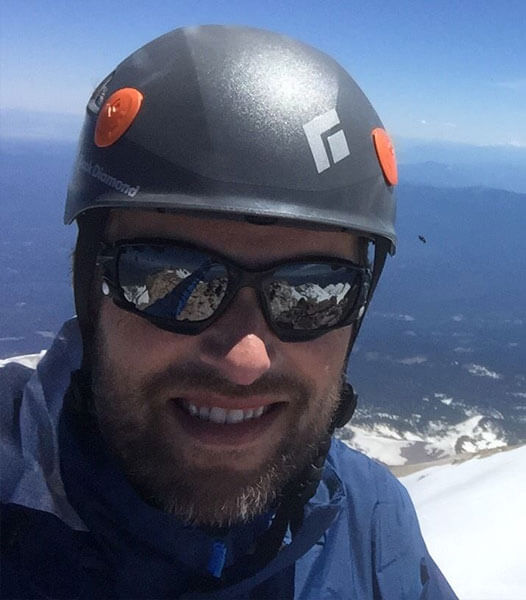 A cool part of my job is when everything works between our team and a client's needs. Luckily, it happens often.
Achievements - Making Their Mark
---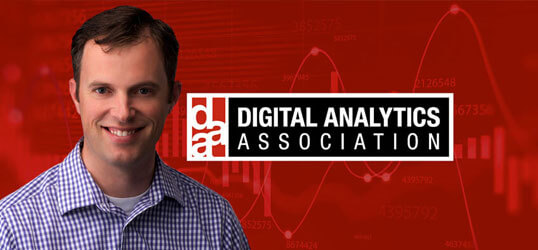 June 2020 – Industry
Charles has been elected to the Digital Analytics Association (DAA) Board of Directors for 2020-21.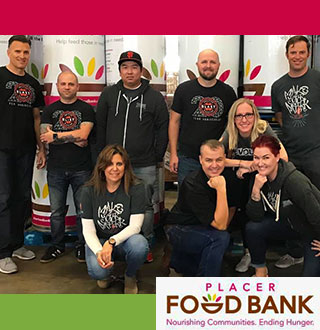 September 2019 – Community
Placer Food Bank
Blast help sorts over 6,800 pounds of donations and boxed over 180 agency food boxes at Placer Food Bank.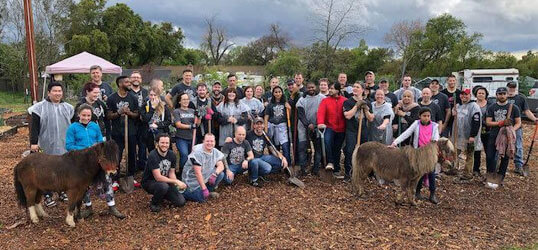 April 2019 – Community
20th Anniversary Garden Cleanup
The team volunteers at "Hearts Landing Ranch" in celebration of our 20th year in business.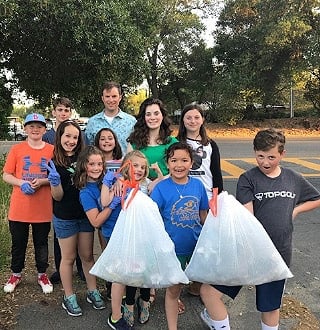 May 2018 – Community
Davis Clan Cleanup
Davis family along with neighborhood kids cleaned up their neighborhood.