Analytics Blog
Supporting Leaders to EVOLVE

Top 5 Digital Customer Experience Trends for 2021
In this digital age, customer experience is everything. As more and more of our daily lives become intertwined with technology, companies are looking for ways to stay ahead.
Today, consumer expectations have never been higher, as people demand instant service, tailored digital experiences, and personalization from every business they interact with online.
With the introduction of COVID-19 last year, these expectations have only grown. Consumer expectations will likely continue to evolve as people spend more time online to shop, seek entertainment, and socialize with friends and family.
It's time to peel back the curtains on what lies ahead. In this article, we'll explore five key digital customer experience trends in 2021 that you can expect to see.
Trend #1 Relationships Over Transactions
More and more, brands are prioritizing their customers' needs over their own profits as a part of a customer-centric strategy. Companies that do this successfully will experience greater brand loyalty and increased customer lifetime value because they continue to build and nurture customers even after the transaction.
To become customer-centric, your organization must place the customer first and deliver an extraordinary customer experience before the sale starts and after the sale ends.
To become customer-centric, your organization must place the customer first and deliver an extraordinary customer experience before the sale starts and after the sale ends

Click & Tweet!
Now, evolving into a customer-centric organization demands a considerable investment of time and resources, but it'll pay dividends for years to come. To capitalize on this digital customer experience trend, your organization can take the first step by establishing a Voice of Customer program to capture and act on customer feedback.
Trend #2 Shared Values
Even today, many brands are in a race to the bottom, fighting fiercely for attention by offering lower prices and added perks, but consumer preferences are beginning to change. Consumers are electing to buy from brands that align with their environmental, social, and political beliefs, even if it means paying a higher price. Ultimately, organizations that empathize with people and operate with complete transparency will win the war.
It's not as simple as saying, "Buy One, Give One," to get consumers to buy. That's far from the truth. The reality is that you still need to prove that you're making the impact on the community that you say you are. TOMS Shoes has contributed to the community since its inception and publishes its Global Impact Report to show it.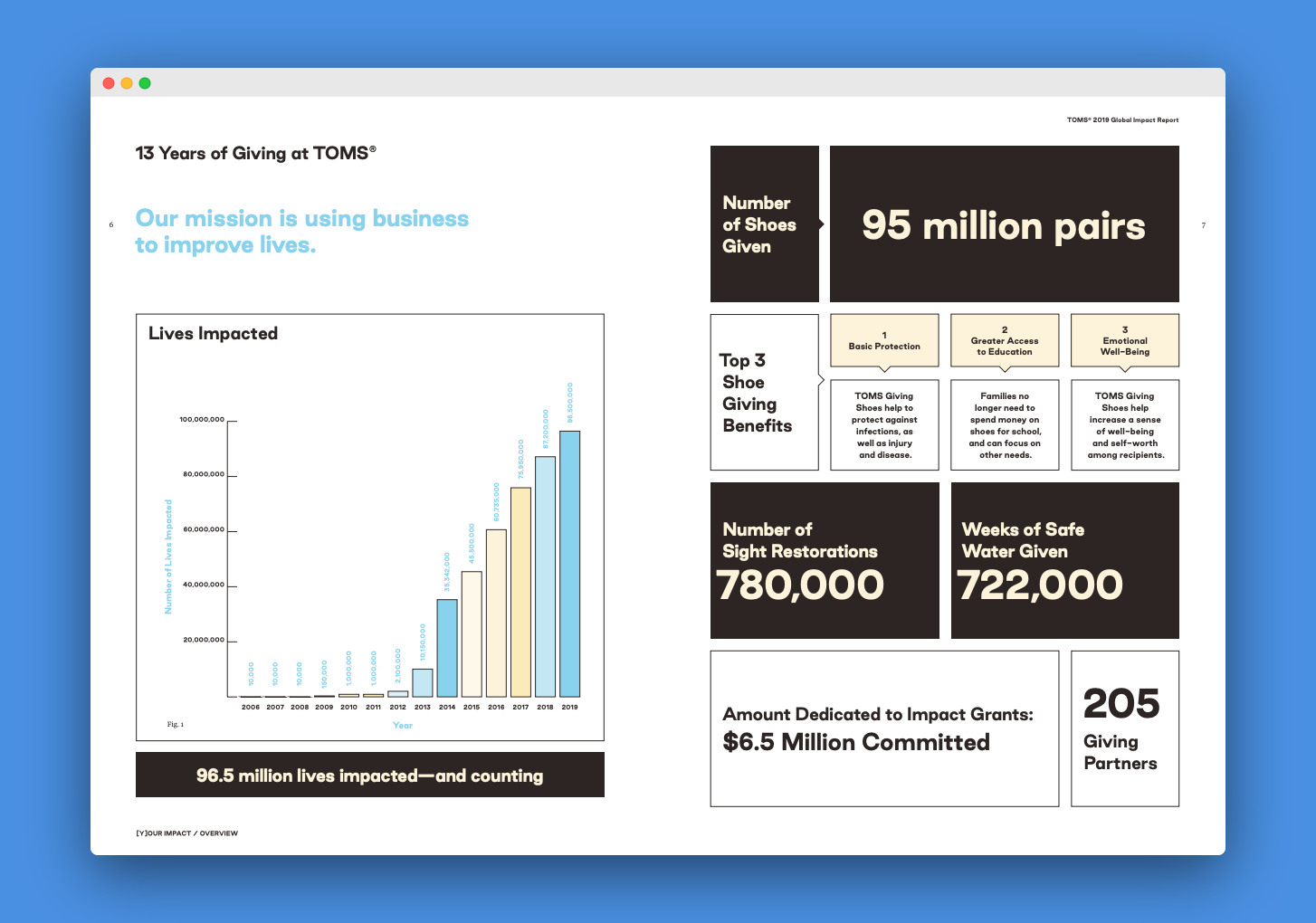 To stand out in a crowded marketplace, your business must adopt your customers' core values and demonstrate them in an authentic and meaningful way.
Trend #3 The Omnichannel Approach to Digital Experiences
In 2020, the pandemic caused many brick-and-mortar businesses to close shop and shift to digital to stay afloat. Unfortunately, the thousands of businesses that could not adapt found themselves shutting their doors for good.
This shift has changed the way consumers interact with brands across the web, email, and social media, expecting each of these channels to have a consistent and seamless digital experience. Businesses with a disjointed experience will face the inevitable: a slew of frustrated customers and a tarnished brand reputation.
As a result of these tumultuous times, businesses must optimize their digital customer experience strategy and improve their customer service at every touchpoint to align with these rising consumer demands.
To excel in today's competitive landscape and ensure a successful omnichannel customer experience, your organization must invest in this digital customer experience trend by connecting and personalizing all online and offline communication channels.
Trend #4 Artificial Intelligence and Machine Learning
The evolution of artificial intelligence (AI) and machine learning has fundamentally changed how businesses interact with their customers at scale. It's safe to say that AI and machine learning are here to stay.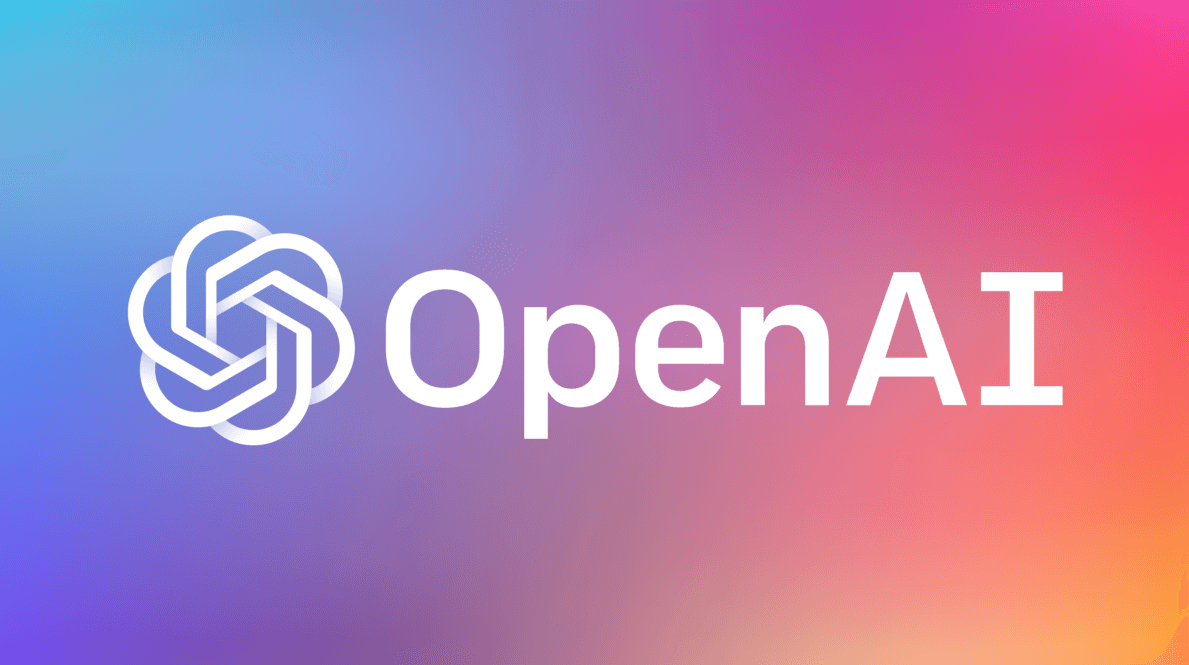 OpenAI's GPT-3 language model uses deep learning to produce human-like text.
AI can help brands connect with their customers by delivering an integrated, hyper-personalized digital customer experience in real time and at scale.
On the customer service front, chatbots and conversational AI enable customer service teams to provide instant answers to standard support questions around the clock. As a result, businesses can save on staffing costs by freeing up customer service teams to focus their time on more complex problems and support requests.
Testing and personalization platforms have also benefited from advances in AI and personalization. Traditionally, personalization was rule-based, which allowed organizations to deliver experiences to specific segments of people based on attributes, behaviors, and business rules. Now, many of the top platforms have machine-learning personalization offerings, opening the door for organizations to deliver truly individualized experiences in real-time.
To connect with today's consumers and deliver the one-to-one experience they've come to expect, consider investing in an AI/machine learning-based personalization platform and developing a roadmap for execution.
Trend #5 Privacy and Security
With people spending more time online, the importance of data privacy and security has only been amplified.
Data breaches have increased in frequency over the last several years, leading many customers to lose trust in how companies handle data. As a result, they've become more reluctant to give it up.
Customers are more informed than ever before and expect businesses to safeguard their private information. Companies that fail to recognize this digital customer experience trend will undoubtedly lose business and their credibility.
Customers are more informed than ever before and expect businesses to safeguard their private information.

Click & Tweet!
With increasing privacy restrictions and ever-changing data privacy laws being enacted, your organization should outline a strategy to prepare for a post-cookie world.
Transform Your Digital Customer Experience Strategy
2021 has brought to light a variety of digital customer experience trends, but they all tend to follow a similar theme: the importance of connecting with your customers. While we may not know exactly what lies ahead for the rest of 2021, one thing is for certain: your business can stay ahead by delivering a truly exceptional digital customer experience. If your organization has noticed a growing disconnect between your brand and your customers, now is the time to double down and implement change. In doing so, your organization will be poised to thrive for years to come.