Meet Jess Johnson
Supporting Leaders to EVOLVE
Director, Business
Development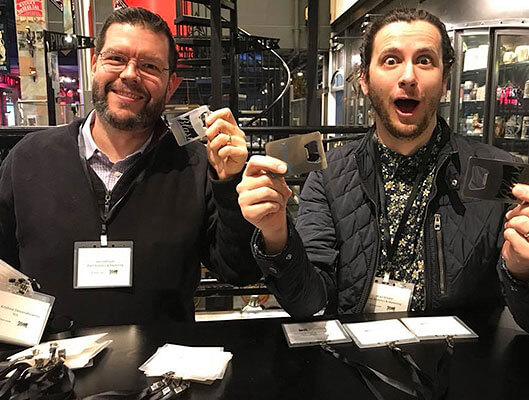 Jess Johnson
Director, Business Development
As Director, Business Development at Blast Analytics, Jess works to create long-term value for Blast clients and partners. He believes there is always a win-win (-win) solution and works with teammates across all disciplines to make it happen.
Based out of Blast's headquarters in Rocklin, California, Jess's interest in technology began at a young age, and he has honed his business skills for more than 18 years with experience spanning sales, business development, and management. He believes the client comes first and works to deliver creative solutions that help leaders to EVOLVE their organizations.

Prior to joining Blast, Jess held a sales management role at SHI International Corp., a value-added reseller focused on technology solutions for businesses. He spent most of his career working with Fortune 100 organizations.
Jess earned a BS in Psychology with a minor in Religious Studies from Arizona State University. He was a member of the Barrett Honors College and the Phi Beta Kappa Honors Society. He has spoken at various industry conferences, such as Coupa Inspire, and led several sales training workshops.
More about Jess
I joined Blast…
Because I want to work somewhere that shares the same values I have — helping others, giving back to the community, teamwork, family, fun, and more. I want to make an impact where I work, with the people I work with and the clients I serve. I believe Blast is that place.
A cool part of my job is…

Collaborating with clients to find a solution. I love it when we can work as a true partnership, exchanging ideas, and creating something together that is better than we could do alone. I like that there's a ping-pong table in the break room and I can bring my dog to work.
My consulting "philosophy" is…
There's always a win-win solution, and I'm willing to work hard to find it.
It's not on my resume, but…
I'm an aspiring ukulele player and (very) amateur magician. I also have a private pilot's license and am SCUBA-certified.
One of my first jobs was…
As a paperboy. I had a love-hate relationship with that job. I loved making money, but I hated getting up early. There was one house on my route that was down a dusty, gravel road. It had a turret on top, and I always got the heebee-jeebees whenever I rode by.
The most interesting place I've traveled is…
The place I'm going to next. I enjoy traveling, and wherever I'm headed next is what I'm most interested in — could be camping nearby or a cruise in Europe. If I have to pick a place I've already been, I'd say Lee Vining and the eastern side of the Sierra Nevada mountains in and around Yosemite National Park.
My hobbies include…
Doing anything with my family — camping, playing video games, board games, going to the farmer's market.
A favorite quote of mine is…
"Try not. Do or do not. There is no try." – Yoda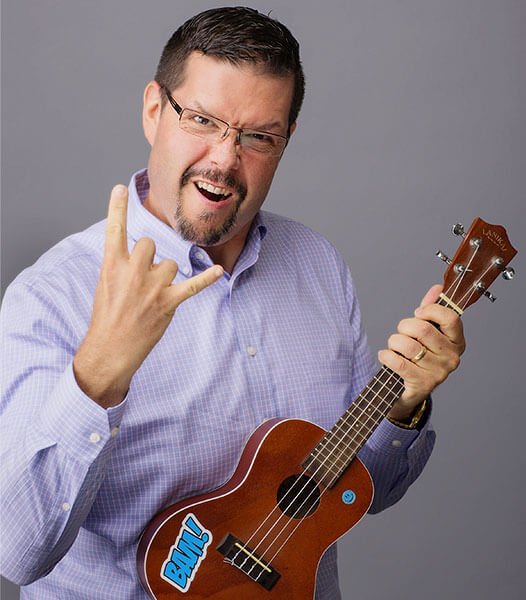 To always do what is right for the client. Doing good business means being good people. I want to be a trusted advisor who is invested in your success.
Achievements - Making Their Mark
---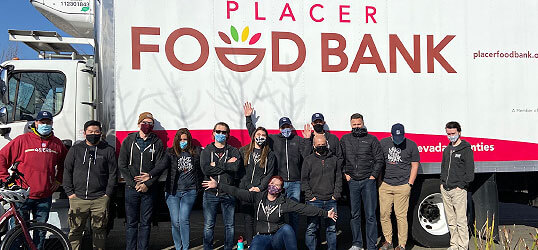 March 2021 – Community
Blast MYM Placer Foodbank Volunteer
Blast helped and sorted over 10,000 pounds of donations and boxed over 200 agency food boxes at Placer Food Bank during COVID-19 pandemic.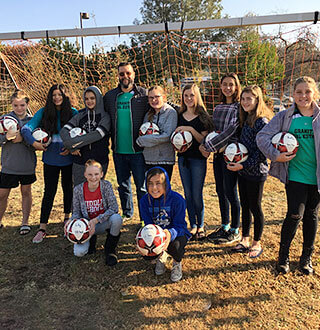 September 2020 – Community
Children and Education
Jess has a passion for helping children and their education. He volunteers as a soccer coach and helps various efforts at the local high school.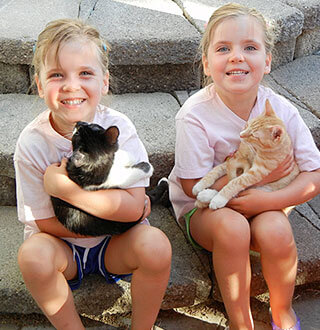 June 2020 – Community
Kitten Rescue
Jess and his family volunteering and recusing abandon kittens for Kitten Central.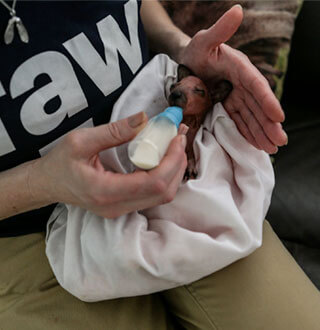 February 2020 – Community
Wildlife Rescue
Jess Johnson's family donated to the Gold Country Wildlife Rescue and Sheldrick Wildlife Trust.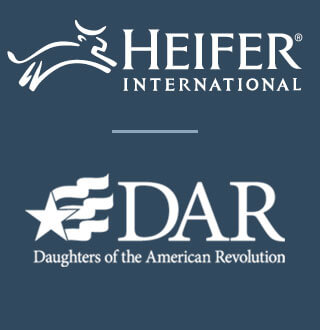 Community
Donations
Donations to charitable organizations such as Heifer International and Daughters of the American Revolution.
"Working with Jess and Blast has been an absolute pleasure and success for Fracture. From the initial conversations to the delivery of our current projects, Blast has always put our needs first to develop solutions that improve our business. We're grateful for the partnership and expertise they bring in helping us optimize our customer experience with data-driven insights and action."