Customer Segmentation Quick Start
Supporting Leaders to EVOLVE
Segment and Target Your Customers

Customer segmentation has the potential to help marketers address each unique customer in the most effective way. Using the large amount of data available on customers (and potential customers), a customer segmentation analysis enables marketers to identify discrete groups of customers with a high degree of accuracy based on demographic, behavioral, and a wide range of other indicators.
Leveraging Blast's customer segmentation consulting expertise, leaders like you can use this information to better understand commonalities that exist among your highest value customers, tailor your marketing efforts accordingly, and EVOLVE your organization.
Understand your customers better
Build precise known and anonymous audience segments for targeted campaigns
Lower customer acquisition costs
Drive cross-selling success
Improve customer efficiency and resource management
Identify high-value customers
Increase profitability from your marketing dollars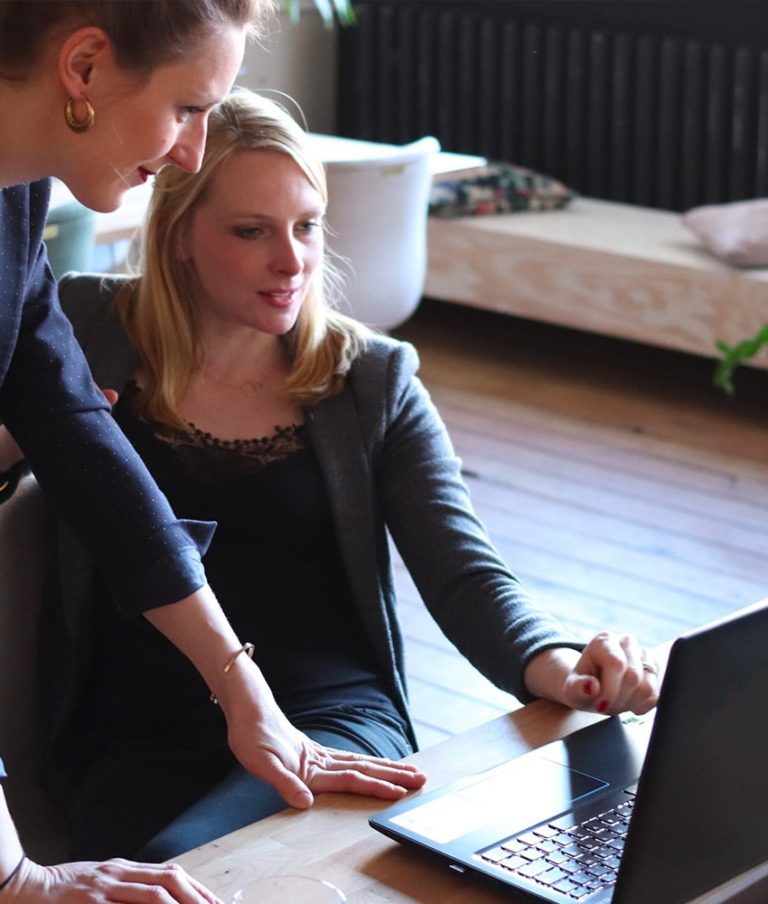 Scope
Kickoff Meeting – Understand business key performance indicators (KPIs) and segmentation goals; introduce customer segmentation process
Customer Segmentation Discovery Sessions
Data Review – Up to 2 data sets (i.e., analytics and marketing automation)
High-Value Customer Identification – Up to 3 segments (w/common characteristics)
Customer Segmentation Analysis
Visual Presentation of Findings
Deliverables
Visualization of Top 3 Customer Segments – Identified and verified through the analysis
Additional Segment Insights
Representative List of Customers – By segment
Recommended Next Steps
Data and Analysis File – Supporting the main conclusions Let's Discuss Your Needs
If you have questions or you're ready to discuss how Customer Segmentation can help you EVOLVE your organization, talk to a Solutions Consultant today.
Call 1 (888) 252-7866 or contact us below.