Analytics Blog
Supporting Leaders to EVOLVE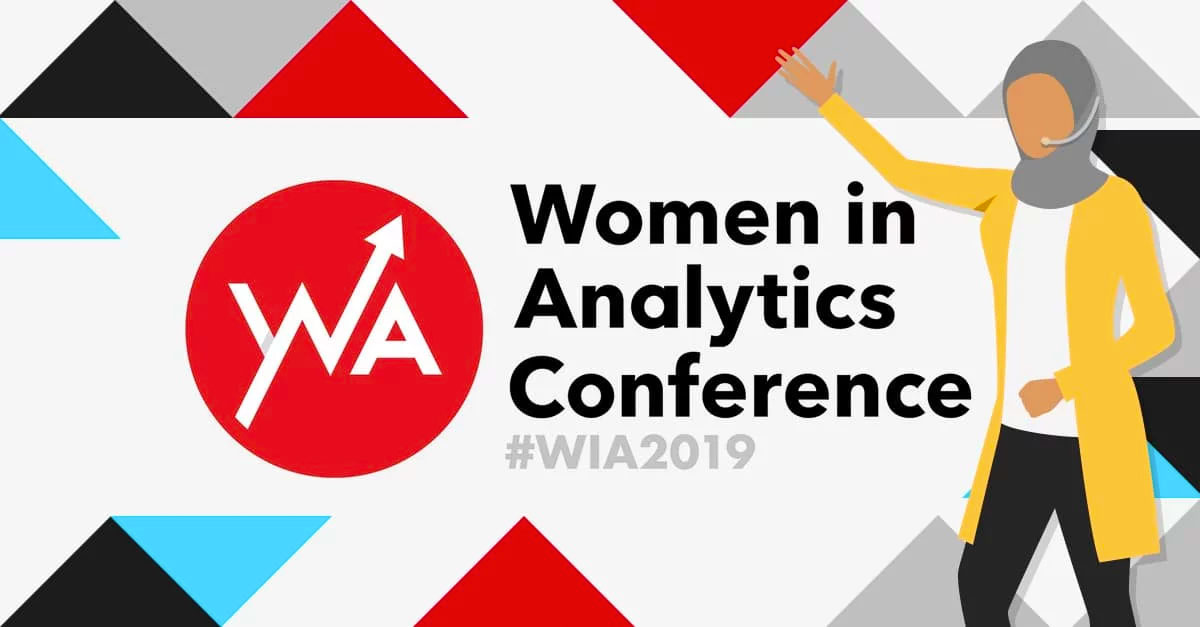 Women in Analytics 2019: Empowering Women, One Conference at a Time
A year changes a lot!
Last year, I attended the WiA 2018 Conference looking for inspiration, and hoping to learn things that would help me advance my career.
This year, I'm proud to say that I attended the Women in Analytics 2019 Conference as a speaker, inspiring others and giving back to women within the analytics community.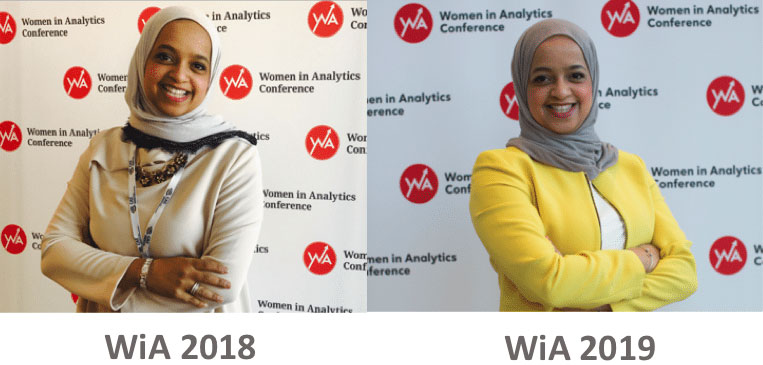 The night before the conference, I attended the speaker dinner and got to talk to some of the amazing women in the speaker line up; they were from different backgrounds, cultures, and places, as well as women in a variety of data analysis roles. Everyone was there to share their knowledge, talk about what they know best, and motivate others.
Everyone was there to share their knowledge, talk about what they know best, and motivate others.

Click & Tweet!

The highlight of the dinner was a quick chat with Kathy Koontz, who is an SVP at Wells Fargo. She shared with me that she spoke in the first year of the Women in Analytics Conference in 2017. The conference duration was only 3 hours, and it was held in a room inside The Ohio State University, with an audience of only 60 people. 2018 saw an increase to 300 people, and this year there were 700 attendees and the conference spans a full 2 days!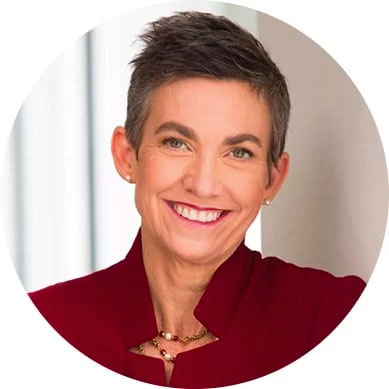 This exponential growth says a lot about the power of the pack, and how women become empowered by learning from other women through their stories and experiences. I can certainly attest to that. I learned that first hand after attending WiA 2018. I was so inspired by all of the successful women who were telling their stories and showing that they were doing great things with analytics.
I left the 2018 Women in Analytics conference truly motivated to Make My Mark by harnessing my strength and abilities to impact every client that I worked with, as well as giving back to the community of women in tech and analytics that I'm a part of. I remember how I left the conference inspired, and a year later, I look back and I see that in this past year I have:
Focused my career path on complex and cross device analytics. So much so that my colleagues now call me the app analytics guru!
Volunteered with the DAA Women in Analytics Community
Mentored two ladies through the DAA Mentoring Program
Am currently co-leading a project for the Women in Tech Maturity Model (joint project between United Nations Women and DAA through EQUALS organization).
Lastly, I'm back at the 2019 WiA conference as a speaker!
Again, what a difference a year makes!
Find Your Squad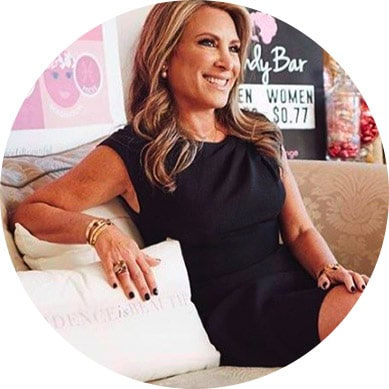 "Find your squad — and tap into them" was the advice that Shelley Zalis shared with working women in her Forbes article "Power Of The Pack: Women Who Support Women Are More Successful." She discussed the results of the Harvard Business Review research that showed how women's success in the workplace is affected by having a network of women around them, and not just contacts in their industry. It also highlights how it is vital to hear stories from other women, and learn from them as they fight a male dominated workplace and gender stereotypes. Sounds great, right? But exactly how do we do that?

"The study suggests that a way to overcome some of these hurdles is to form close connections with other women, who can share experiences from women who have been there, done that—from how to ask for what you're worth to bringing your unique talents to leadership."  — Shelley Zalis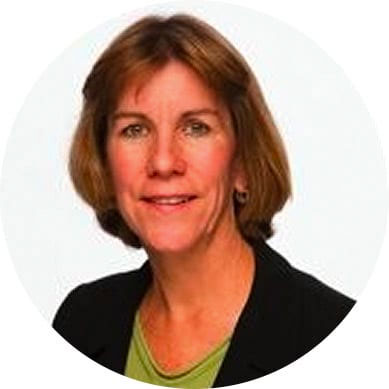 I saw packs of women flocking into the convention center on the first morning of the conference this year, and I thought to myself, "I've found my squad!" As I walked into the first session, I saw a lady inquiring about the room name, and after I answered her question, I realized she was Robin Davies, who was the keynote speaker of last year's WIA conference! I said, "I attended your influential opening speech last year, and it inspired me to come back this year as a speaker." She was delighted to hear the feedback, thanked me, and then asked when my session was, assuring me that she would be there.
The Cycle of Inspiration

After the session, I got to meet my DAA mentee Andreia Benites. I've been mentoring her for the past 7 months and we have never met in person! As we talked about her future plans, I suggested that she also meet my fellow speaker, Neethu Simon, since she had a similar path starting her career.
I was able to connect the two by the end of the day, and Neethu shared her story and advised Andreia on possible next steps after graduation. I loved witnessing another connection made, another story shared, another woman being supported and empowered to pursue her career.
As I climbed the stage the next day, I keyed in on the faces of both Robin and Andreia sitting in the audience. Robin was the one who had inspired me, and I was currently inspiring Andreia. I'm confident that one day Andreia will inspire another woman. This is what we do best as women, lift each other up and use our success to motivate others.
My BAM Squad
This experience also made me think of my fellow ladies in analytics at Blast, my BAM squad, and how each one of them has helped me out in one way or another. All of us believe that when we help another woman rise, we all shine.
We inspire one another by the magic that we do with our analytics skills; and support one another by sharing stories of the challenges that we face every day. Whether it is motherhood schedules, work related issues, gender-bias, or other, we are there for each other. We even have our own slack channel named "bam-women" to share and discuss stories together.
WoMen Inspiring Women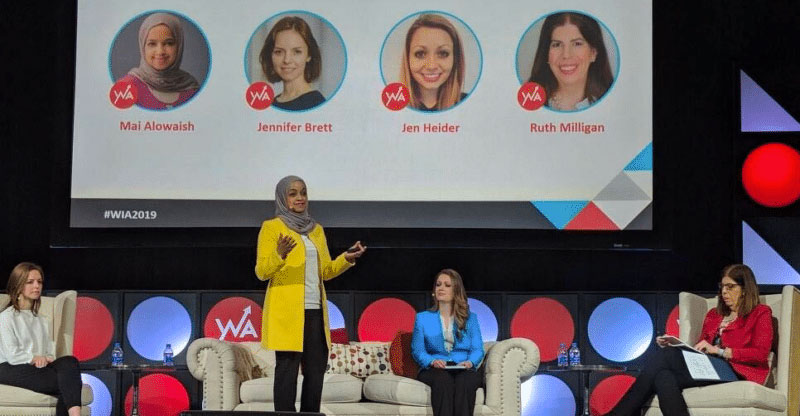 It was an exceptional experience to speak at this remarkable and well-organized event, for women, by women. I was honored to share the stage with Jennifer Heider, Jennifer Brett and our emcee, Ruth Milligan. We talked about data science adoption, and also discussed the skills needed for long-term career success in data science.
I am certain that all of the stories that were shared in this year's 2019 WiA conference made the student attendees and the young analysts dream bigger, and let them aspire to harness their knowledge to be all that they can be.
It's a great time to be a woman in analytics and the tech industry overall. If you're a woman, share your success story to help another woman; and if you're a man, try to go beyond mentoring and sponsoring women, and aim to serve as an ally and advocate by committing to advancing gender equity and women's success in the workplace.
If you're a woman, share your success story to help another woman; and if you're a man, try to go beyond mentoring and sponsoring women, and aim to serve as an ally…

Click & Tweet!
I'd love to hear about your experiences and stories, either in the industry or as a conference attendee. Please leave me a comment!