Analytics Blog
Supporting Leaders to EVOLVE

OKRs Elevate Your Analytics Processes and Outcomes
Our clients often ask how they can improve their analytics processes — and it's a great question. Analytics can truly be scary waters to navigate. As consultants, it's our job to help clients address their needs, challenges, and opportunities. There are more tools and theories about how to streamline your analytics process than I can count. In recent years, however, one of the best ways to elevate your analytics comes from a very simple concept: OKRs.
"…one of the best ways to improve your analytics comes from a very simple concept: OKRs."

Click & Tweet!
What the Heck is an OKR?
OKR stands for Objectives and Key Results. The OKR was created by Intel's Andy Grove in the 1970s and became popular when revitalized by tech giant John Doerr (in his popular book 'Measure What Matters'). While this may sound very similar to a KPI (Key Performance Indicator), an OKR is much more than a simple goal and measurement.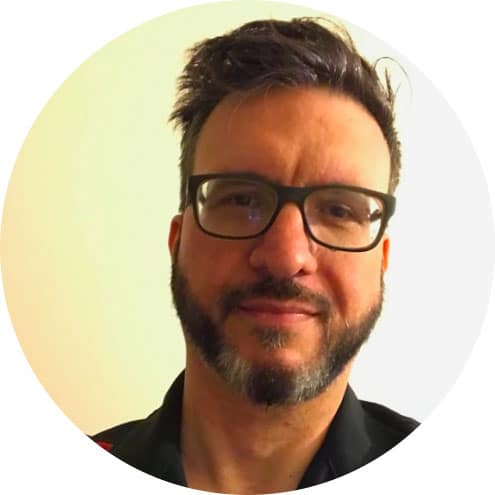 OKRs are about what you want to accomplish and how you're going to get there. OKRs must be a measurable, clear, and a living document of your aspirations. The key word here is aspirational. As artist Michael John Bobak said, "All progress takes place outside the comfort zone." OKRs are stretch goals.
"OKRs are about what you want to accomplish and how you're going to get there."

Click & Tweet!
Great. But What are OKRs for Analytics?
You may be asking, "What are measurable key results for my analytics business, and how do I start this process?" OKRs should be tied to business goals and broad initiatives. You need to be measuring your business goals and initiatives if you want to keep track of your progress. BINGO! This is how your OKRs help define your analytics strategy.
To start the process of establishing OKRs for your analytics team, determine at a high level what needs to happen in your organization and how you will get there. It's important to keep the OKRs clear and easily understood by all who are part of the process. Start with broad objectives that hone in on what's critical to the business. Again, you want this simple and straightforward so everyone touched by the OKRs understands their roles in accomplishing the objective. Moreover, you want to document the OKRs so people at all levels of your organization know what they are working towards.
Your analytics OKRs should be revisited quarterly (or more often). As your business landscape changes, so too do your OKRs. The best OKRs flow throughout a business. While OKRs trickle through all areas of an organization, tangible results for the business is the overarching theme. Avoid being vague.

Tip: The best OKRs for analytics generally comprise three to five objectives with a baseline for measurement.
Rather than focusing on making your key results just another list, stay focused on the business. For example, a weak Key Result (KR) would be "Build new tool for site relaunch." A better KR would be "Building the new tool will increase new conversions to our program by 10% in the first quarter."
OKRs for Analytics in Practice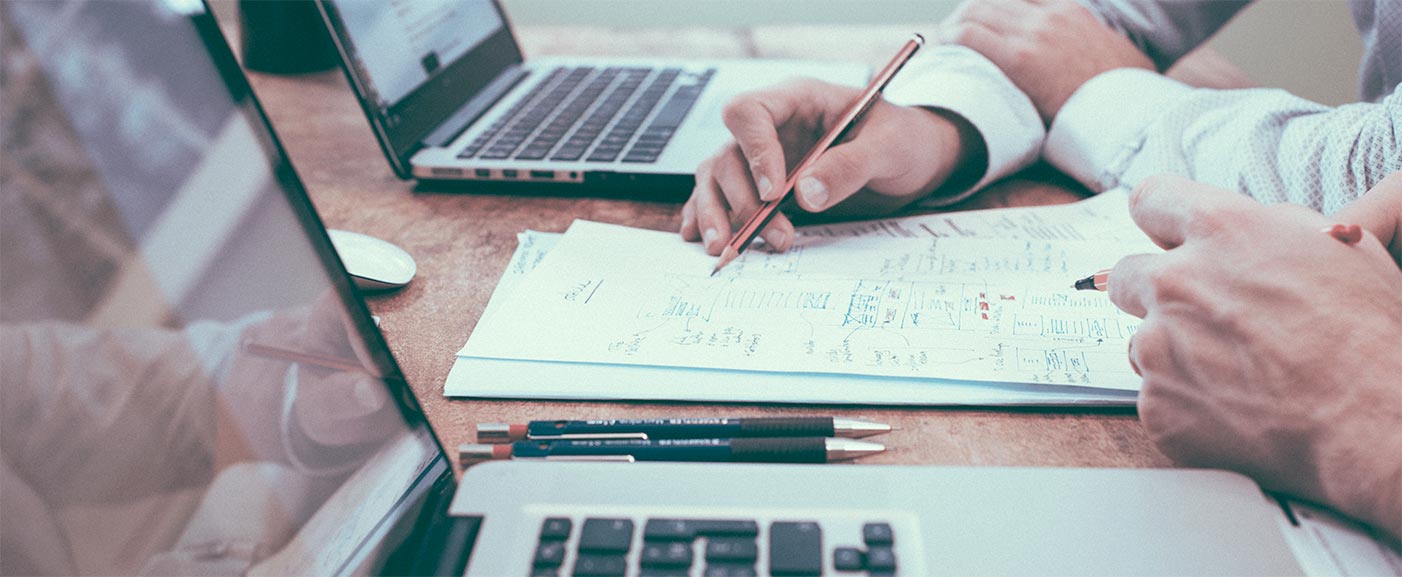 To provide a better framework, let's use a recent client I worked with as an example of the best and worst OKRs. The client is a huge government organization with millions of visitors to their website each month. While you may think that government organizations are slow-moving and behind the times, this client is quite forward-thinking and data-driven. As such, when we approached them with the idea of using OKRs for their analytics this year, they rallied around the idea as a way to bring together teams and be more user-focused.
After laying out objectives with the teams, we focused on how to get there. We focused on baselines and targets and reiterated, for the purpose of OKRs, that if it's not measurable, it doesn't belong. It was also critical to remind them, with key results, that this is about outcomes and not a "to-do" list. Each product manager owns their key results.
We have usable analytics OKRs. Now what? Holding a weekly check-in with your leadership team is really useful. Just 15 minutes once or twice a week to align on priorities is very helpful. This surfaces any issues or shift in objectives amongst the teams.
Each team is building a new service or tool for the launch. We build digital analytics strategies and metrics plans for each new product. For each of the six teams, we look at every screen, every link, and every button to determine what should be tagged and how it relates to the key results and the overall objectives.
Once this is done, we turn the metrics plans into implementation guides for partner developers who also work with our client. In some cases, we hold weekly check-ins with the other vendors to ensure things are moving along correctly.
This is where the rubber meets the road for us as consultants. We regrouped as an analytics team internally and determined how we gather all of this data for our client. Going back to our OKR encyclopedia, we started to lay out reporting plans and data visualization requirements.
Data is our Compass for Analytics OKRs
While pulling all the data is great, knowing what to do with it is even more important. Throwing hundreds of data points at our clients wouldn't be useful. In analytics, knowing what story to tell is a great skill. Knowing what not to tell is even more important. That's not to say you don't make your data available; it's a matter of understanding what's relevant. This is where we circle back to the OKRs as our North Star.
"While pulling all the data is great, knowing what to do with it is even more important."

Click & Tweet!
I'd be remiss if I didn't circle back to some of the pitfalls we experienced while engaging in this process.

OKR Pitfall #1: Communication
The first is communication. It's easy to lose the "little guys" who have a big stake in the OKRs. There are vendors, developers, data scientists, analysts, product leads, and so on. Over communicate. When in doubt, document everything for people. Check in. Check in a lot. Never assume everyone understands what you're saying. Be patient. We're all learning.

OKR Pitfall #2: Change
The second pitfall is missing changes in the business. As I mentioned earlier, OKRs are living things. As the business changes, analytics OKRs change. If the product changes, keep up. You don't want to be left out in the cold with the wrong results because you didn't realize this is all an evolution.

OKR Pitfall #3: Measurability
The last pitfall is not truly thinking about what is measurable. For this, it took us a few tries to think outside the box. We are pulling in digital analytics, mobile app analytics, survey data, and call center data. While that's a lot, it's important to understand how you're going to use the data and if it's measurable and worth measuring.
While the launch is ongoing, I find myself thinking of the next launch — thinking of ways to improve the process. That's really what OKRs for analytics are all about: continuous improvement.
Clearer Priorities and Better Outcomes
Since implementing analytics OKRs, we have seen our clients take a vested interest in how they're performing and commit to priorities. Goals are aligned with tasks, and people have a clear vision for what they, and their teammates, are trying to achieve. Though everyone is working towards a larger goal, their own roles and responsibilities have become crystallized. Accountability is a win for the individual and the organization. Most importantly, because these OKRs for analytics are stretch goals, people are able to accomplish things they never dreamed of.