Analytics Blog
Supporting Leaders to EVOLVE

The Importance of Integrating Your Testing Tool with GA4
Integrating GA4 and OptimizelyX
Anyone working with Google Analytics will now be familiar with GA4, the next generation of Google Analytics, as Google recently announced the upcoming retirement of Universal Analytics. Designed around a streamlined hit-based data model, GA4 is a promising progression from Universal Analytics which relied on a now outdated session-based model. If you work with Google Analytics and have not yet got a parallel instance of GA4 up and running, we highly recommend you tackle this soon. GA4 does not contain historic Universal Analytics data so the sooner your GA4 setup starts tracking data the better!
It's easy to overlook how many other platforms within your MarTech stack you already have integrated with your Universal Analytics, and not consider how you're going to connect them all to GA4.

Click & Tweet!
Given that GA4 is relatively new, it's missing a few features and functions we might expect when comparing it directly to Universal Analytics. Unsurprisingly, GA4 is a little lighter on integrations with other tools within the digital experience space. I'm sure there will be plenty of progress here over the coming months – for example a native integration with Google Optimize was recently introduced. While a lot of brands are focused on implementing GA4, it's easy to overlook how many other platforms within your MarTech stack you already have integrated with your Universal Analytics, and not consider how you're going to connect them all to GA4.
With GA4 planning in progress, now is the time to think about how your testing and personalization efforts may be impacted by the implementation of a new analytics platform. Looking at some of the most popular testing tools, there doesn't appear to be a native integration between OptimizelyX and GA4 yet, while VWO do appear to have one setup for an integration via Google Tag Manager. In this article, we'll look at the importance of integrating your analytics platform and your testing tool.
Integrating Testing and Analytics Tools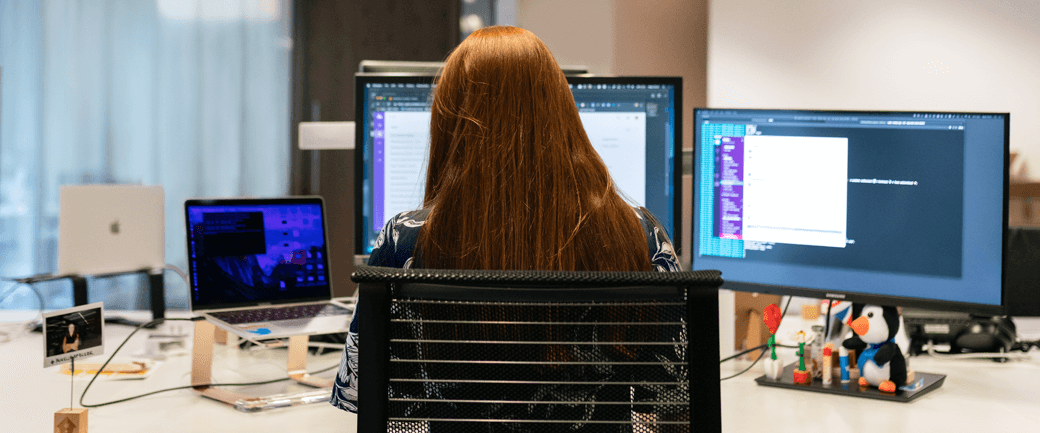 Companies using testing tools such as OptimizelyX are focused on improving the digital experience of their users. To truly dig into how A/B tests and personalization campaigns are impacting the digital experience of your users, it's important for analysts to be able to take a broad view of how users seeing a test are interacting with your site, app, or marketing materials.
In an analytics tool such as GA4, you have the ability to create detailed user segments that you can apply to compare and analyze the overall usage of your site, rather than only the specific metrics targeted within your A/B test. While the primary and secondary metrics targeted by your A/B test will form the basis of any A/B testing analysis, the ability to look beyond these metrics to explore user behavior more widely is essential in understanding the digital experience overall.
For example, how often have the users converting on your test visited your site or purchased before? What marketing materials do they interact with most frequently? Is there a difference in how users reacted to the test if their prior site behavior was different and they have, for example, viewed multiple products on the site in the three months leading up to viewing the test? These are the types of questions that are going to be significantly easier to dig into within GA4 than within a testing tool itself, given the scope of data a tool such as GA4 captures.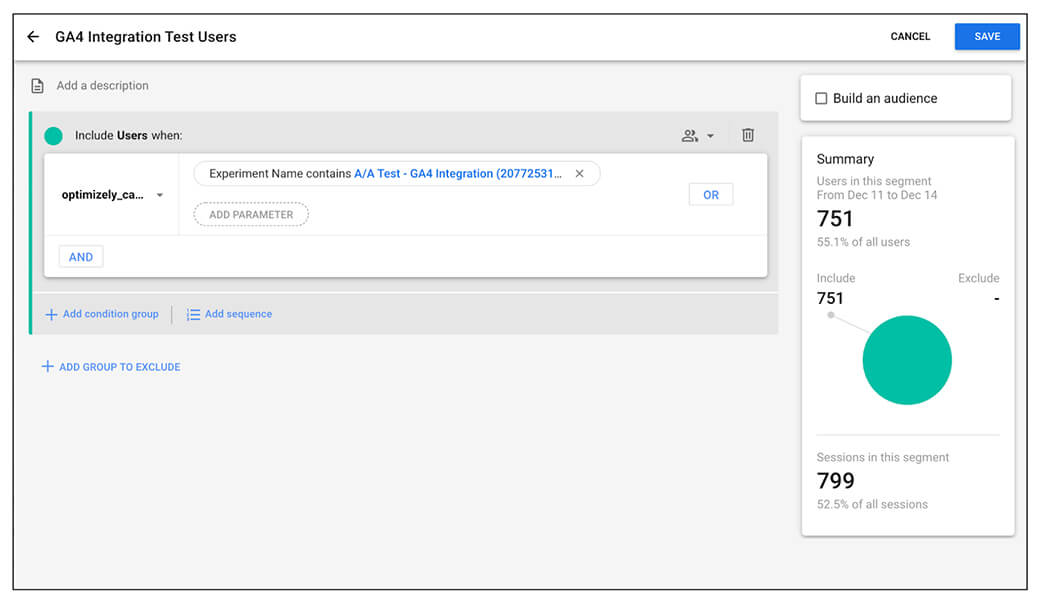 While OptimizelyX and other testing tools provide an intuitive and robust reporting interface it's impossible to explore your test data in as much depth as it is in an analytics tool, such as GA4. Also, many organizations use their analytics metrics more broadly for reporting out on site/company performance. If you have test data also getting sent to your analytics tool, it means all reporting can be done from the analytics tool, ensuring test data and analytics data aligns, which makes sharing test learnings across a large organization easier. It also makes it easier for all teams to embrace test results if teams can stick with the analytics tool they're most comfortable with, rather than having to look at data within a testing tool they may not be familiar with.
Hence our recommendations to integrate! No matter the testing tool and analytics platform being used, we always recommend integrating the two of them to allow you to truly dig into your test's impact on your users' digital experience.
OptimizelyX and Google Analytics Integrations, A Very Brief History
While we recommend integrating any testing tool with GA4, the non-Google tool we come across the most is OptimizelyX. OptimizelyX provided a solid integration with Universal Analytics. After a relatively simple setup, your OptimizelyX experiments would send data on which Experiment and Variation a user was viewing to a Custom Dimension you configured in Universal Analytics. Unless you got fancy in your setup and customized how data was shared between the tools, you generally needed one Custom Dimension reserved per experiment. For organizations running a lot of experiments, this could sometimes lead to a lot of limited Custom Dimension slots getting used up.
Now that the GA4 Measurement Protocol is out of Alpha and into Beta, we expect it won't be too long before an official OptimizelyX integration is released.

Click & Tweet!
Currently, there's no official OptimizelyX and GA4 integration. Our expectation is that now the GA4 Measurement Protocol is out of Alpha and into Beta, it won't be too long before an official integration between the two tools is released. If you're like me, you don't want to have to wait around for this to happen; you want to start exploring your OptimizelyX test data in GA4 right now!
Custom Approaches To Integrating GA4 and OptimizelyX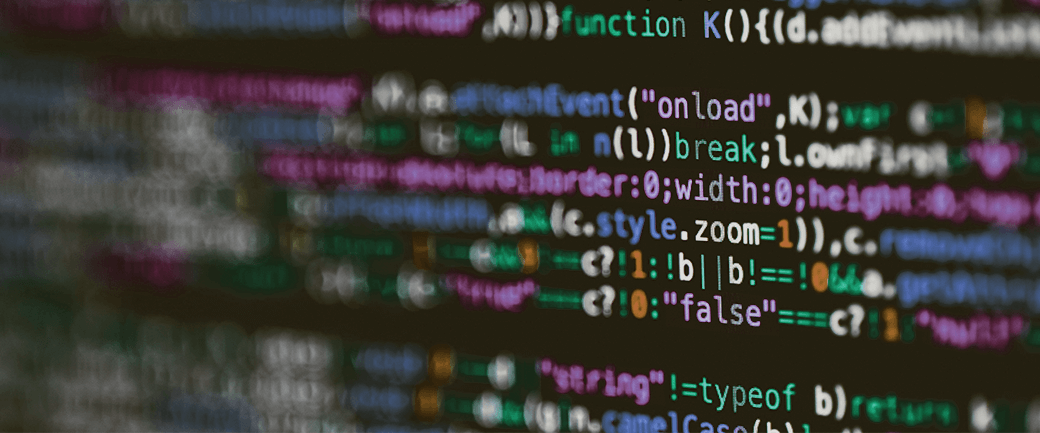 There are a couple different ways you could approach a custom integration between the two tools. Roel Peters has an excellent solution that involves you deploying tags via Google Tag Manager that query the OptimizelyX API, before sending the data on to GA4. For any organizations out there comfortable using Google Tag Manager, I certainly recommend this approach.
The approach we've used at Blast addresses the integration from a different angle, with a focus on flexibility and supporting a high testing velocity. Our integration approach can vary from client to client. but it doesn't always need tag manager updates, so it's effectively tag manager agnostic.
Our approach can also handle experimentation programs that run a lot of experiments or campaigns at once. Importantly, it won't run into issues if a user sees a personalization campaign and an A/B test on the same page of your site, which is something that may require some additional custom code if you're querying the OptimizelyX API from a tag manager. We work with teams to evaluate their short- and long-term objectives for experimentation and personalization to decide which integration approach will work best for them.
Using A Custom Approach To Integrating OptimizelyX and GA4
There are a number of ways to integrate GA4 with a brand testing and personalization tool of choice, and we're careful to recommend an approach that will work for each individual client. There are a number of factors that weigh into our decision, including whether human-readable or API number names are desired in GA4 reports; which (if any) tag manager a client uses; whether the client makes extensive use of the data layer already; how many tests the client will run at once; and whether the client runs A/B tests and personalization campaigns at the same time.
The amount of customization possible here highlights the importance of working with a strategic partner that can provide a custom approach to meet your specific needs, both for your current experimentation program and your planned future program.

Click & Tweet!
Generally, our approach is relatively straightforward and doesn't require a heavy development lift for either the client or our developers – fundamentally, we trigger events from your experiment Control and Variations. How these events are triggered and what data is included in the event (alongside how this data is gathered) depend on the client's individual setup. The amount of customization possible here highlights why it's important to work with a strategic partner that can provide a custom approach that meets your specific needs, both for your current experimentation program and your planned future program.
The general approach we use can work for tools beyond OptimizelyX. If you're in the midst of setting up GA4 for the big switchover next year and have an active testing program (or a planned testing program!), let us know and we can help integrate GA4 and your testing platform so it's set up to work well for you now and in future.
Using OptimizelyX Data In GA4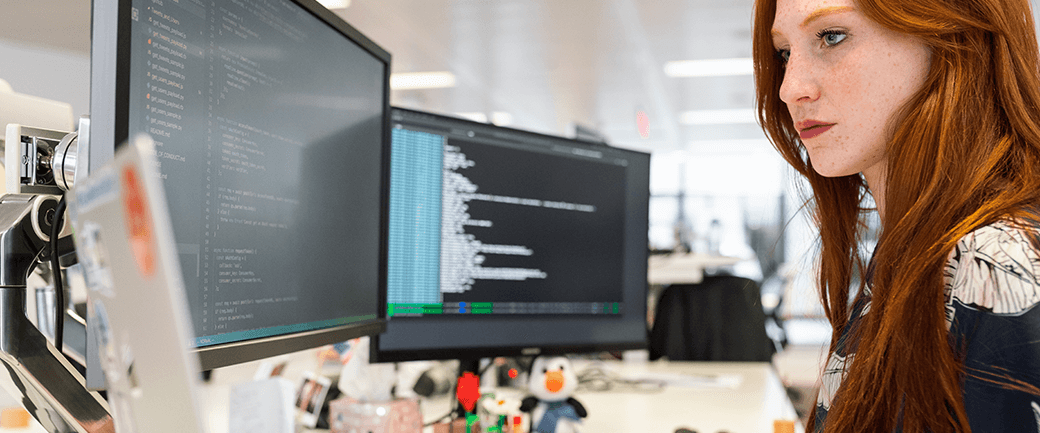 When using OptimizelyX data in Universal Analytics, we'd often configure a Custom Report and build it with filters in place so we could see only data associated with the experiment we were interested in reviewing. GA4 functions fairly differently to Universal Analytics given the new hit-based data model that leads to use looking at data at the user level more than the session level.
There are many different ways to surface the new OptimizelyX data you're sharing with GA4. I'd recommend building a new report in the Explore section of GA4. Create User or Session segments for your Experiment Control and Variations. Apply these segments and start adding in the Dimensions and Metrics you want to investigate to see how your test impacted. Given GA4's event-based model, we recommend using the Control and Variation Segments, as these allow you to investigate your test's impact across metrics and dimensions by users who saw your test.
Given that Universal Analytics is still up and running for the next year or so, it's the perfect time to explore GA4 and this new test data you've shared with the tool. Get familiar with how this data is usable within GA4 so that you'll be ready to make the switch to GA4 from Universal Analytics when the time comes!