Analytics Blog
Supporting Leaders to EVOLVE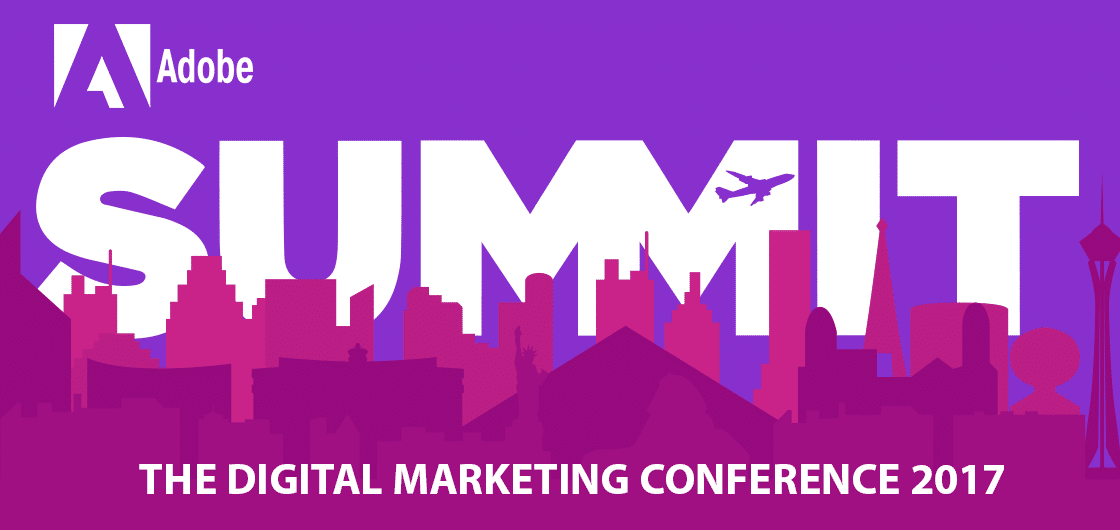 Adobe Summit 2017: Top 8 Sessions to Watch (Free)
A few members of the Blast team recently attended Adobe Summit in Las Vegas with 12,000 of our closest colleagues. As Summit has grown over the years, the agenda remains packed with excellent sessions for the marketing and analytics professional. This year we received a lot of main stage inspiration from Adobe executives and the celebrity guests. But our team always gains the most from the subject specific sessions where Adobe representatives and clients present on topics we can take back and apply today.
So after a lively discussion amongst the group, we came up with the Top 8 sessions we recommend you watch (or rewatch if you were at Adobe Summit with us).
The best part is you can watch these sessions for free! Even if you didn't attend Adobe Summit 2017.
#1) Evolution of the Data Management Platform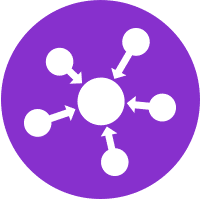 This session was all about the DMP (data management platform) and how marketers can use one to improve customer intelligence. The DMP is still a relatively new technology for marketers and while this isn't an intro to DMP session (find the DMP 101 session for that), this session did a great job of helping clarify how and why an organization can use a DMP.
Watch this Session (#1)
#2) Too Hot for Mainstage: Peek Inside Future of Adobe Analytics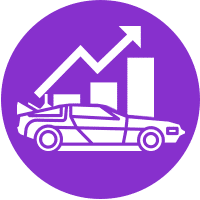 This session is all about geeking out on Adobe Analytics. It's a fun one. We won't provide any spoilers here, but the combination of product managers and engineers from Adobe provide insight on where the platform is going and how the rest of us can start thinking about the future.
Watch this Session (#2)
#3) Adobe Analytics Worst Practices and How to Avoid Them!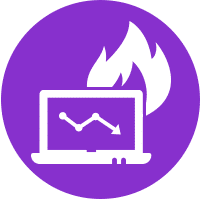 Adam Greco shares his version of the common mistakes that organizations make with Adobe Analytics. It was interesting to see a combination of confirmation of issues we commonly see and Adam's take on how to avoid them. The recommendations here apply primarily to those looking to perform an initial implementation of Adobe Analytics, but is also helpful to those who are responsible for maintaining an implementation.
Watch this Session (#3)
#4) Adobe Analytics Cloud Announcements & Demo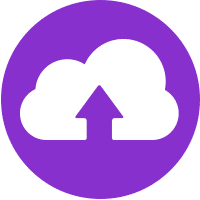 This is a short one from the main stage that goes under the hood with the developments that Adobe is working on to help Analytics measure the customer experience. Plus you get an introduction to Adobe Sensei, which was clearly a high priority for Adobe at this year's Summit.
Watch this Session (#4)
#5) Why Most Predictive Analytics Programs Suck and How to Fix Them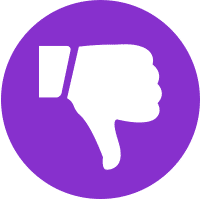 Marc Gallman from Lenovo presented a compelling session on how predictive models can support actionable insights and increased ROI in an organization. Marc presents a framework for analytics and marketing managers to push the envelope with predictive.
Watch this Session (#5)
#6) Top Optimization Hacks You Can Do With Adobe Target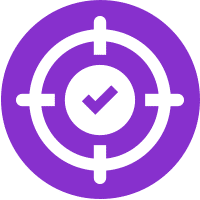 This was a great session for those who are constantly looking to evolve an optimization practice with creative ways to test. The speakers also provide thoughtful insight on how testing can drive innovation within an organization and how these innovations can impact marketing and technology teams.
Watch this Session (#6)
#7) Analytic Power-Up: New Implementation Standards to Get to the Next Level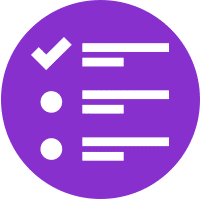 This is an implementation session driven by Analysis Workspace. Eric Matisoff and Susan Vertrees present a session on how the new visualization tool requires teams to rethink how they collect data through their Adobe Analytics implementation. It's an especially useful session for those analysts who are also responsible for the implementation. The materials from this session are also available.
Watch this Session (#7)
#8) Attribution Revolution: Moving Beyond Paid to Customer Journey Attribution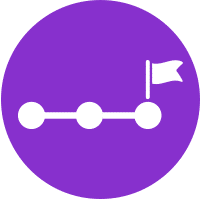 This is a valuable session for anyone doing marketing analytics, but especially relates to retail as solid retail case studies are used to present algorithmic cross channel attribution models that support the entire customer journey. They approach it from the premise that most attribution modeling efforts are focused on the top of the funnel channels and help you move beyond that simplistic view, which we can't encourage enough.
Watch this Session (#8)
Bonus Session – Analytics Idol Competition 2017: Top Tips & Tricks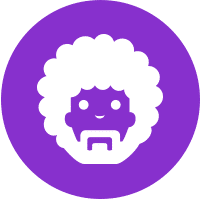 This one is a bit of a shameless plug for our own Brad Millett as he was one of 5 Analytics Idols who presented their best Adobe Analytics tips in this popular session. Beyond that, our team always enjoys listening to other practitioners talk about how they have overcome specific challenges in creative ways.
Watch this Session (Bonus)
There you have it — those are the conference session highlights we recommend watching, or rewatching. Do you have favorites or other recommendations? Let us know in the comments so we can continue to get our Adobe fix until next year's Summit. Hope to see you there!