Search Engine Optimization (SEO) Audit
Supporting Leaders to EVOLVE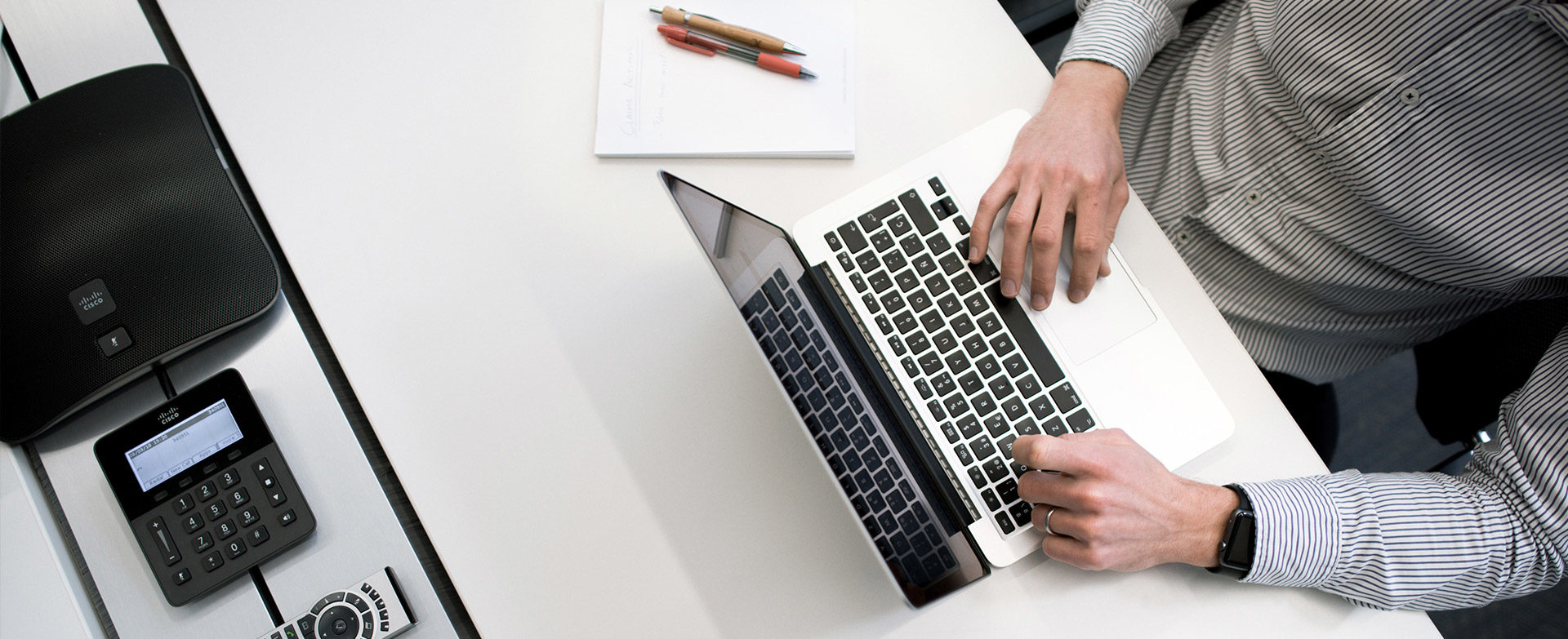 How should you prioritize SEO efforts?
Evaluating your website's search engine friendliness and visibility with an SEO Audit.
SEO Audits take a complex process and make it simple. It starts with a diversified analysis, followed by a thorough evaluation, and a final prioritization of SEO efforts.
SEO Audits contain both an internal analysis and external analysis. You gain a general understanding of your share of the SEO market (external), while identifying how well your website is optimized to obtain additional market share (internal). If you want to dig a little deeper into your market share, a more in-depth SEO Market Share Report can be created.
SEO Audit: Analysis
High-level SEO Influence Comparison with Top 1-4 Competitors
Search Engine Result Page (SERP) Competitor Comparison
On-site SEO Key Factor Readiness Analysis
Off-site (inbound link) SEO Analysis
Webmaster Tools Analysis
Basic Local Search Analysis
SEO Audit: Evaluation
Internal and external SEO
SEO Benchmark for your website
Easily digestible SEO metrics
Simple scoring methodology
SEO Audit: Prioritization
Prioritize Top SEO Issues / Opportunities
Short and long term plan of action
Help with future SEO Benchmarks
Continual Support and Assistance
Are you ready to gain more search engine market share? Request a Proposal to get started on your SEO Audit.