Marketing Automation Consulting
Supporting Leaders to EVOLVE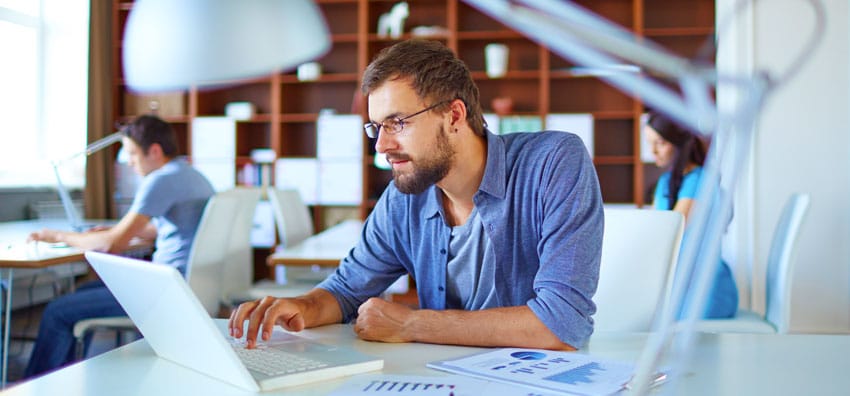 Improve Your Marketing Performance
Whether you're new to marketing automation or you're a seasoned veteran; Blast consultants can help you with all of your Marketing Automation needs. From strategy planning to implementation, Blast will help take your campaigns to new heights.
Reduce Human Error and Increase Your Efficiency
Marketing Automation software can help increase your organizations efficiency from structuring and automating repetitive tasks, to creating scoring systems that help qualify your sales leads, and capturing important information that connects actions to outcomes.
Our Process Gets Proven Results
Strategy
By meeting with key stakeholders to conduct in-depth discovery we better understand the current state of your business and marketing automation landscape. We work with you to identify your Key Performance Indicators (KPIs) and document your goals to develop a roadmap for success that includes:
Universal Lead Definition
Customer Journey  (i.e. Lead Lifecycle)
Measurement Strategy
Marketing Collateral Audit
Implementation
Our consultants then create detailed documentation that outlines the steps needed to take full advantage of key features within your marketing automation platform. These areas could include, but are not limited to:
Landing Pages
Email Marketing
Forms
Lead Nurturing
Lead Scoring
PPC
Our marketing automation consultants work with the following software platforms, which are the industry leaders in the enterprise space.
Plus, we can help you integrate with other solutions, such as:
CRM Integration (e.g. Salesforce)
Digital Analytics Integration (e.g. Google, Adobe)
Testing & Personalization Tool Integration (e.g. Adobe, Optimizely, etc)
Optimization
By testing your assets and programs you can continually improve your user experience and increase engagement and conversion metrics. We can help you accomplish this through:
A/B Testing
Content Strategy/Marketing (SEO)
Reporting, Analysis, Visualization & Insights
Training
To maximize the value of your marketing automation platform it is critical that you and your team understand how to use your tools effectively. Our consultants provide a broad range of training options to help educate you on marketing automation best practices:
Getting started with marketing automation
Setting up lead nurturing campaigns
Creating programs
Optimizing lead scoring
Marketing Automation governance (e.g. Center of Excellence)
Recent Marketing Automation Clients