Meet Alexei Kulberg
Supporting Leaders to EVOLVE
Senior Director,
Operations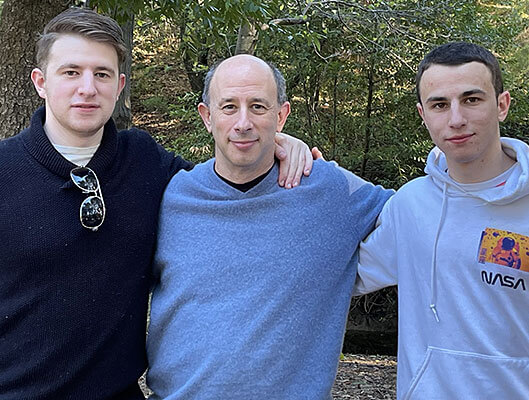 Alexei Kulberg
Director, Strategic Solutions
As Director, Strategic Solutions for Blast Analytics & Marketing, Alexei takes initiative to build efficient and scalable processes for achieving repeatable, successful results for both Blast and its clients. Another key addition to the company in 2015, Alexei specializes in creating actionable plans and executing on complex, business-critical projects.
Alexei has more than 20 years of experience leading various technical, engineering, and marketing roles. This spans project management, product management, development, implementation, integration, and optimization. Prior to joining Blast, he was Senior Manager of Marketing Operations for Lynda.com–LinkedIn's online learning platform–where he drove the success of the marketing technical stack by defining efficient processes and leading related engineering initiatives. Before that, he was Director of CRM and Acquisition Implementation for Blurb (a current Blast customer)
Alexei earned a B.A. in English & American Literature from University of California, Santa Cruz and holds Scrum Master Certification through the Scrum Alliance.
More about Alexei
I joined Blast…
Because I had previously worked with Blast as one of their clients and thought they did an amazing job. When the opportunity presented itself to join the company in a position where I knew I could have an impact, I jumped at it.
A cool part of my job is…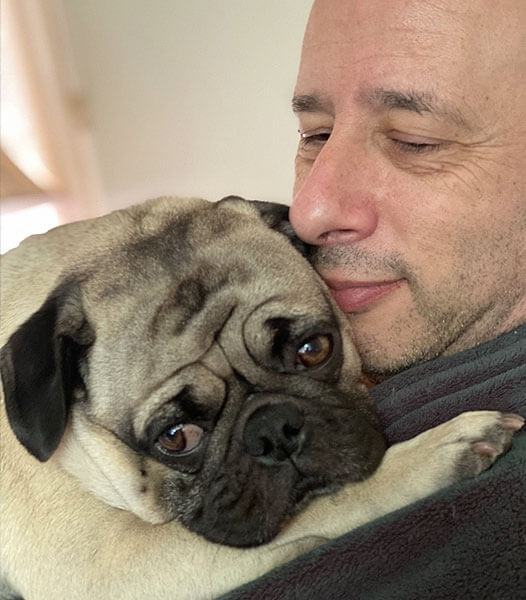 Working with the various clients to ensure Blast delivers what they need. This is my first time working in an agency setting, so it's great to learn about so many different businesses and where Blast can have the most positive impact
My consulting "philosophy" is…
Get it done! And get it done the right way!
It's not on my resume, but…
My wife and I raise chickens in our back yard. Fresh eggs are delicious. Sharing with friends and co-workers is even better!
One of my first jobs was…
My first job was as a barista at one of the first espresso bars that opened in my hometown. (Not to date myself but this was way before anyone knew what a barista was.)
The most interesting place I've traveled is…
Greece. It was a total blast!
My hobbies include…
Reading, playing really old video games on my iPad, and karate.
A favorite quote of mine is…
"Involuntarily I glanced seaward—and distinguished nothing except a single green light, minute and far away, that might have been the end of a dock." from the Great Gatsby, one of my favorite books. It has stuck with me all these years.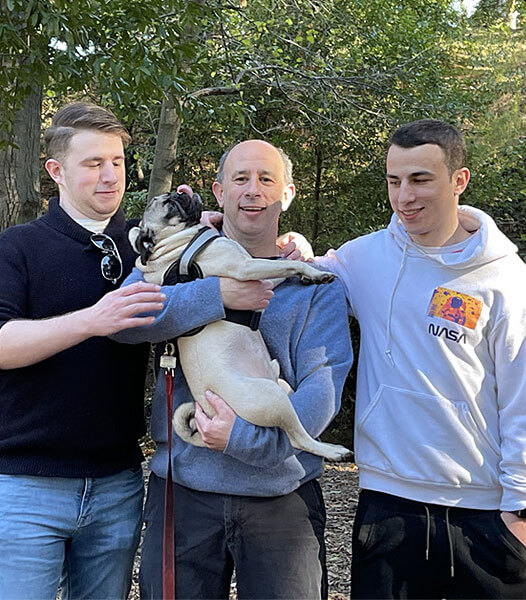 Get it done! And get it done the right way!
Achievements - Making Their Mark
---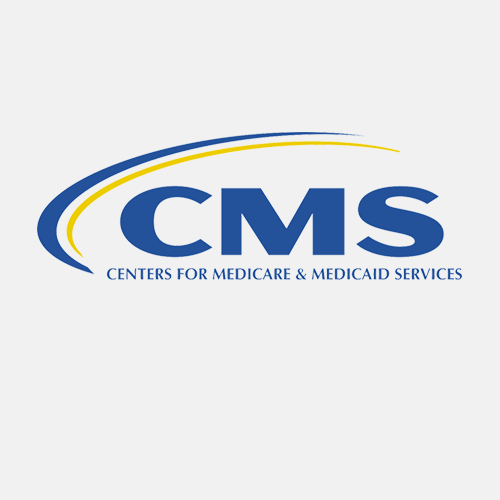 Clients
Client Results
Lead CMS engagement that provided critical support for open enrollments and developed OKRs to drive business decisions.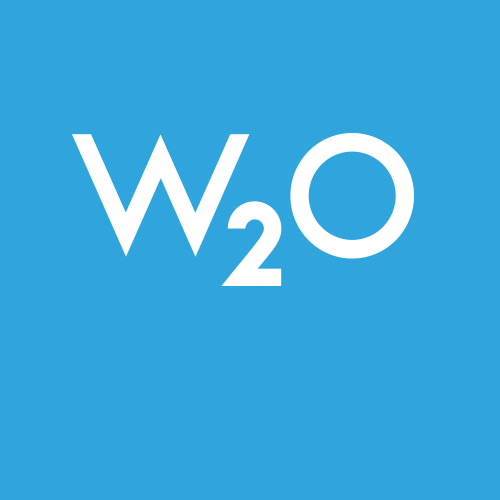 Clients
Client Results
Supported team that developed the core data warehouse technologies that allowed them to support their clients with comprehensive and in depth reporting on performance.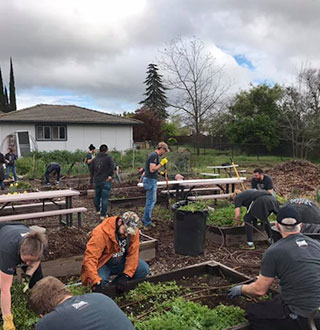 April 2019 – Community
20th Anniversary Garden Cleanup
Alexei and team volunteers at "Hearts Landing Ranch" in celebration of our 20th year in business.