Privacy Consent Management Quick Start
Supporting Leaders to EVOLVE

Privacy laws – from General Data Protection Regulation (GDPR) to California Consumer Privacy Act (CCPA) – have the potential to make or break your customer relationships. Users want their privacy to be respected and to have clear choices. In a changing landscape of privacy laws, your organization must comply in order to avoid potential fines and customer churn.
Leveraging our extensive experience with privacy laws, Blast will provide you with the needed guidance on compliance. From organizational governance to the technical implementation, we'll help accelerate your adoption of privacy consent and EVOLVE your organization.
Identify and reduce privacy risks
Build trust with your customers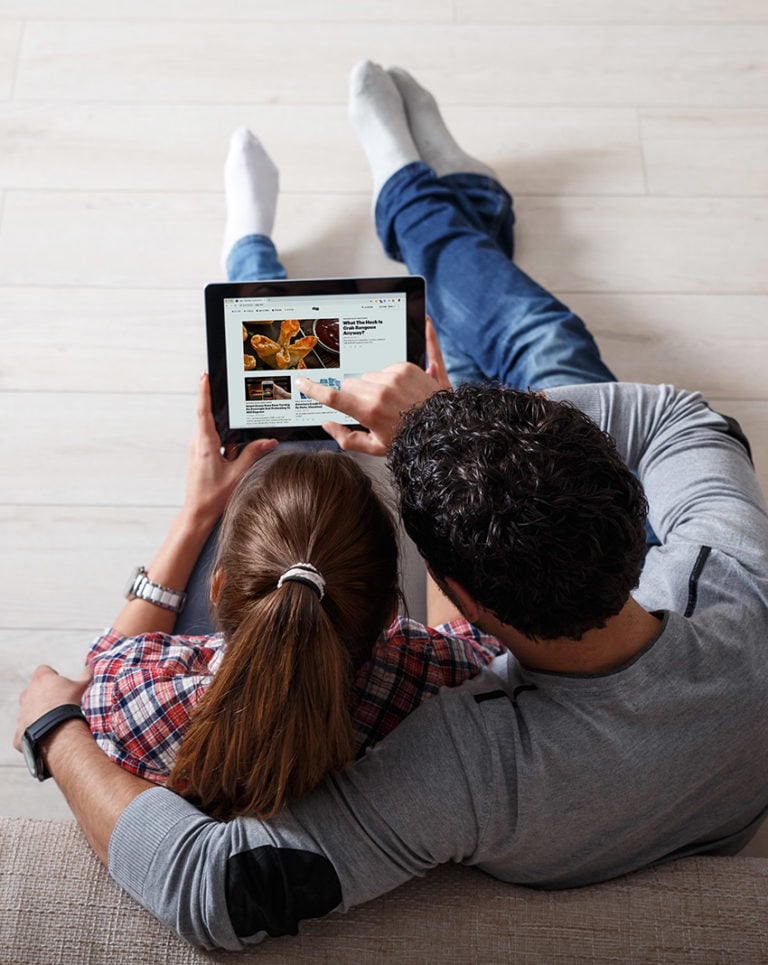 Scope
Discovery and Audit of Your Digital Analytics and Digital Marketing Tags
Identification of Privacy Risks
Competitive Analysis of Approaches to Consent – Being used in your industry
Audit of Organizational Processes – Data governance, as it relates to privacy controls
Review and Recommendations to Improve Privacy Policy
Technical Implementation of Appropriate Privacy Consent Functionality – To respect user privacy and adhere to privacy laws, such as GDPR and CCPA
Development of Ongoing Processes – To onboard new technologies in a privacy-conscious manner
Deliverables
Tag Audit Findings and Opportunities
Organizational Process Audit Findings and Recommendations
Competitive Analysis and Recommendations
Ongoing Process Documentation Let's Discuss Your Needs
If you have questions or you're ready to discuss how Privacy Consent Management can help you EVOLVE your organization, talk to a Solutions Consultant today. Call 1 (888) 252-7866 or contact us below.