Blast Marketing and Brand Assets
Supporting Leaders to EVOLVE
Company Description
Blast helps organizations identify and solve unique business problems through analytics and digital marketing intelligence. By combining Insights + Action, we support leaders to EVOLVE their organizations. Enterprise companies work with us to help them make decisions that are driven by data, and guided by experience. Visit us: Blastam.com
Logo
The Blast logo is an artistic representation of our brand and is intended for use in a consistent and precise manner across all materials and communications, as outlined below:
Master Logo
The Blast master logo should be used at all times. If that's not possible, use our white logo variation. In rare cases where neither the master logo or white logo can be used, contact Blast's internal marketing department for an approved logo alternative.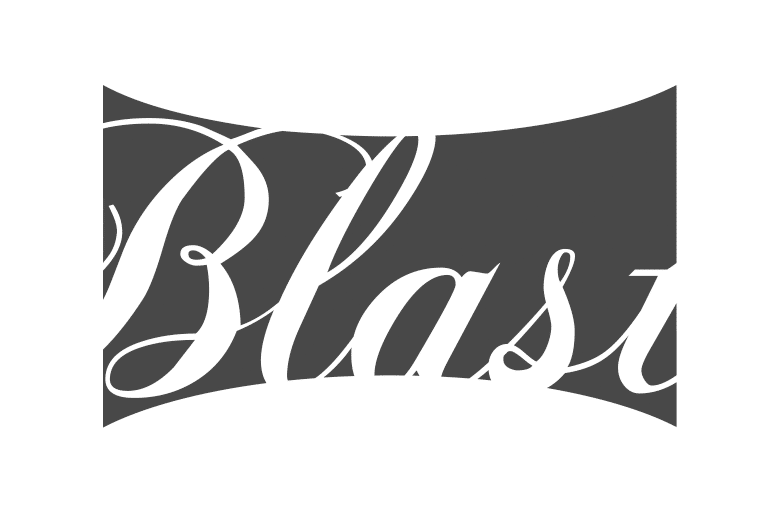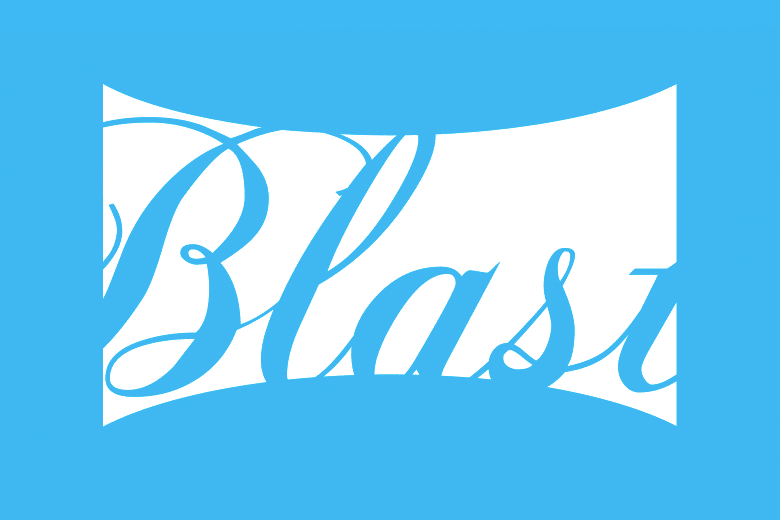 Secondary Branding
Other logos that Blast uses for branding and promotions are below.
EVOLVE Logo
EVOLVE color logo should have priority over the other EVOLVE logos. White EVOLVE logo is typically used over photo or dark background that shows contrast.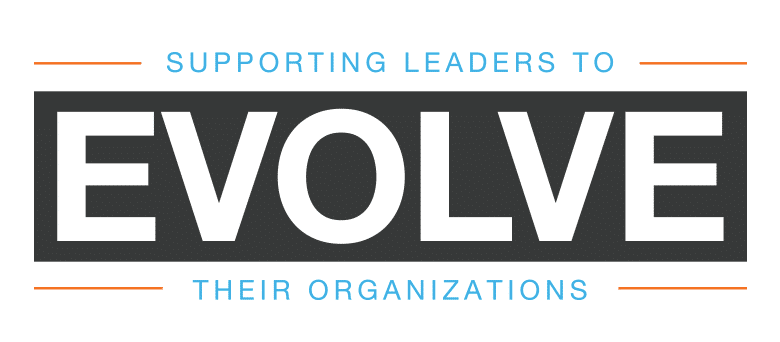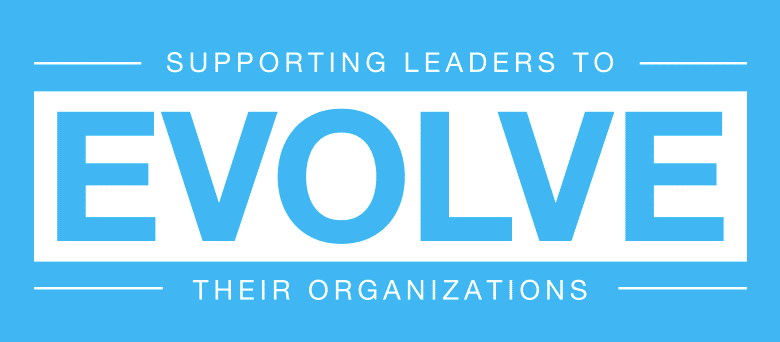 Make Your Mark Logo
Make Your Mark logo Established in 1999 should be used first. If spacing is an issue, please use the alternative version without the rocket/established in 1999.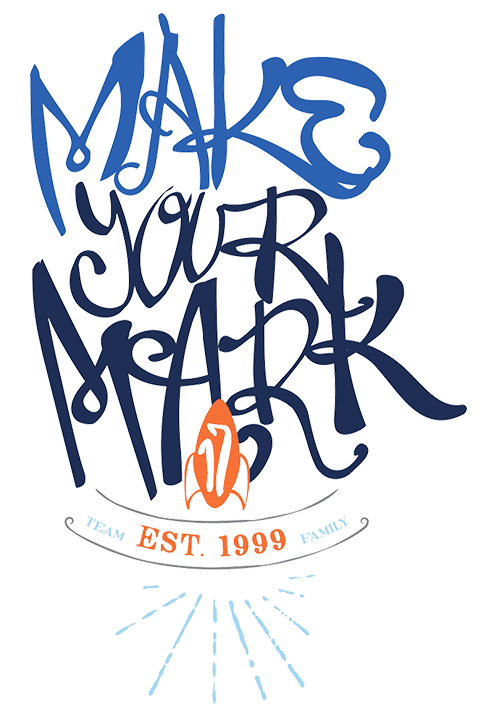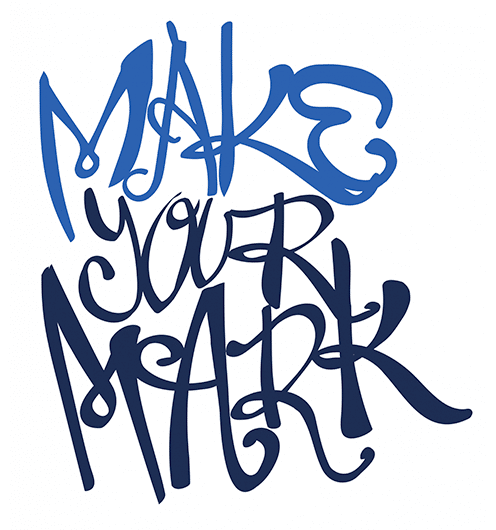 Color Palette
Blast's corporate colors are an important element of our brand identity, establishing a continuity of appearance. Use only the following colors when designing or producing Blast materials.
SIOT Colors
Our color palette below designates Blast's signature (primary) colors, as follows:
Strategy Blue
#11A4E7
17, 164, 57
72, 20, 0, 0
Implementation Green
#49A539
73, 165, 57
74, 11, 100, 1
Optimization Yellow
#EEAF00
238, 175, 0
6, 33, 100, 0
Training Purple
#970094
151, 0, 148
50, 100, 0, 0
Secondary Colors
Our color palette also incorporates accent (secondary) colors that compliment our primary colors:
Info-Beige
#EFEFE8
239, 239, 232
5, 3, 7, 0
Blast Dark Blue
#234CA1
35, 76, 161
96, 81, 0, 0
Blast Darkest Blue
#222F51
34, 47, 81
94, 84, 41, 37
Blast Red
#DD2D2C
221, 45, 44
7, 96, 96, 1
Blast Black-ish
#383838
56, 56, 56
69, 62, 61, 54
Blast Orange
#FF720D
255, 114, 13
0, 68, 100, 0