CCPA Audit Quick Start
Supporting Leaders to EVOLVE
Stay Compliant, Avoid Fines

Effective July 1, 2020, the California Consumer Privacy Act (CCPA) is designed to protect the data privacy rights of citizens living in California. In short, this law requires companies to provide more information to consumers about what's being done with their data.
Are you prepared? An audit will assess the condition of your website in regards to CCPA compliance, identify potential areas of risk, and provide best practice guidance to achieve and maintain compliance.
Avoid penalties and fines by understanding areas of risk and implications of CCPA compliance
Get a comprehensive list of tags and pixels on your site, and which ones may be vulnerable to violations
Understand best practices and examples of successful CCPA compliance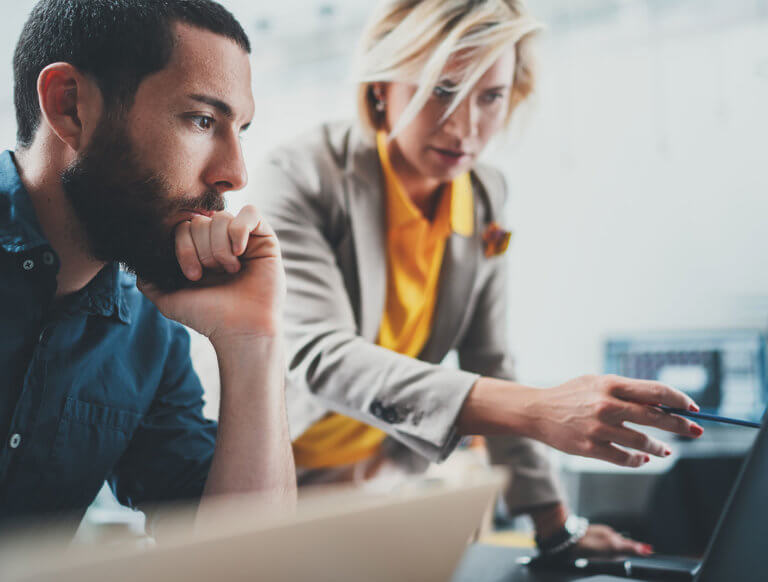 Scope
Step 1: Audit the current state of digital analytics and marketing
Step 2: Audit external vendors (data processors)
Step 3: Review organizational processes best practices (data governance)
Step 4: Identify key legal aspects
Step 5: Provide recommendations and action items
Deliverables
Audit Findings deliverable includes:
Data and Tag Inventory
Identified Risks – Categorized by risk level for prioritization
Actionable Steps – Towards CCPA compliance Let's Discuss Your Needs
If you have questions or you're ready to discuss how a CCPA Audit can help you EVOLVE your organization, talk to a Solutions Consultant today. Call 1 (888) 252-7866 or contact us below.