Blast Chat - Doing More with Less: Why Search Optimization is More Relevant Than Ever
Join us virtually on October 28, at 11 a.m. PT, for our next Blast Chat

Thursday, October 28, 2021
11 a.m. PT
Overview
How to get more out of your pandemic-era marketing budget.
The marketing landscape is shifting as we continue to move beyond a global pandemic and toward a cookieless future. Whether your marketing budget has been cut or doubled, many are left with the need to strategically allocate resources. Find out why a focus on SEO is solid investment advice.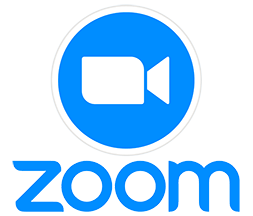 Agenda
11:00 a.m. PT: Introductions
11:10 – 11:30 a.m. PT: Presentation
11:30 – 11:45 a.m. PT: Open Discussion
Space is limited, so please RSVP for this event soon.
This event has already happened but Blast Chat on-demand video is available. Please fill out the form below to view the video.

What You'll Learn
Understanding the Search Experience
Common Barriers to Success