Meet Shannon Peach
Supporting Leaders to EVOLVE
Senior Marketing
Consultant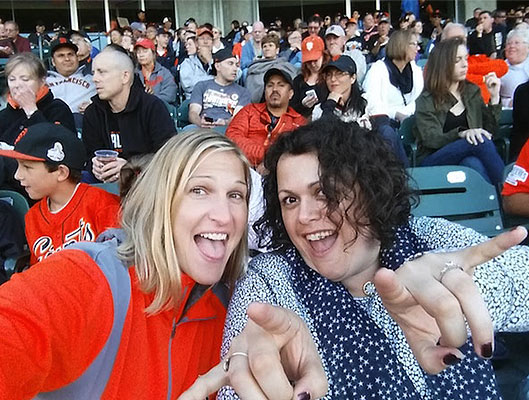 Shannon Peach
Marketing Consultant
As Senior Marketing Consultant at Blast Analytics, Shannon works to make client websites more visible and functional through optimized content strategy and other search engine optimization (SEO) tactics. Her talent lies in her ability to balance technical requirements and user experience to take action and achieve the best possible results.
Before joining Blast as a content developer in 2014, Shannon had worked in operations for a variety of nonprofits (and one lobbying firm), including two healthcare advocacy associations. This experience in different organizational settings enables her to empathize with clients from various sectors. Shannon's approach to SEO emphasizes messaging and user engagement, driving conversions by delivering the right content to the right audiences at the right time.
Shannon studied English at the University of San Francisco, where her favorite class was in desktop publishing. It was a glimpse of producing web content, long before that became an actual job she would hold. (Fun Fact: Shannon was the first student in her dorm to get a personal computer!) More recently, she earned a certificate in social media from the Digital Marketing Institute. She's also a past attendee of Digital Summit LA and current member of Sisters in SEO (Facebook group.
More about Shannon
I joined Blast…
Because it's never boring! There's always something to learn from one of the many brilliant people here.
A cool part of my job is…

Getting paid to mess around with words.
My consulting "philosophy" is…
Every client has unique challenges, and sometimes you have to create unique solutions. Then you have to follow them through.
It's not on my resume, but…
I hosted a show called "Trashville" on an NPR affiliate in Juneau, Alaska. One of the scripts I wrote for the show (about a woman who falls in love with a CPR dummy) won a playwriting award and was produced on a local stage.
One of my first jobs was…
I was the "cub reporter" at my small town's newspaper while still in high school.
The most interesting place I've traveled is…
Probably the Yucatan. I was fascinated by the ancient pyramids, cenotes, and geological structure…and deeply interested in fish tacos on the beach.
My hobbies include…
I'm a total word nerd. Reading and crossword puzzles are high on my list of fun things to do, along with brunching with friends and getting out of town. I like artsy things and naturey things. And furry things.
A favorite quote of mine is…
"We cannot solve our problems with the same thinking we used when we created them." — Albert Einstein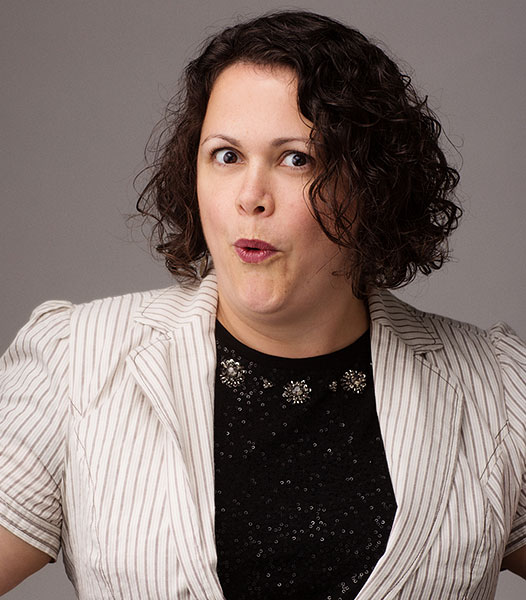 Every client has unique challenges, and sometimes you have to create unique solutions. Then you have to follow them through.
Achievements - Making Their Mark
---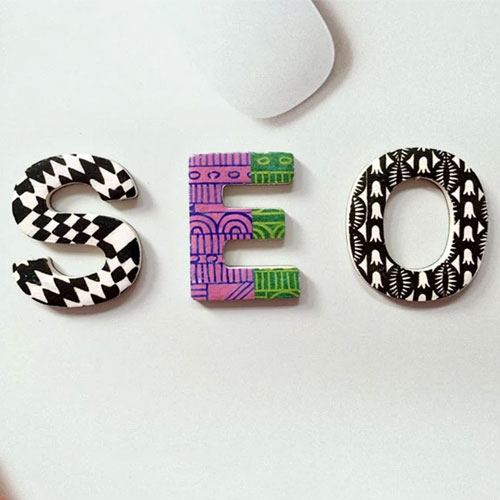 April 2021 – Insights
Shannon discusses the importance of user experience for your SEO strategy.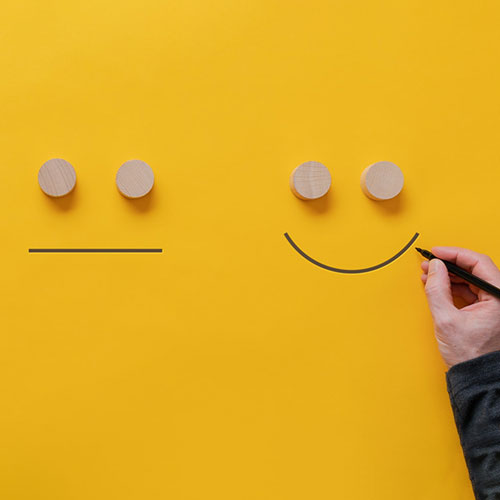 September 2020 – Insights
Shannon explains what page experience is and why it's important for Google search engine.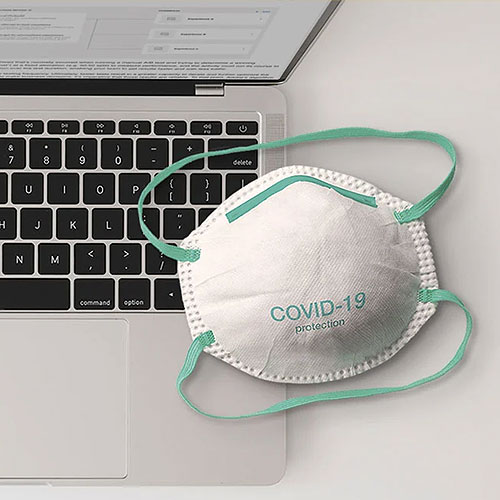 April 2020 – Insights
Shannon shares what — and what not — to do with COVID-19-related content on your site.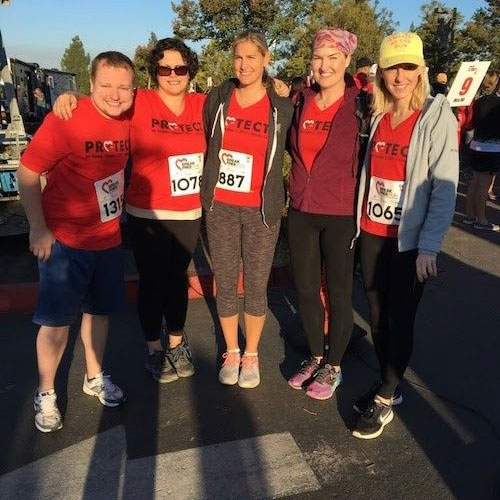 March 2019 – Community
Careless Barracudas 2019
Shannon and other teammates participate in the 3 Strands Global annual Break Free run that aims to end human trafficking.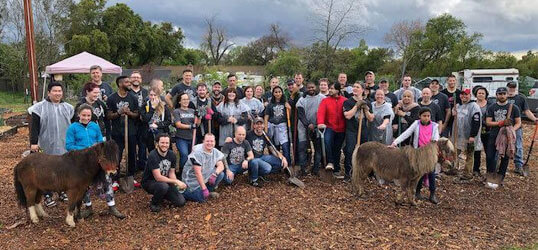 April 2019 – Community
20th Anniversary Garden Cleanup
The team volunteers at "Hearts Landing Ranch" in celebration of our 20th year in business.