Meet Mark Sargent
Supporting Leaders to EVOLVE
Senior Corporate
Controller

Mark Sargent
Senior Corporate Controller
As Senior Corporate Controller at Blast Analytics, Mark provides the financial data and insights to help the leadership team make informed strategic and operational decisions to keep up with the demands of Blast's ever-changing business needs.
Mark brings more than 35 years of experience in senior financial leadership with rapidly changing companies in a wide variety of industries. Most commonly, these companies are experiencing transitions from both growth in revenue, but also in ownership — whether it be an initial public offering, a shift to private equity, or an increase in employee ownership. Mark specializes in these environments by building business infrastructure, as well as scalable systems and processes, and translating operational activities into meaningful planning and reporting. He particularly prides himself on being a mentor and leader-by-example by combining his years of knowledge and experience with a genuine "roll up the sleeves" mentality.
Mark has a BS with concentration in Accounting from California State University, Chico, where he also played on the school's volleyball team. In 2019, Mark was selected Chief Financial Officer (CFO) of the Year for mid-sized companies by the Sacramento Business Journal for his leadership in turning around the financial performance of a local solar installation company.
More about Mark
I joined Blast…
Because I was impressed by the way the company's leadership and employees as a whole are dedicated to a team approach to success.
A cool part of my job is…
I get to work with people who also like to hear the words "that's exactly what I was looking for." It is a keystone of job satisfaction to me, and a value that everyone at Blast shares.
My consulting "philosophy" is…
Provide such a unique and irreplaceable value proposition that your clients see the engagement as a naturally occurring necessity to their business.
It's not on my resume, but…
I like to cook, especially coming up with new ideas for a dish and then coming home and making it work just like I envisioned it.
One of my first jobs was…
Cooking in, and then, unfortunately, setting fire to a small part of, a Kentucky Fried Chicken restaurant.
The most interesting place I've traveled is…
Phuket, Thailand, especially the sub-trip to James Bond Island.
My hobbies include…
Playing bass and singing in a local rock cover band, golf, volleyball, and sharing time with my wife and daughter whenever possible.
A favorite quote of mine is…
"What day is it?" asked Pooh. "It's today," squeaked Piglet. "My favorite day," said Pooh.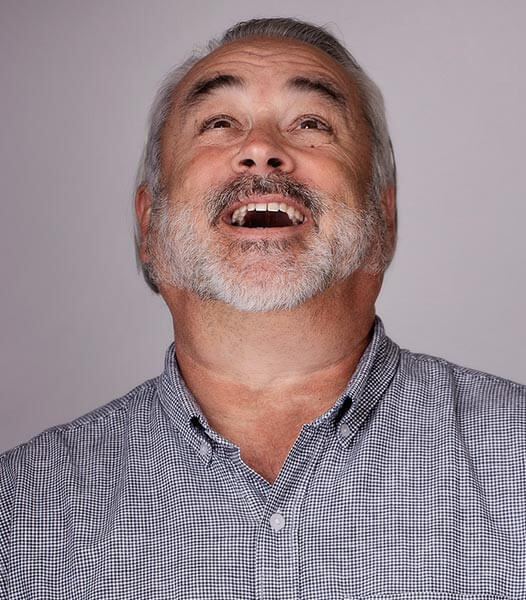 I get to work with people who also like to hear the words "that's exactly what I was looking for."
Achievements - Making Their Mark
---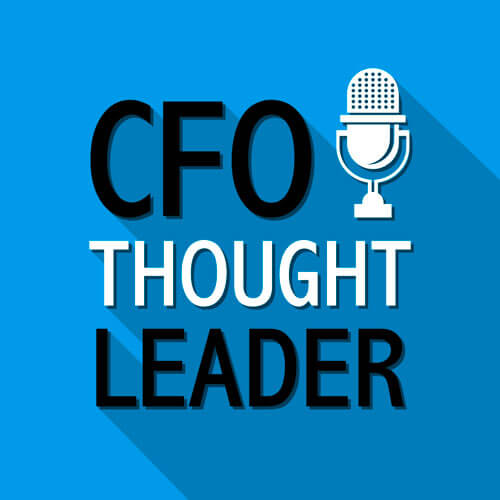 Industry
627: Learning the Lyrics to a Finance Career
Mark was featured in a blog post and podcast for CFO Thought Leaders during his time at Westhaven Power.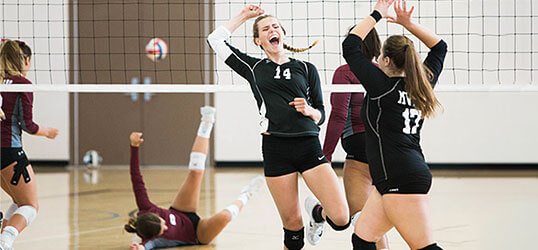 2011-2013 Community
Volunteered Volleyball Coach
Mark volunteered to coach high school and club volleyball from 2011 to 2013.