Meet Lara Fisher
Supporting Leaders to EVOLVE
Lara Fisher
Associate Manager Analytics Strategy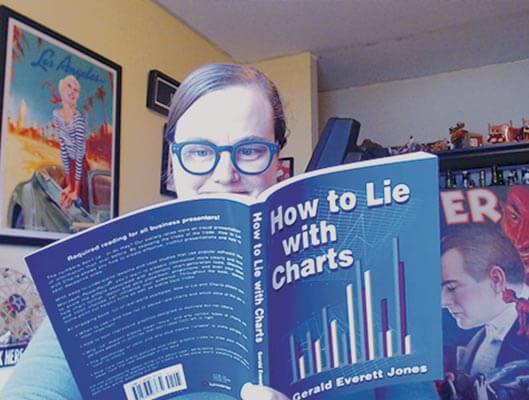 Lara Fisher
Associate Manager Analytics Strategy
As Associate Manager Analytics Strategy at Blast Analytics, Lara specializes in multi-faceted digital analytics solutions that deliver bottom-line results. She loves a mystery, so her inquisitive nature drew her to analytics as a young adult, and she's enjoyed a rewarding and challenging career ever since.
Lara is an accomplished professional with expertise in analytics and market research. She has extensive experience on both the agency and client side of the industry and has worked at organizations ranging from startups to Fortune 500 companies.
Lara is currently active in the digital analytics community and mentors three professionals through the Digital Analytics Association (DAA) and its Women in Analytics (WiA) initiative. She also enjoys volunteering and tweeting about all things digital in her spare time (@Lara4Analytics).
Lara holds a BA in Literature from American University and an MBA from Johns Hopkins Carey Business School.
More about Lara
I joined Blast…
Because of the people. To me, it was like joining the Los Angeles Lakers in the 1980s, with an amazing Hall of Fame starting lineup and deep bench! Additionally, Blast is so well respected in the industry, and the core values really spoke to me. They continue to guide me every day.
A cool part of my job is…

Getting to work with smart clients and teammates. Watching them grow their organizations to become analytics savvy is a wonderful payoff personally.
My consulting "philosophy" is…
"Do what you can, with what you have, where you are." — Theodore Roosevelt
My clients range from large to small. Each one gets my A-game regardless of their analytics maturity or budget.
It's not on my resume, but…
I love movies. I love them so much that I wrote a book about them. I get this from my mother, who grew up literally in Hollywood, where her father was janitor at Columbia Pictures. Great stories there!
One of my first jobs was…
Dog walker. My first client was an English bulldog named Gator who refused to move unless his human mom came with him. With much praising and a bit of coaxing, we finally learned to walk together — without mom.
The most interesting place I've traveled is…
Tunisia before Arab Spring. Such a beautiful country and wonderful people. I hope to return one day.
My hobbies include…
Movie-going, travel, dogs, painting, sports, reading, and collecting too many books.
A favorite quote of mine is…
"Live your life, do your work, then take your hat." – Henry David Thoreau.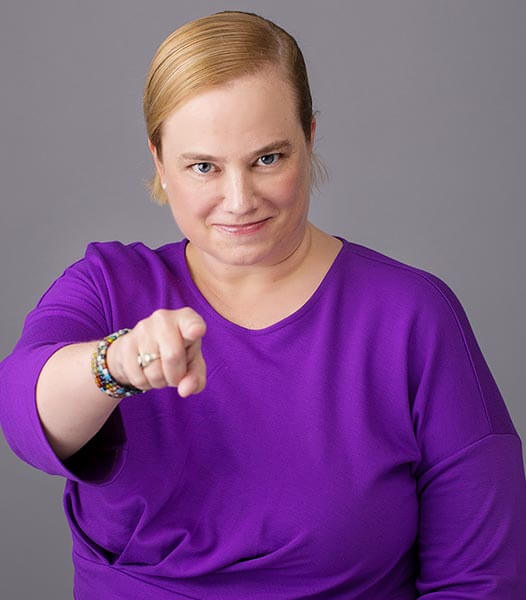 To always do what is right for the client. Doing good business means being good people. I want to be a trusted advisor who is invested in your success.
Achievements - Making Their Mark
---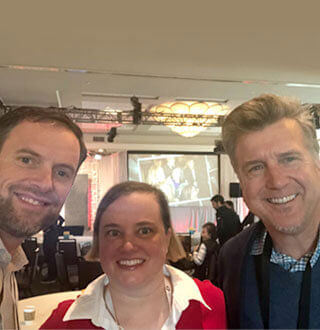 2020 – Industry
Lara Fisher spoke on the Women in Analytics (WiA) panel at the DAA OneConference.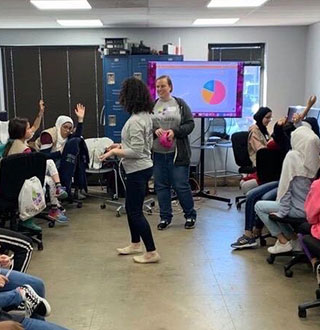 2020 – Industry
Women in Analytics & Girls + Data
Lara has been a mentor for the DAA Women in Analytics (WiA) program for nearly three years and is a volunteer for Girls + Data non-profit program.
2020 – Community
Lara and her husband Justin transporting newly adopted dogs to their forever homes in the east coast.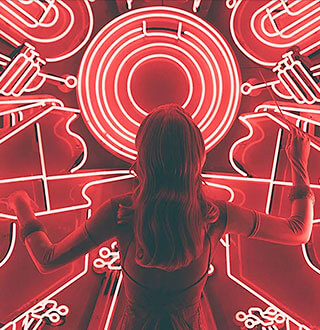 December 2020 – Insights
Insights post on customer analysis can be like jazz music.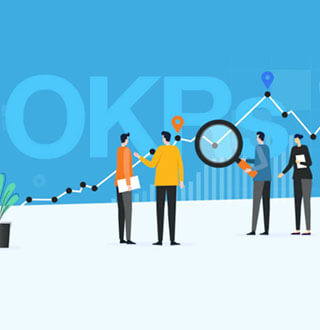 December 2019 – Insights
Detail post by Lara on what are OKRs (Objectives and Key Results) and how they can be used for analytics.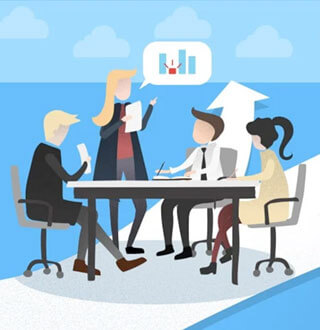 December 2018 – Insights
Lara wrote eight code of ethics guidelines for data analysts should follow and their importance.