Meet Kim Stevenson
Supporting Leaders to EVOLVE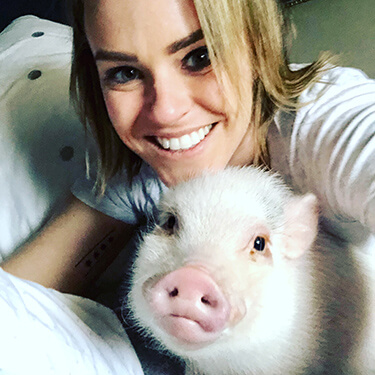 Kim Stevenson
Program Manager
As Program Manager at Blast Analytics, Kim is a natural leader with the proven ability to successfully drive team performance and deliver projects on time.
Kim is a Chicago transplant now living in the cornfields of West Lafayette (Indiana) in Boilermaker territory. She has nearly a decade of project management experience working with a variety of clients across a multitude of different industries. She loves working with all different types of clients and doing what she can to make everyone's jobs easier.
Prior to joining Blast, as the Project Manager for Chicago's most prestigious condominium law firm, Kim directed Chicago's largest real estate deconversion projects, including River City, Heritage Village Pointe, and 1400 Lake Shore Drive, closing at $89 million, $94 million and $107 million, respectively.
Before that, Kim was the Product Manager for a Chicago technology startup that specialized in digital marketing, testing, and optimization. She oversaw product launches and go-to-market strategy. She wore many different hats while the company grew from a boot-strapped startup to a fully funded firm, including head of recruitment, marketing manager, general contractor, and office party planner.

Kim earned an MBA from Bowling Green State University and a BA in French from DePauw University. She also recently completed her Project Management Program (PMP) certification.
Kim also hosts Airbnb travelers in Chicago who come to visit from all over the world. She loves providing them with tips, tricks, and recommendations to enjoy the city to its fullest. She's very passionate about encountering new places, people, and experiences when traveling and loves fostering that for others.
More about Kim
I joined Blast…
To be a part of a culture that embraces change, loves to EVOLVE, and encourages employees to Make Your Mark in whatever way that means for you.
A cool part of my job is…

Organizing the chaos.
My consulting "philosophy" is…
Always do the right thing.
It's not on my resume, but…
I worked for the French Ministry of Education and loved living in Paris.
One of my first jobs was…
A roller-skating carhop at a Dog 'n Suds drive-in.
The most interesting place I've traveled is…
Antigua, Guatemala.
My hobbies include…
Adventures abroad, wine, hosting Airbnb travelers, redecorating my house, ice skating, fiction, and autobiographies.
A favorite quote of mine is…
"Whenever we find ourselves on the side of the majority, it is time to pause and reflect." – Mark Twain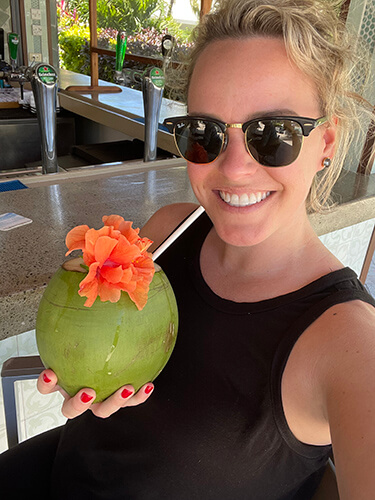 I joined Blast to be a part of a culture that embraces change, loves to EVOLVE, and encourages employees to Mark Your Mark in whatever way that means for you.
Achievements - Making Their Mark
---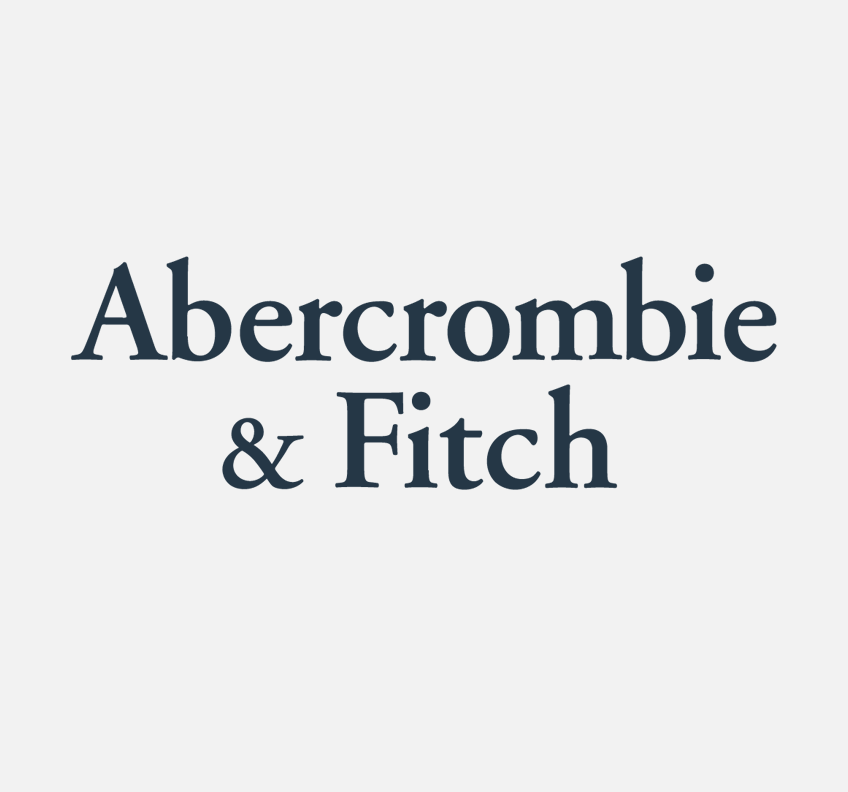 Clients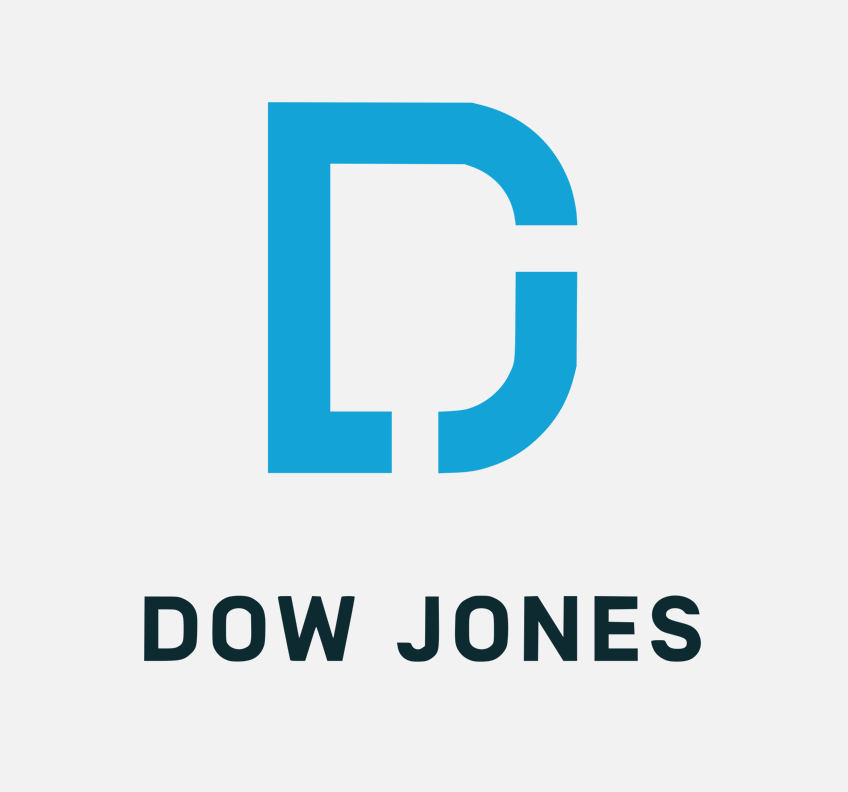 Clients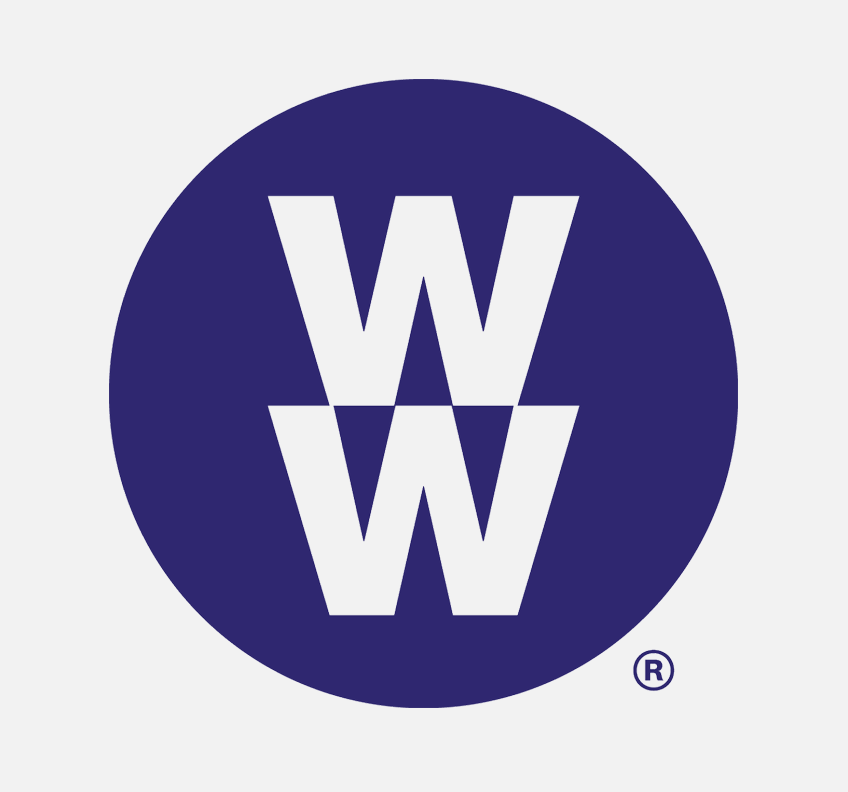 Clients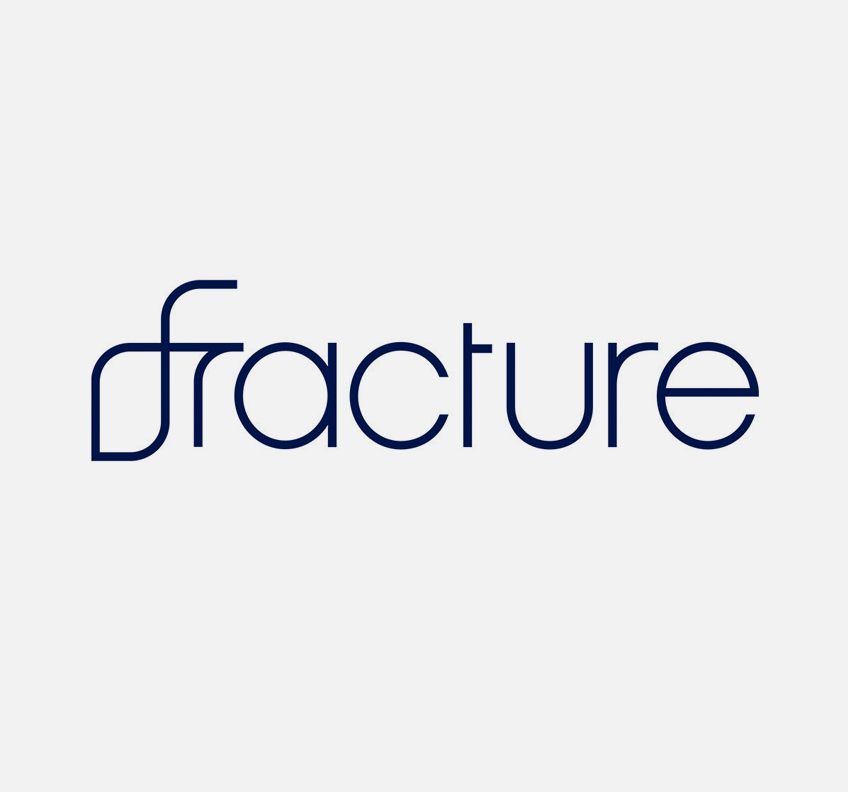 Clients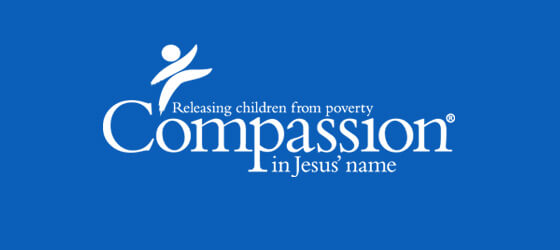 Community
Kim has a passion for giving back and supporting the global community through relationship building and donorship. She is a child sponsor and advocate for Compassion International in Haiti.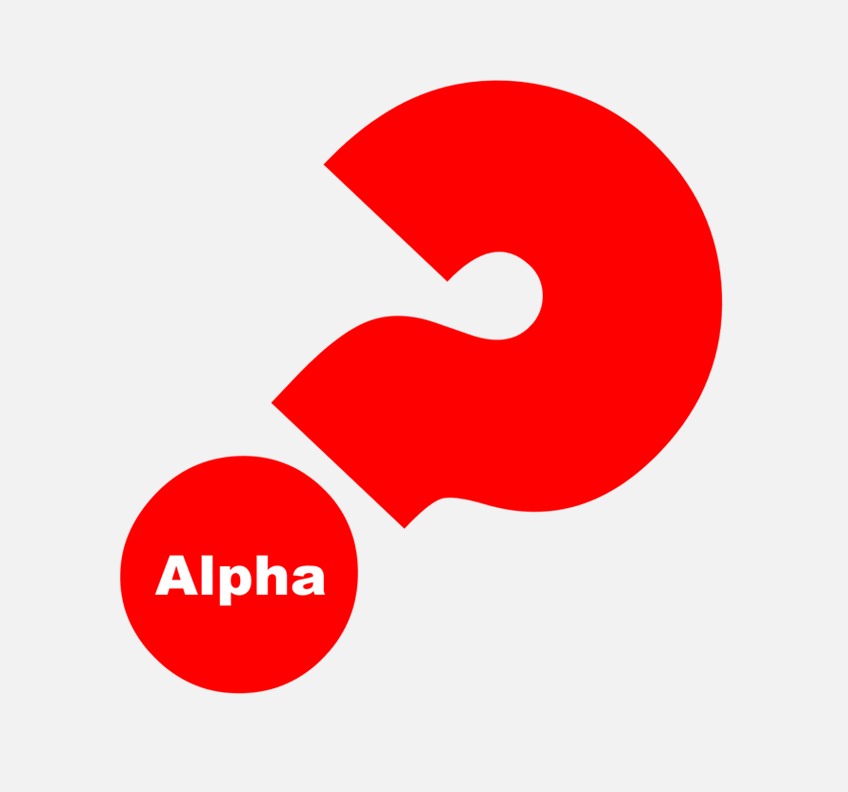 Community
Kim serves as a Small Group Leader for Alpha.org — an 11-week course that creates a safe and non-judgemental space for people to explore their questions about life, faith, and God.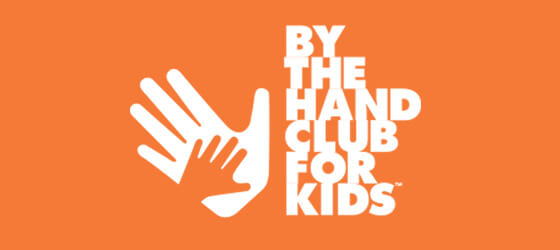 Community
Kim also volunteers for By The Hand — a non-profit after-school program helping kids in Chicago's under-resourced neighborhoods have abundant life. The program takes kids by the hand and walks with them from kindergarten through college, loving and nurturing them- mind, body, and soul.