Meet Jennifer Rodriguez
Supporting Leaders to EVOLVE
Vivacious Team
Ambassador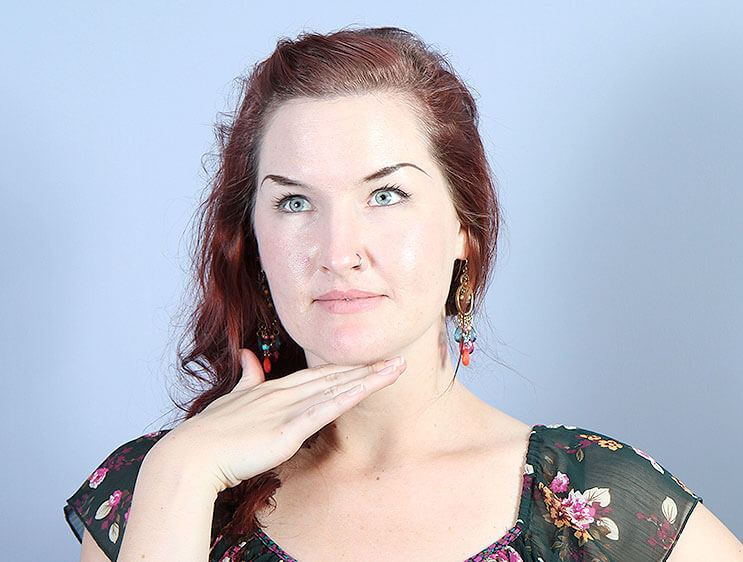 Jennifer Rodriquez
Team Ambassador
As Team Ambassador at Blast Analytics, Jennifer is a vivacious keeper of the company's culture and an amorous advocate for the team. She makes her mark daily handling a myriad of tasks and details that keep the office and team operating smoothly, while supporting executive leadership in its organization and execution.
With 20 years experience, Jennifer's background is rich with diverse administrative and project management roles and levels in various industries. At Blast, her latest projects include the planning and implementation of a new, companywide HR system, along with several other impactful internal and community initiatives. No matter the task at hand, Jennifer follows her own motto: work hard to get the project across the finish line, on-time, on-budget and celebrate little wins along the way. Jennifer also recently achieved the Prosci's Change Management certification, a tool that reinforces her passion of supporting the people-side of change.
Prior to joining Blast, Jennifer worked at Sacramento-based marketing agencies Crocker & Flanagan and tmdgroup, inc, where she was an instrumental member of its office management team.
Jennifer is also extremely active in the community. She's been a Girl Scout Troop Leader for the past four years, spearheading community service efforts with the Girl Scouts and with her team at Blast. She also works closely with other local non-profits, such as Placer Food Bank, SPCA, and Deer Creek Farm.
More about Jennifer
I joined Blast…
Once upon a time in July of 2010, when I was shifting away from traditional ad agencies. Blast felt like the future because we did everything for "online"… and it's still very much futuristic (aka innovative). It's been humbling and awe-inspiring to be in the trenches during each stage of our evolution in this industry. It's exciting!
A cool part of my job is…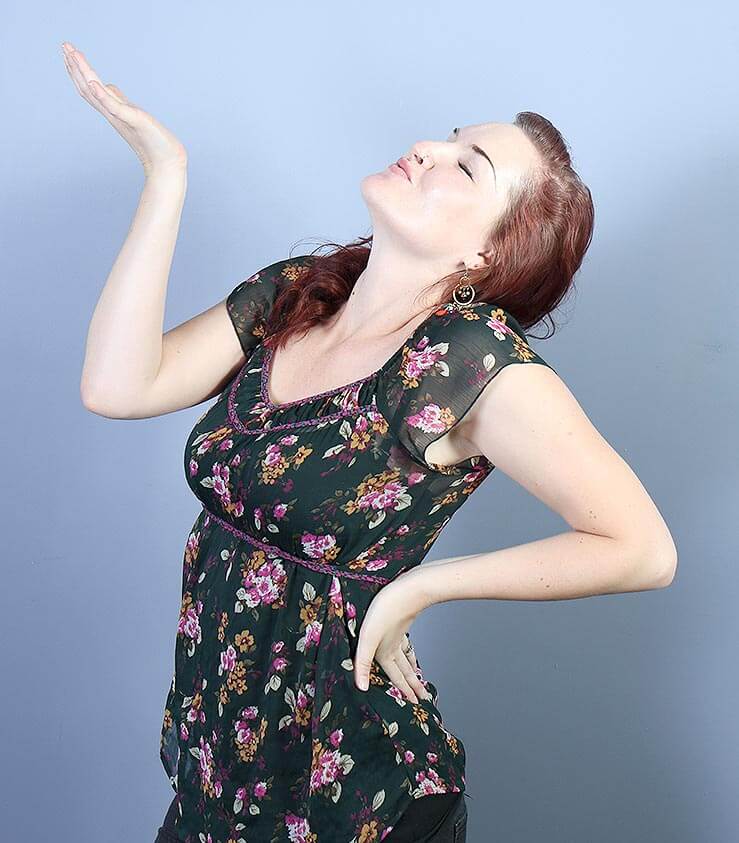 That I don't consider it a job at all. My hands-down, all-time favorite thing in this role is creating a "joy of work" atmosphere, cultivating happiness. From ensuring teammates have what they need to get their work done (connecting people to info or tools), to high-fives when passing-by or organizing recess and flying kites across the street, I love what I do and I do what I love.
My consulting "philosophy" is…
Connect. Find the human connection in the partnership. Did the client/vendor just have a birthday? Send a handwritten card. Found an industry article that is relevant to the project? Share with the client/vendor. Genuinely go beyond the mundane day-to-day tasks and make meaningful connections.
It's not on my resume, but…
I used to get paid to gift wrap at a fine men's clothing store. What did I learn from it? That clean lines on wrapping paper brings secret happiness… and is pure perfection. MMmm!
One of my first jobs was…
Walking dogs for a "buck" when I lived on base housing while my Dad was in the Air Force. When I made enough, I'd walk to the Burger King down the street and buy a kids meal. I loved the Disney Pocahontas toys!
The most interesting place I've traveled is…
The warehouse of a Raley's supermarket. It was a tour for my Girl Scouts and my mind was BLOWN. As consumers, we only see the main floor, where all the goods are beautifully placed, but there's a WHOLE other world in the back! We learned how food is stored, meat is prepared, seeing the HUGE recycling hub and compost bin… it brought a deeper perspective.
My hobbies include…
Soaking up people and nature, sometimes at the same time.
A favorite quote of mine is…
"Life is the art of drawing without an eraser." — John W. Gardner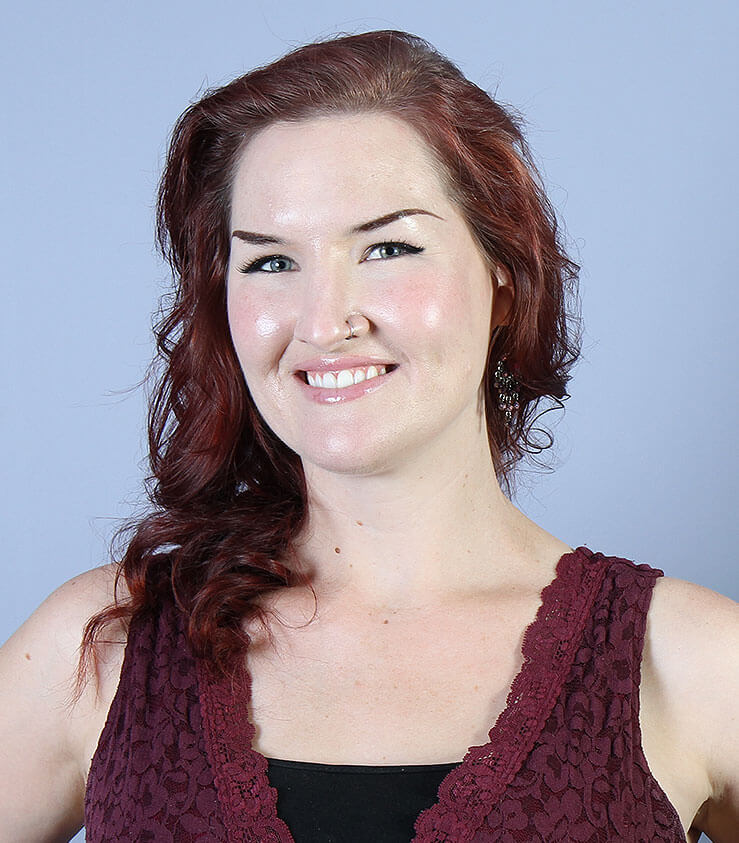 My hands-down, all-time favorite thing in this role is creating a "joy of work" atmosphere, cultivating happiness.
Achievements - Making Their Mark
---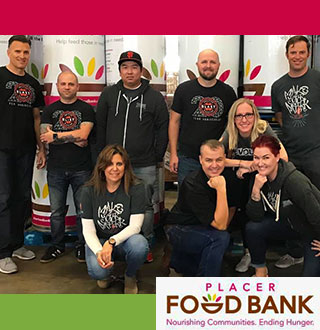 September 2019 – Community
Placer Food Bank
Blast help sorts over 6,800 pounds of donations and boxed over 180 agency food boxes at Placer Food Bank.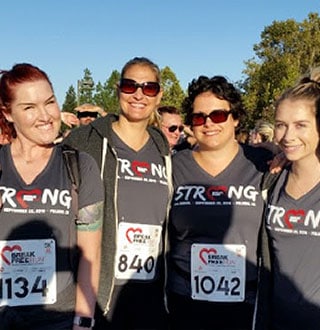 March 2019 – Community
Careless Barracudas 2019
Jenn and other teammates participate in the 3 Strands Global annual Break Free run that aims to end human trafficking.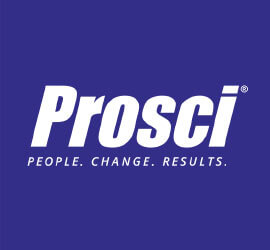 March 2019 – Teammate
Prosci Certified Change Practitioner Obtained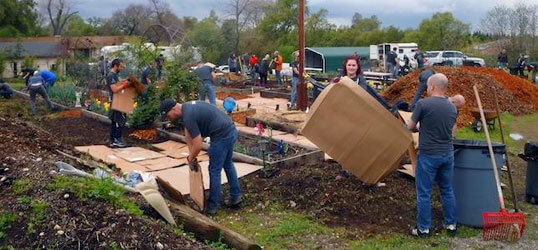 April 2019 – Community
20th Anniversary Garden Cleanup
The team volunteers at "Hearts Landing Ranch" in celebration of our 20th year in business.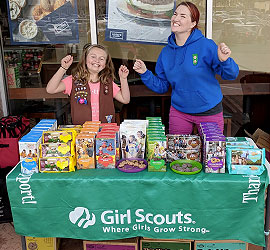 April 2018 – Community
Girl Scout Cookies Fundraiser
Jenn and her troops leading the way and selling girl scout cookies.