Choose the Right Customer Experience (CX) Consultant
Supporting Leaders to EVOLVE

Choose the Right Customer
Experience (CX) Consultant
Five Essential Questions to Ask Up Front
Do you want to EVOLVE your organization by enhancing your user experience, but aren't sure where to start? Perhaps you're lacking the resources and expertise to launch an internal optimization program?
Don't fear — you're not alone. Many organizations recognize the benefits of testing and optimization, but struggle with the execution. That's where working with a strong optimization partner can help. But before you jump in, you need to know how to evaluate a Customer Experience (CX) team.
Our white paper will provide the five essential questions (and answers!) your organization should be asking in order to determine if the partner is the right fit for your business and optimization goals.
About the Author: Roopa Carpenter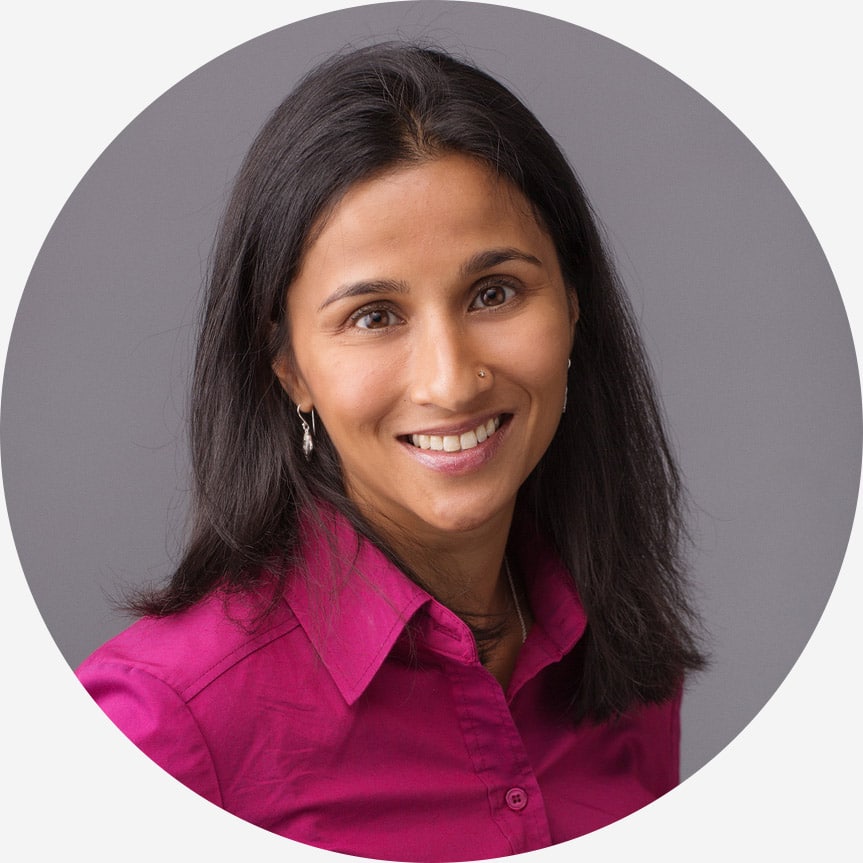 Roopa Carpenter is Blast's Director, Optimization. She has over 10+ years of experience driving conversion rate optimization strategy, test implementation, and results analysis for lead generation and ecommerce clients. Her goal is to utilize data-driven testing to improve the customer experience for site visitors and app users while impacting bottom-line metrics for her clients.