Meet Chad Ostroff
Supporting Leaders to EVOLVE
Senior Optimization
Developer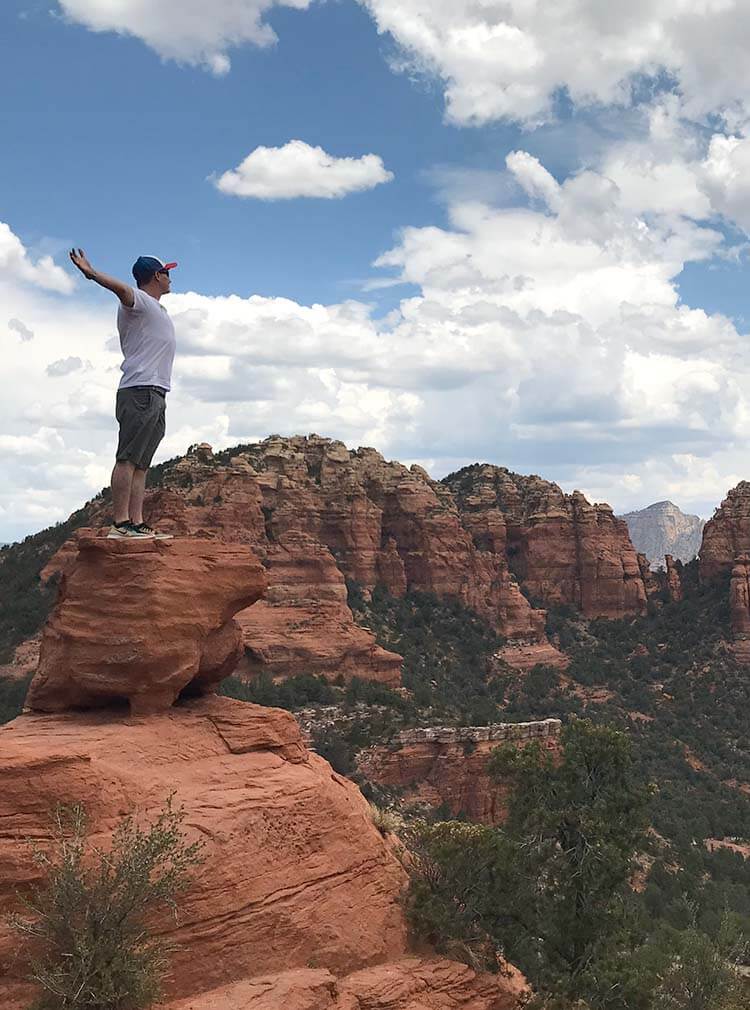 Chad Ostroff
Senior Optimization Developer
As Senior Optimization Developer at Blast Analytics, Chad helps businesses enhance their digital experiences through the development and support of enterprise-class A/B and complex multivariate testing, as well as personalization campaigns.
Watch Teammate Testimonial
With more than 15 years of experience working with various programming languages, content management systems, and testing platforms, Chad serves as a technical expert on front-end development, implementation strategy, web standards, and accessibility. Additionally, he provides user interface/user experience (UI/UX) recommendations and direction to clients and teammates by ensuring that design elements meet standards, support marketing goals and further enhance performance, user experience, engagement, and conversion.
Chad earned a degree in Multimedia and Web Design from The Art Institute of Houston. He's a certified Adobe Target Master Architect and has taught web development workshops at many different web design and development conferences, including The National Association of Government Web Professionals and The Advanced Learning Institute.
Chad's portfolio of work was selected and featured in the UX issue of the prominent Web Designer magazine.
More About Chad
I joined Blast…

Because becoming a member of the Blast team meant being surrounded by teammates that are passionate about their discipline, solving client problems, and innovation. Joining the team also presented the opportunity to work with a diverse set of clients across a wide range of industries, each with unique business challenges and questions.
Those two things together quickly made Blast a place that I knew I needed to be.
A cool part of my job is…
My job takes front-end web development to a whole new level. I spend much of my time studying how users behave in wildly different scenarios to identify obstacles and points of friction for our clients. In doing so, I use those learnings to build and test alternate experiences to eliminate those obstacles.
To stay ahead of the curve, I'm constantly challenged to know and use all available front-end technologies—HTML, JavaScript, React, Vue, CSS—to support the development, implementation, and analysis of data-driven testing and personalization campaigns.
My consulting "philosophy" is…

No matter what the goal is, there's always a way to improve and optimize the path to accomplishing that goal. Through the use of user behavior analysis and data any experience can be optimized. Above all, create great digital experiences.
It's not on my resume, but…
During high school I decorated wedding cakes, encountering many bride and groom-zillas. The experience was illuminating; it helped me immensely with understanding human behavior and dealing with difficult conversations.
One of my first jobs was…
In the public sector, as the webmaster for a municipality named Sugar Land south of Houston. As a web developer working in the public sector, I was faced with a lot of interesting challenges and requirements related to accessibility and web standards, setting the tone for how I would later, without knowing it, think about user behavior and the digital experience.
The most interesting place I've traveled is…

Havana, Cuba. A surreal and wonderful place, frozen in time, without a first-world consumer culture. The country is filled with history, friendly people, incredible beaches and landscapes, music, food, and drinks.
My hobbies include…
I absolutely love being outside, whether I am flying kites, at the beach, mountain biking, or even just lounging poolside; really anything outside. I actively participate in competitive adult sports leagues, playing sand volleyball and softball.
Considered by some to be a foodie, cocktail enthusiast, and amateur chef. We love to host dinner parties with challenging menus and featured libations for our friends and families.
A favorite quote of mine is…
"Fail Fast. Learn Fast. Improve Fast." – Spotify Engineering Culture
"Not everything important is measurable, and not everything measurable is important." – Elliot Eisner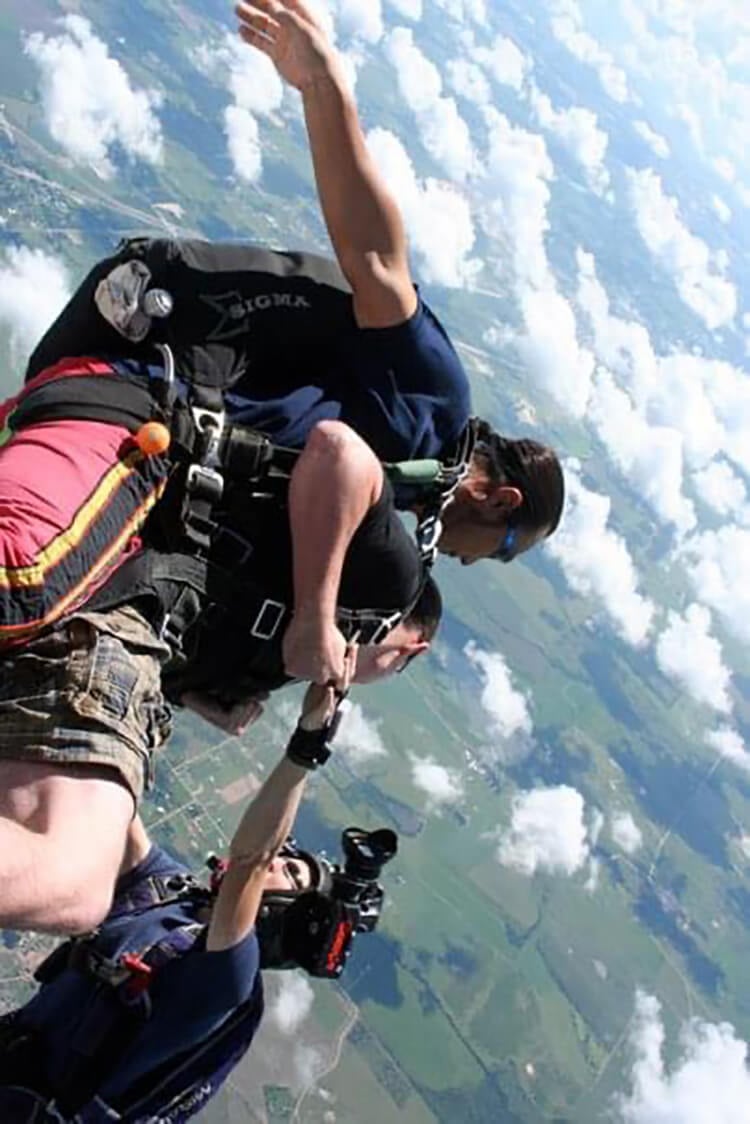 No matter what the goal is, there's always a way to improve and optimize the path to accomplishing that goal. Through the use of user behavior analysis and data any experience can be optimized.
Achievements - Making Their Mark
---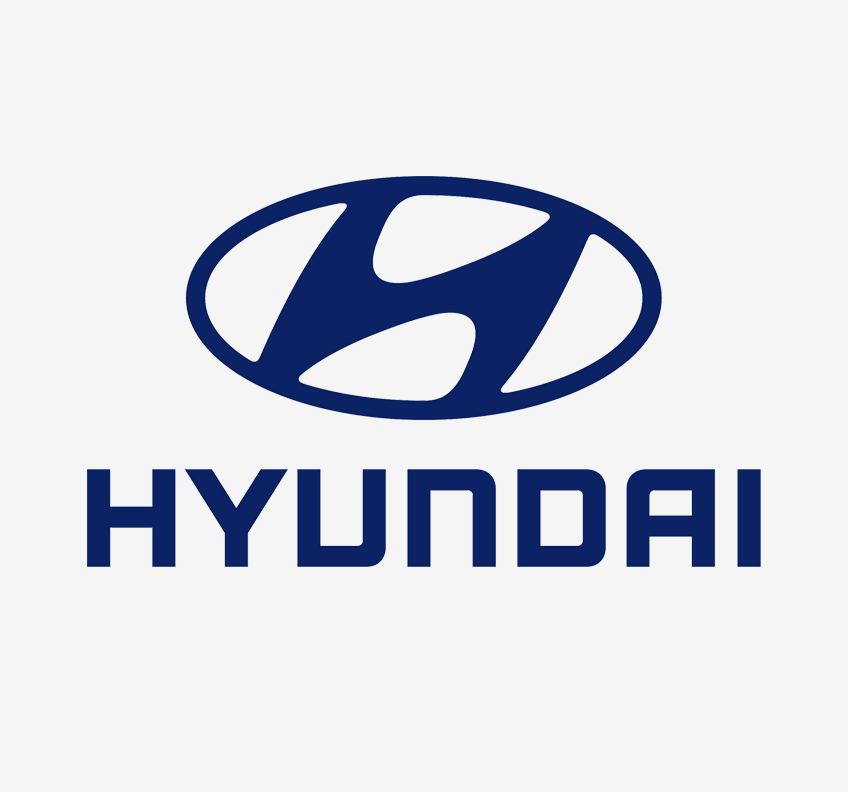 Clients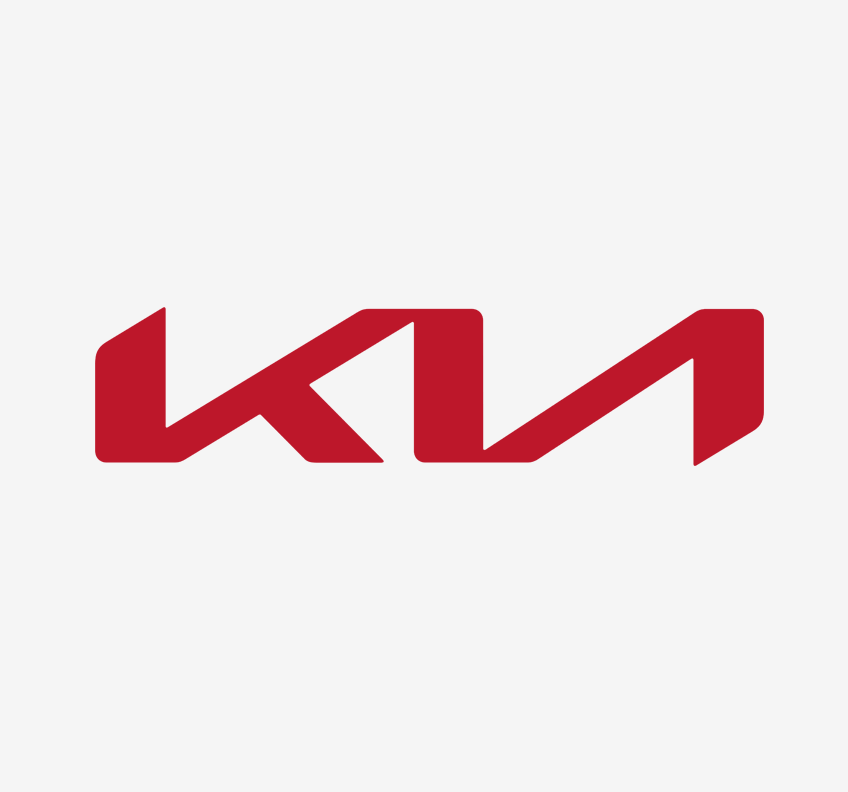 Clients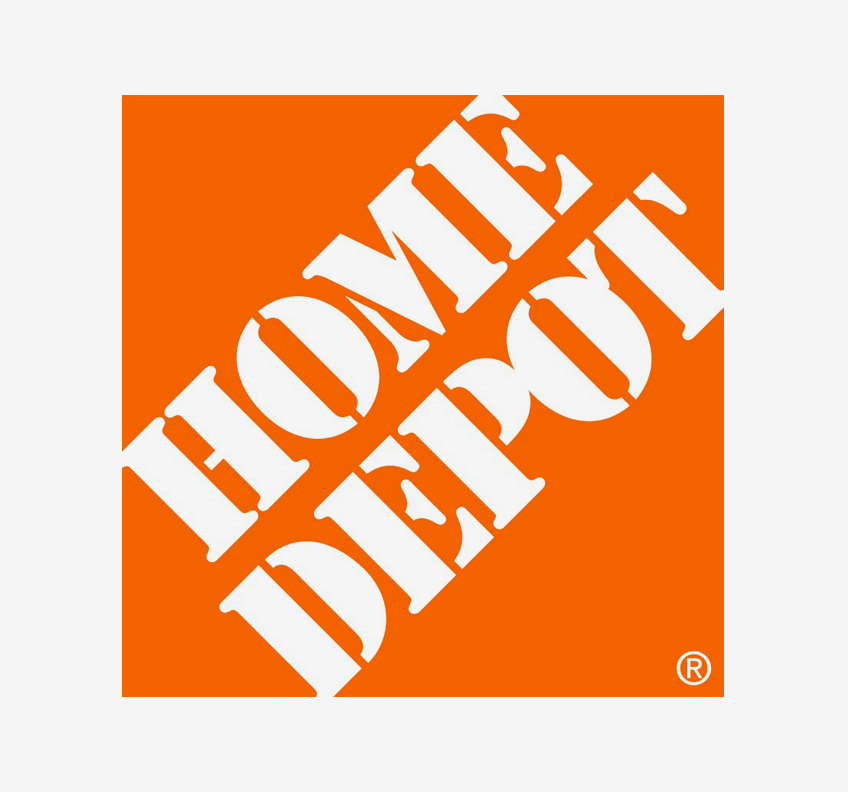 Clients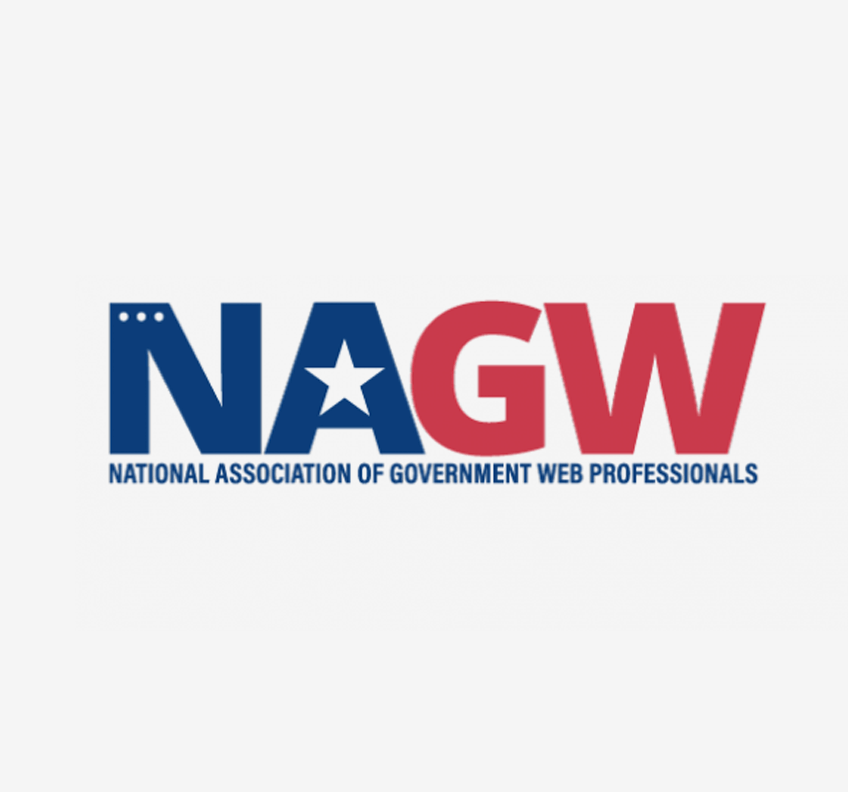 Industry Engagement
Hands-on jQuery (Sept 2013)
Responsive Web Design Fundamentals (Sept 2012)
Developer/Designer Tool Box (Sept 2011)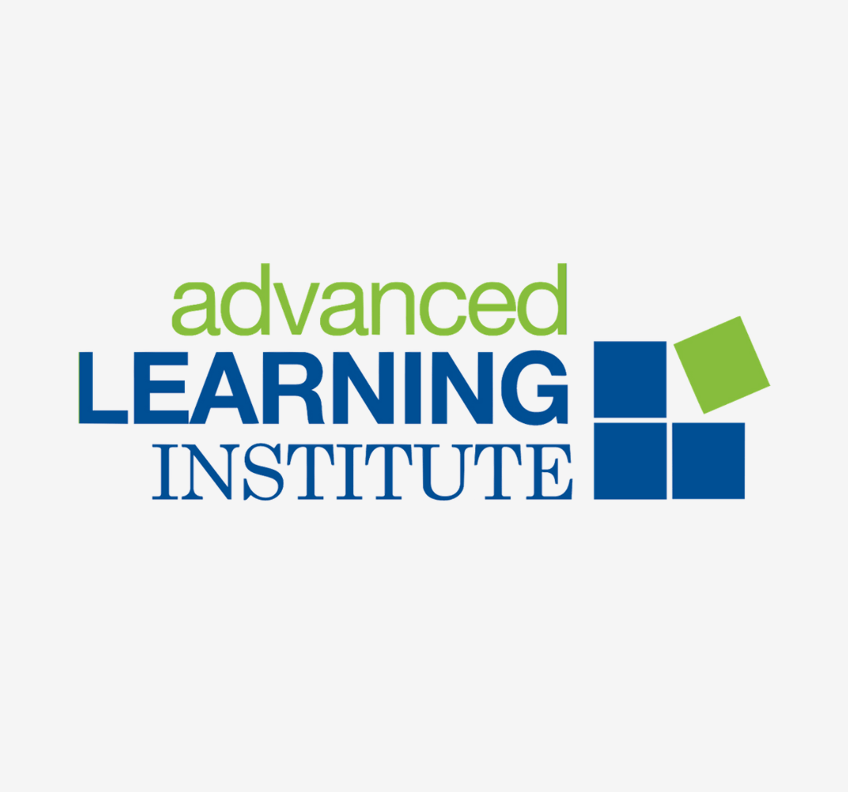 Industry Engagement
Avoiding Social Media Turbulence (2010)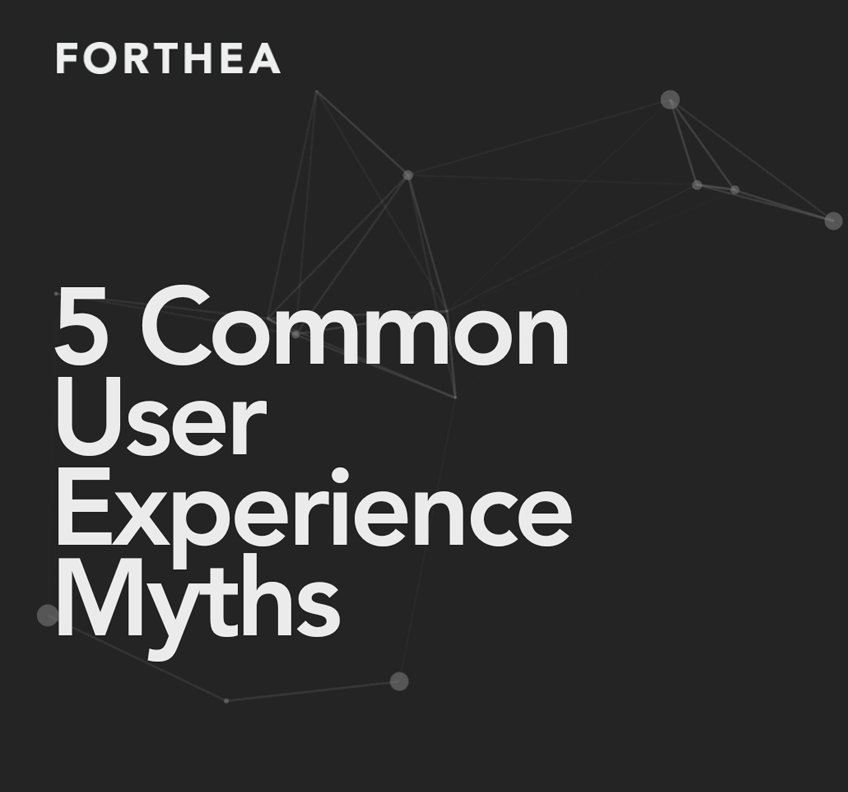 Thought Leadership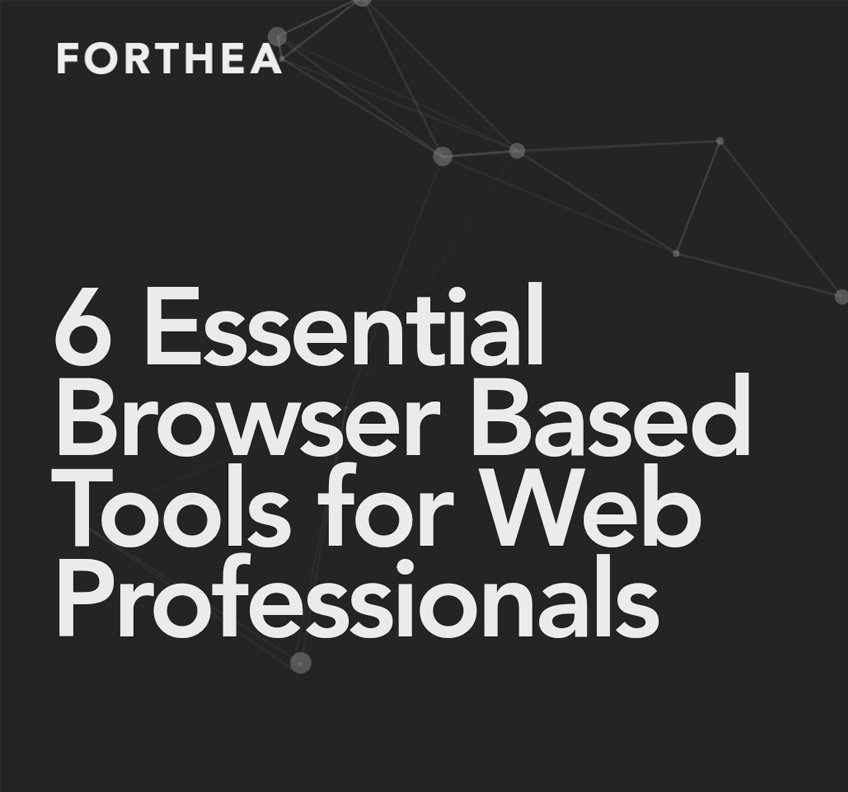 Thought Leadership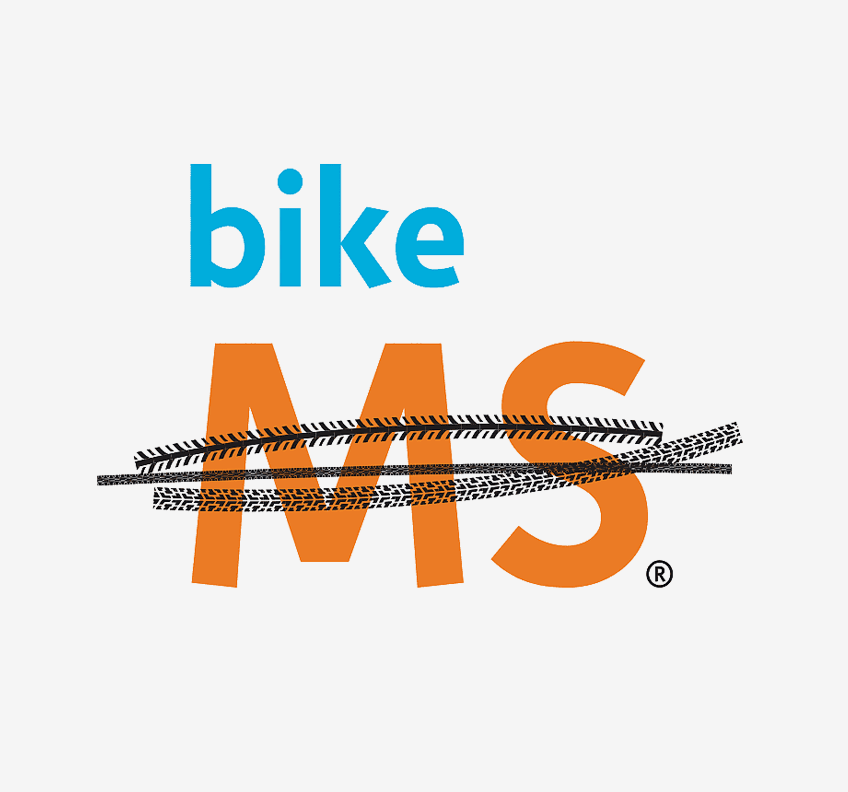 Community Involvement
MS150 and Other Charity-Sponsored 5-10ks