Meet Brian Lange
Supporting Leaders to EVOLVE
Senior Manager
Marketing Consulting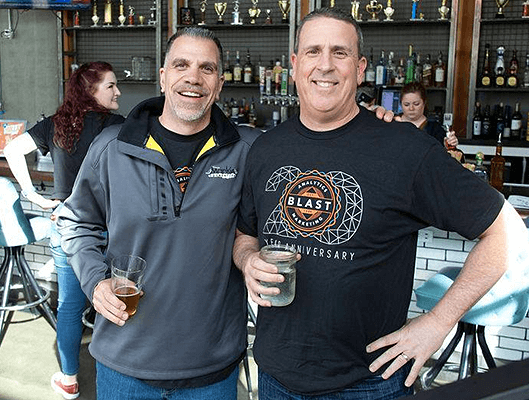 Brian Lange
Senior Manager, Marketing Consulting
As Senior Manager, Marketing Consulting for Blast Analytics, Brian is responsible for the vision and delivery of our Paid Media and Search Engine Optimization (SEO) consulting services, to help clients optimize their marketing performance and digital experience. Combining extensive marketing expertise, knowledge of technology, and leadership skills, Brian guides our Marketing practice in supporting leaders to EVOLVE their organizations through sound, innovative, data-driven marketing campaigns and initiatives.
With more than 20 years of experience, Brian is a seasoned marketing professional with a proven track record of delivering insights and action that drive client success. His specific areas of expertise include programmatic digital display media planning and buying; search engine marketing; social media/content marketing; search engine optimization; website development; and customer relationship management.
Prior to joining Blast, Brian worked at Augustine Agency, where he helped lead clients' digital marketing engagements and strategies. Before that, he spent three years as Director of Digital Marketing for Medic Alert Foundation.
Brian holds a BS in Public Relations from San Jose State University, an MBA from National University, a master's degree in Leadership from Saint Mary's College, and management certificates from Stanford University and the University of Pacific.
More about Brian
I joined Blast…
Because of its uniqueness and the potential to leverage marketing analytics intelligence in much more meaningful way to impact paid media performance and outcomes.
A cool part of my job is…
To innovate on a daily basis. I have the autonomy to make strategic recommendations that align with client objectives, while being able to see the direct and immediate impact of those applied strategies.
My consulting "philosophy" is…
See tomorrow; focus on today!
It's not on my resume, but…
I can name every U.S. President, every Heisman Trophy winner, and every book of the Bible.
One of my first jobs was…
Shoveling asphalt, which quickly inspired me to pursue an education.
The most interesting place I've traveled is…
Hawaii on my honeymoon.
My hobbies include…
Spending time with my wife and family. Being consumed with college football and basketball. Reading Beat Generation literature.
A favorite quote of mine is…
Adversity has the effect of eliciting talents, which in prosperous circumstances would have lain dormant." – Horace, Roman Lyric Poet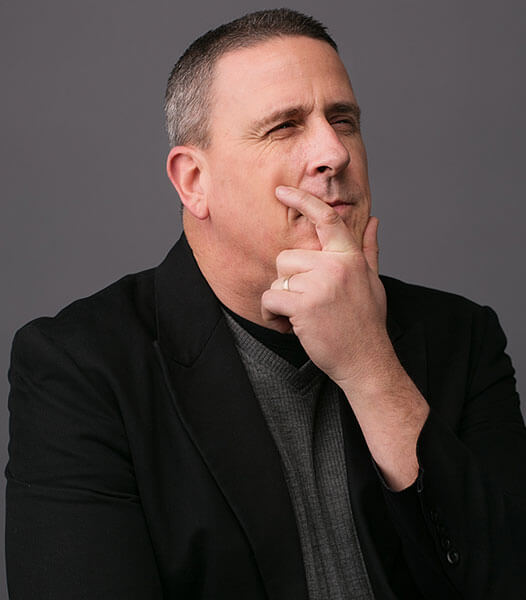 See tomorrow; focus on today!
---

Industry 2021
Industry Engagements
Brian attended Live LiveRamp's RampUp, Braze's Forge and The Trade Desk's Solimar Event.
May 2021 – Insights
Brian authored insights article on cookie-less tracking soon to take place.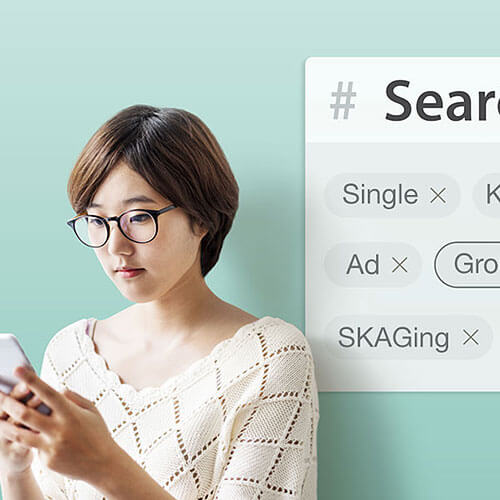 February 2021 – Insights
Brian wrote this insights on Google Ads' continuous advancements with Single Keyword Ad Grouping (SKAG) and viable strategies.