Meet Aimee Bos
Supporting Leaders to EVOLVE
Senior Director,
Analytics Strategy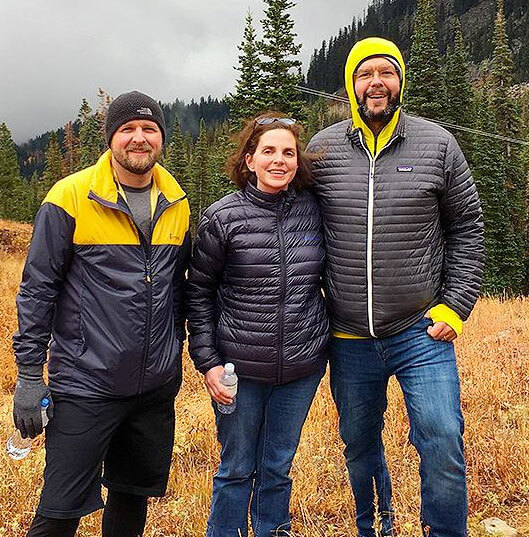 Aimee Bos
Senior Director, Analytics Strategy
As Senior Director, Analytics Strategy for Blast Analytics, Aimee applies her vast analytics, project management, and leadership experience to help our client teams deliver the best analytics consulting solutions possible. Specifically, she works closely with clients to develop reports and analyze data, identify trends and relationships between different types of data, draw appropriate conclusions, and translate findings into marketing and sales strategies that drive revenue.
Aimee has more than 10 years of experience with web analytics solutions, including Adobe Analytics and Google Analytics, applying data-driven methodologies to business, product, sales, and growth initiatives. In addition to her strong analytics consulting expertise, she is a strategic thinker with the ability to influence decision making and a strong leader who ensures on-time, on-budget project completion.
Most recently, Aimee was Solutions Architect Senior Advisor for Dell Digital Marketing Services, designing measurement solutions for Google Analytics, Adobe Analytics, and other web analytics platforms. Before that, she was Ecommerce/Web Project Specialist for D&H Distributing Company.
Aimee holds a BA in Mathematical Sciences from University of Illinois, Springfield.
More about Aimee
I joined Blast…
Because I wanted to be a part of a team where everyone contributes to client success. At larger agencies, you will not get personal attention from all levels of management like you will at Blast.
A cool part of my job is…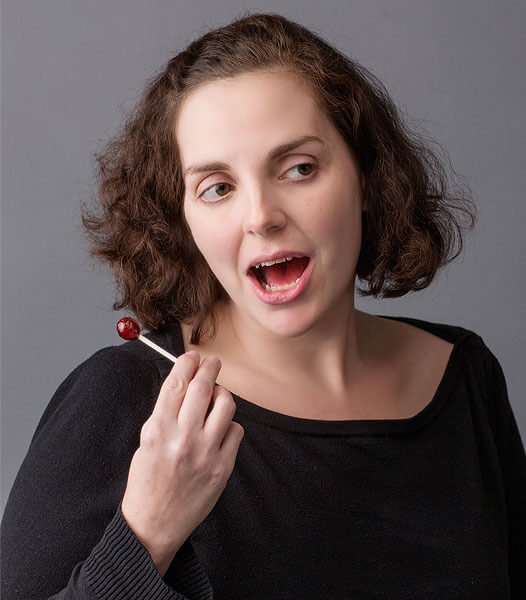 I get to work on strategy, it's like solving a puzzle. We have a starting point and an end-point, and I get to fill in the pieces.
My consulting "philosophy" is…
To always do what is right for the client. Doing good business means being good people. I want to be a trusted advisor who is invested in your success.
It's not on my resume, but…
I've worked as a sous chef at a winery. I love to cook, but it was not the right career path for me.
One of my first jobs was…
Working at a roadside produce stand during the summer. I was only 12, but I learned how to make change and how to talk to people.
The most interesting place I've traveled is…
The Dominican Republic. The locals are warm and welcoming and the surroundings are filled with everything from mountains, to rainforests and beautiful white sand beaches.
My hobbies include…
Attending rock concerts with my husband. We like to be in the middle of the chaos. If you are ever at Hershey Park, look for us somewhere in the first 10 rows.
A favorite quote of mine is…
"Anyone who has never made a mistake has never tried anything new" — Albert Einstein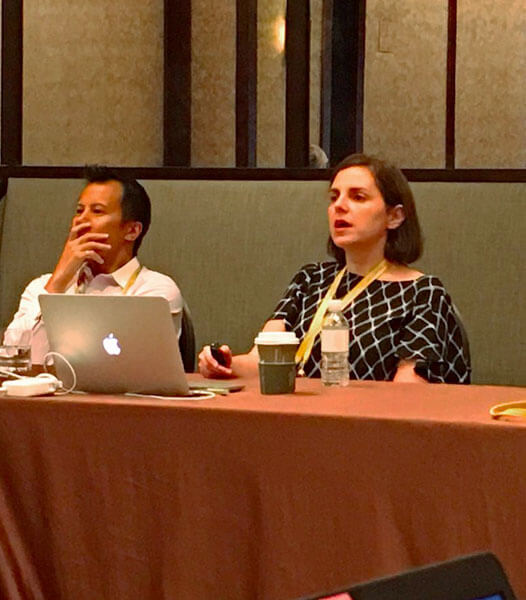 To always do what is right for the client. Doing good business means being good people. I want to be a trusted advisor who is invested in your success.
Achievements - Making Their Mark
---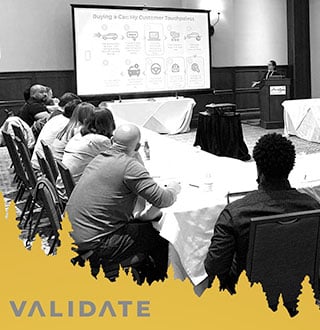 September 2019 – Industry
Aimee Bos selected as a speaker at ObservePoint's Validate Conference and the DAA's One Conference.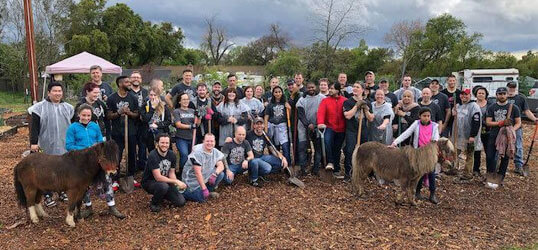 April 2019 – Community
20th Anniversary Garden Cleanup
The team volunteers at "Hearts Landing Ranch" in celebration of our 20th year in business.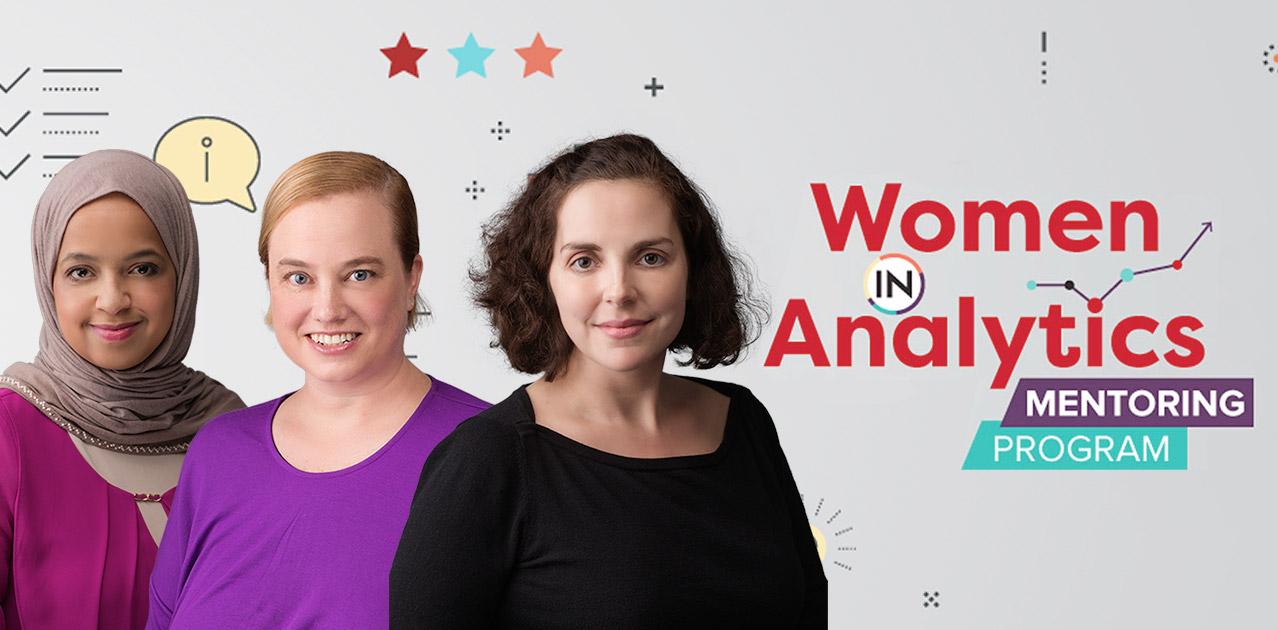 June 2018 – Industry
Women in Analytics Mentoring Program
Mai, Lara, and Aimee participating in Women in Analytics.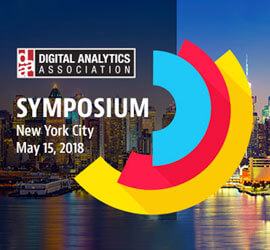 May 2018 – Industry
Digital Analytics Association Symposium NYC
Aimee led Women in Analytics session and led a birds of a feather networking session.
Tommy Bahama faced a critical issue reconciling its Adobe Analytics revenue data with its Hybrisbackend system, resulting in significant reporting discrepancies. After multiple failed attempts tosolve the problem with other resources, Tommy Bahama was referred to Blast, who jumped into action under a pressed timeframe with the upcoming holiday season and impended code freeze.