Adobe Analytics Ultimate Consulting
Supporting Leaders to EVOLVE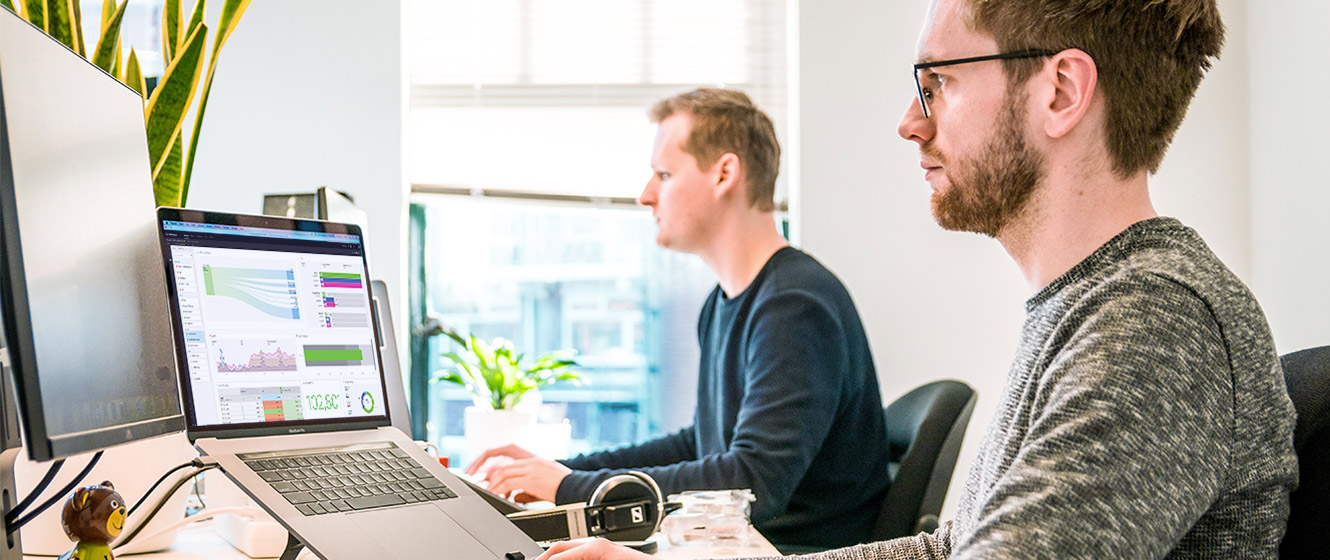 Predict Customer Behavior
Increase Business Results
Adobe Analytics Ultimate provides you with even greater opportunities to turn insights into action with this "fully loaded" enterprise solution. Blast's team of Adobe-certified consultants can help you leverage this powerful set of tools to EVOLVE your organization, using your valuable data to predict customer behavior, drive revenue, and achieve greater business results.
A Holistic Solution for Actionable Insights
As part of the Adobe Experience Cloud, Adobe Analytics Ultimate is an industry-leading solution for making data-driven, customer-focused marketing decisions by applying real-time analytics and detailed segmentation across all of your channels.
With 360-degree customer views, powerful predictive models, and algorithmic cross-channel attribution, Adobe Analytics Ultimate delivers customer (or marketing) intelligence to identify issues, discover opportunities, and measure key performance indicators (KPIs).
Adobe Analytics Ultimate can be implemented as a complete solution, or based on specific desired functionality.
Customer 360 allows you to combine your web data with customer data from other channels, giving you a more complete picture of how they interact with you, to ultimately improve the customer journey.
Adobe Analytics Ultimate Capabilities at a Glance
Customer 360
Allows you to combine your web data with customer data from other channels, giving you a more complete picture of how they interact with you, to ultimately improve the customer journey.
Attribution
Allows you to see all of your marketing channels in one place and accurately assign credit to every conversion. With this insight, you'll know better where to invest resources, and when to change course.
Predictive Intelligence
Uses innovations in machine learning and data visualization to help you see the impact of marketing activities, perform "what if" scenarios to predict outcomes, and identify the probability of visitor engagement through predictive scoring.
Adobe Experience Cloud Integration
Enables you to leverage predictive intelligence and insights across other Adobe tools, including Adobe Target, Adobe Audience Manager, Adobe Campaign, Adobe Media Optimizer, and Adobe Social.
Tap Into Our Adobe Analytics Expertise
Analytics is the foundation of marketing, yet many leaders struggle to connect their vast amounts of data with business activities and customer interactions. At Blast, we've honed our skills and expertise through the years, helping enterprises in diverse industries implement business-transforming analytics solutions, utilizing Adobe Analytics Ultimate and custom solutions.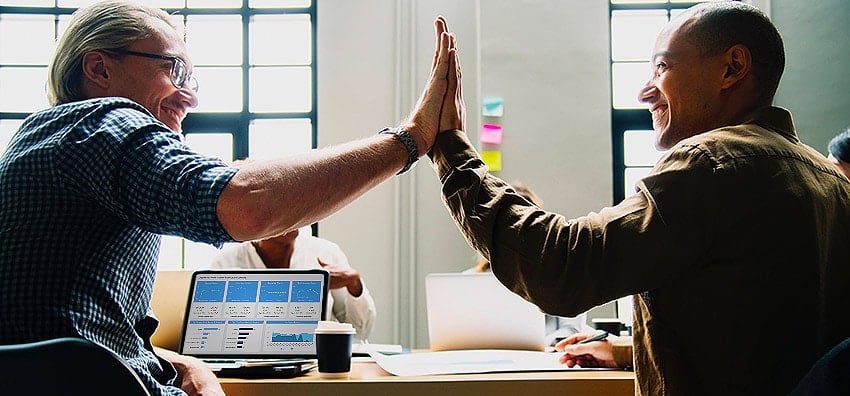 Proven Enterprise-Level Processes
As a result, you can rely on Blast to deliver results through the same proven process that has supported hundreds of clients:

Understanding your business and challenges is the first, critical step. Through deep research and discovery, we ensure your implementation is designed to gather the data most relevant to you.
Getting Adobe Analytics Ultimate up and running is easier with experience. We'll make sure to correctly set the parameters for the custom dimensions and metrics that were recommended during the strategy phase.
Data analysis is a continuous process. Reports are studied regularly to make sure data is "clean" and metrics are still relevant to goals.
Our Certified Adobe Analytics consultants provide ongoing education and training to guide your sustained success and ensure data governance.

Explore the Possibilities to EVOLVE
With Adobe Analytics Ultimate, you receive all the capabilities of Adobe Analytics Standard, plus:
Audience clustering
Predictive modeling
Multi-channel capabilities
This makes it an ideal solution for enterprises seeking an enhanced, more powerful analytics solution to EVOLVE their organizations.
As a long-time Adobe Analytics consultant, Blast can help you evaluate other enterprise analytics solutions (such as Google Analytics 360 and SnowPlow Analytics) to ensure that we help you select the right solution for your business. We can also guide you on Adobe Analytics Ultimate pricing, to ensure you receive the maximum value from your investment.
Looking to get started with an Adobe Analytics implementation audit? Or are you interested to learn more about our analytics consulting beyond Adobe Analytics Ultimate? Blast offers business analytics solutions and complete digital analytics consulting services.
Consultant Spotlight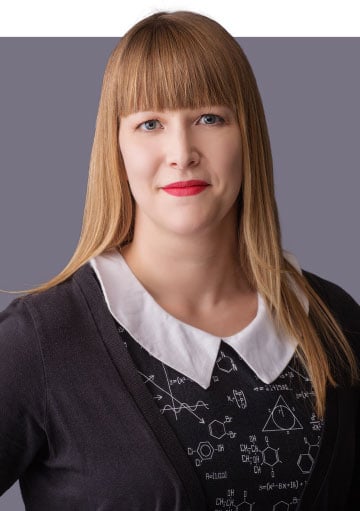 Principal Analytics Consultant
As Principal Analytics Consultant for Blast Analytics, Halee partners with clients to make the most out of their digital analytics data. She works with companies across various industry verticals to define reporting requirements, design tracking strategies, and provide analysis to answer questions that will drive businesses forward.
Thanks to Halee and Blast, our leadership now understands that our data is impossible to ignore. It's evolved from a conceptually-important key performance indicator to a central part of how we measure success across multiple departments. The depth and precision of the insights we receive, from audiences, behavior, and attribution, have made us a smarter marketing team. We can now invest our advertising dollars smarter and make product development decisions with greater confidence. Also, they're a fantastic team to work with!
Tyler Vaughn – Manager, Web Development & Design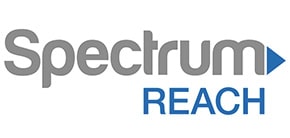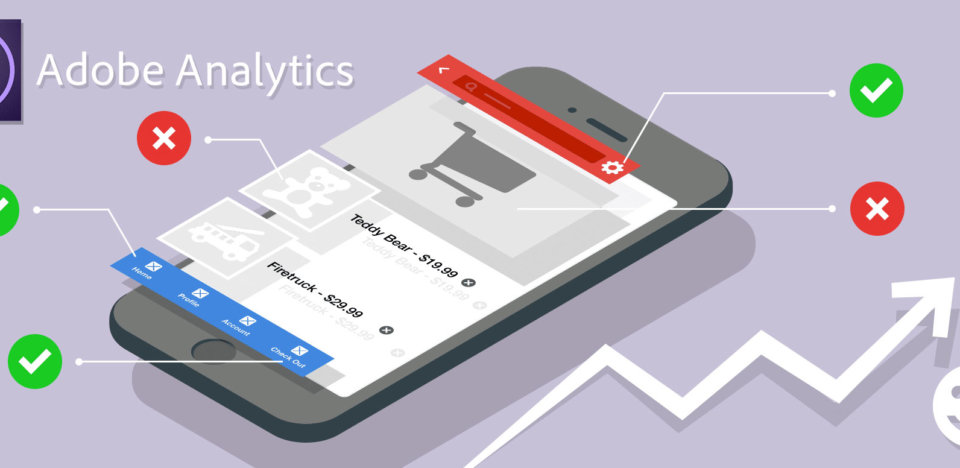 Case Study
After launching a new mobile website, a global specialty toy retailer noticed that their mobile revenue for both "Click and Collect" and "Home Delivery" methods had decreased considerably. Find out how Blast used Adobe Analytics to create a streamlined checkout process and increase conversions during the critical holiday season.